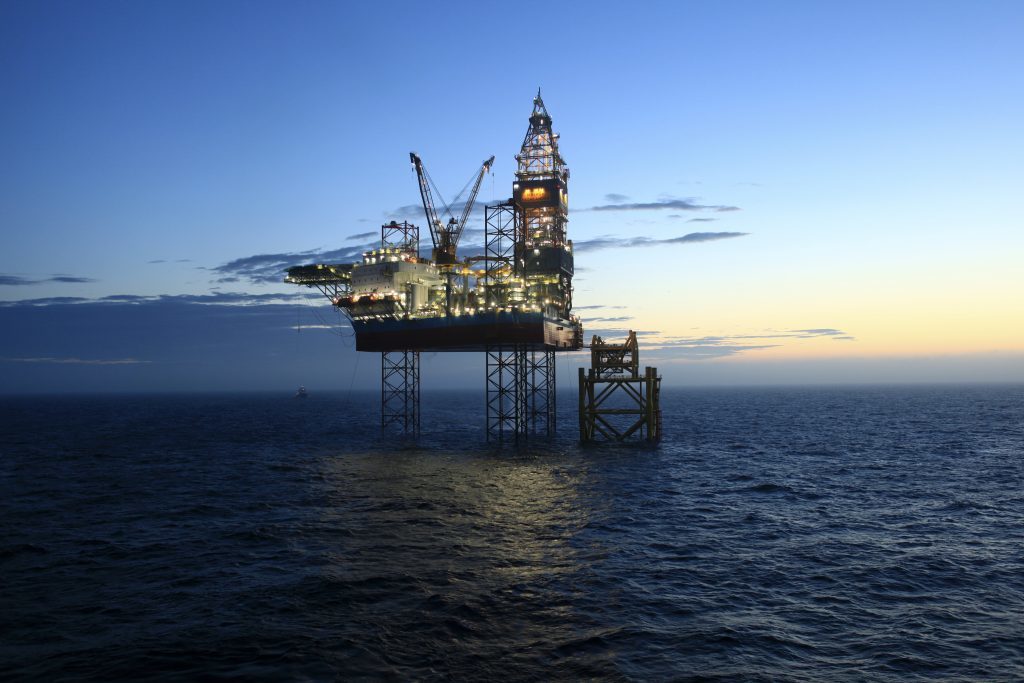 Maersk Drilling has appointed a former executive at oilfield services giant Halliburton as its new chief financial officer (CFO).
Christine Morris brings 25 years of finance experience to the job, which she'll begin on January 5.
She replaces Jesper Olsen, who announced his intention to leave the business back in July to pursue "another opportunity".
Mr Olsen will stay on with Maersk Drilling until January to ensure a smooth transition process.
Ms Morris, who has dual US and Belgian citizenship, spent seven years at Halliburton between 2010 and 2017.
She joins Maersk Drilling from a CFO and executive VP role at California-headquartered BJ Services, an oilfield services business that went into Chapter 11 Bankruptcy in the US earlier this year.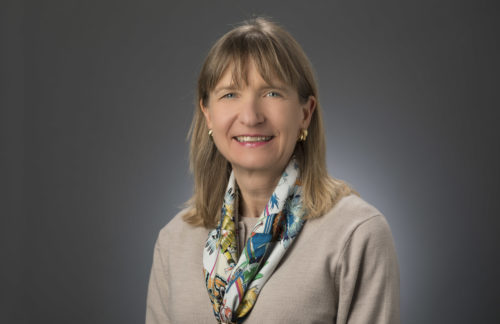 Maersk Drilling chief executive Jorn Madsen said: "I am truly delighted that Christine Morris has decided to join Maersk Drilling. With her strong industry experience and financial background, she will be well-positioned to further develop our business transformation agenda.
"We're on a very exciting journey as a company, adapting to a rapidly changing business environment, and I am confident that Christine will bring new, valuable insights and ideas to our Executive Leadership Team."
The US oilfield services sector has been very badly hit this year – with WTI going into negative pricing back in April.
Ms Morris joins Maersk Drilling at a time when the offshore industry has also been badly affected by virus knocking projects into the future, though news of vaccines has returned some optimism.
She said: "I am very excited to join Maersk Drilling as the potential for value creation is significant, given its strong balance sheet, customer relations and operational excellence.
"I look forward to partnering with Jørn and the team to continue building on the success of the organisation and further increase shareholder value."