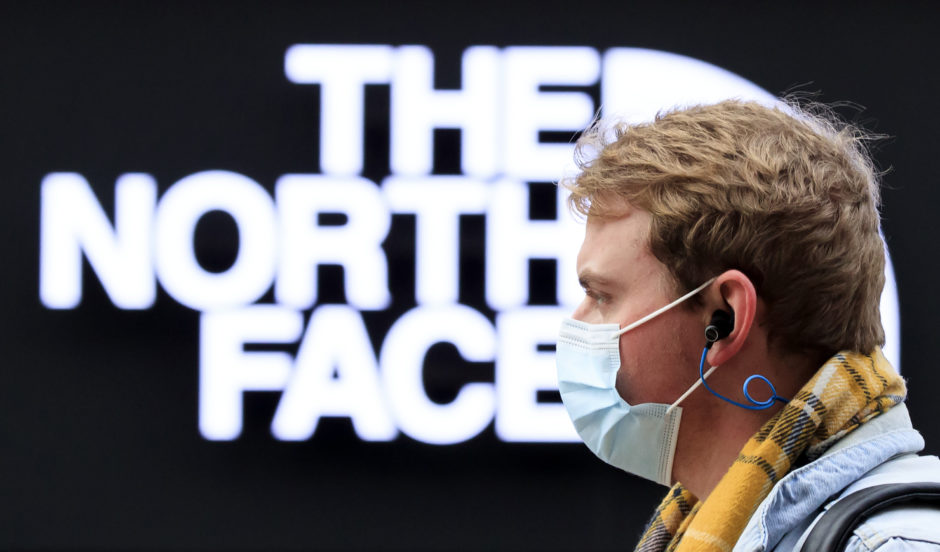 The North Face has been accused of "counterproductive virtue signalling" after refusing to sell jackets to an oil services company.
Adam Anderson, chief executive of Innovex Downhole Solutions, penned a four-page letter to the clothing maker – now doing the rounds on Linkedin – after being refused jackets for employee Christmas presents.
He said the decision was "ironic" because the jackets are made from oil and gas products, without which "there would be no market for, nor ability, to create the products your company sells".
In its brand guidelines, The North Face said it prohibits the sale of its apparel to certain channels, including the firearms, tobacco and adult entertainment industry to "protect brand identity".
Oil and gas is not mentioned, though the company promotes the use of renewable energy on its website.
The North Face did not comment specifically on the Innovex case, but said it "thoroughly investigates product requests to ensure they align closely with our goals and commitments surrounding sustainability and environmental protection".
Mr Anderson said he was "shocked and disappointed" his firm, based in Texas, was refused the jackets.
His letter outlined the societal benefits of the oil and gas industry, improving quality of life and life expectancy "that were unfathomable only a century ago".
He said: "We were informed that North Face would not sell us jackets because we were an oil and gas services company.
"The irony in this statement is your jackets are made from the oil and gas products the hardworking men and women of our industry produce.
"I think this stance by your company is counterproductive virtue signalling, and I would appreciate you reconsidering this stance."
Mr Anderson decried "climate catastrophists" in his letter, conceding only that "CO2 is a greenhouse gas and modest increases in CO2 level(s) will have modest impacts on global temperatures".
In the UK sector, the impact of climate change is a key consideration for the oil and gas sector, which has set goals to address its emissions ahead of a 2050 legal target.