Oil service firm Hunting said yesterday it expected growing momentum in North Sea activity to contribute to another strong year for the company.
The business said the current rig count on the UK continental shelf was low, but expected that to change in the medium term.
It came as the company reported a 62% rise in turnover to £406.9million in the first half of 2012 and said it also expected to perform well in the remainder of the year.
The UK-based business also reported an 86% rise in operating profits to £41million, while pre-tax profits were £37.6million, a 70% increase.
Hunting employs more than 3,750 people worldwide, including nearly 300 at Portlethen, 70 at Fordoun and 15 in Aberdeen.
It said: "In Europe and the Middle East, the medium-term outlook is improving as UK Government legislation and new exploration licensing rounds add momentum to the current rig count lows seen in the North Sea, while new opportunities in the Middle East continue to develop as exploration drilling increases in countries such as Iraq."
Chief executive Dennis Proctor said Hunting's operations offshore, shale-related drilling activity and work in the Gulf of Mexico had all contributed to the excellent results. He added: "Therefore, subject to sustained drilling levels and adequate commodity prices, Hunting is well positioned to deliver a further year of strong growth."
Meanwhile, international oil and mining service firm Cape said its UK division had performed well despite a 65% drop in group pre-tax profits to £12million.
It said UK turnover was £148million in the first half, up nearly 9% year-on-year, thanks to additional offshore maintenance projects for North Sea operators. High-profile contracts in the period included cleaning at Total's Elgin platform, which was shut down earlier this year because of a gas leak, and work on BP's Andrew and Etap assets.
Group-wide, however, Cape said losses on a key Algerian contract and a sharp fall in margins at its onshore business in Australia had hit profits.
Cape's shares closed up over 19% at 230p last night however, after it said it was on course to meet its reduced expectations for this year after two profit warnings.
Recommended for you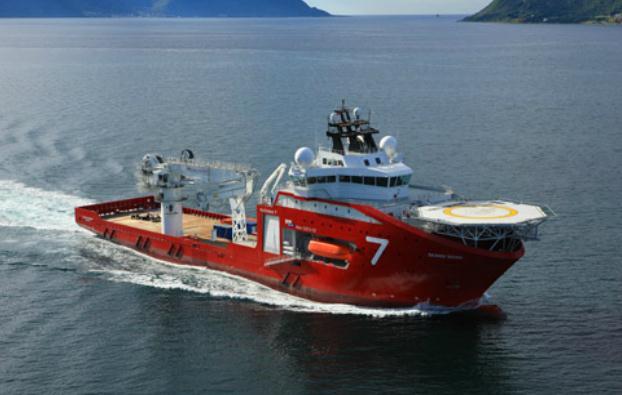 Subsea 7 to bolster onshore workforce as tendering and engineering work ramps up