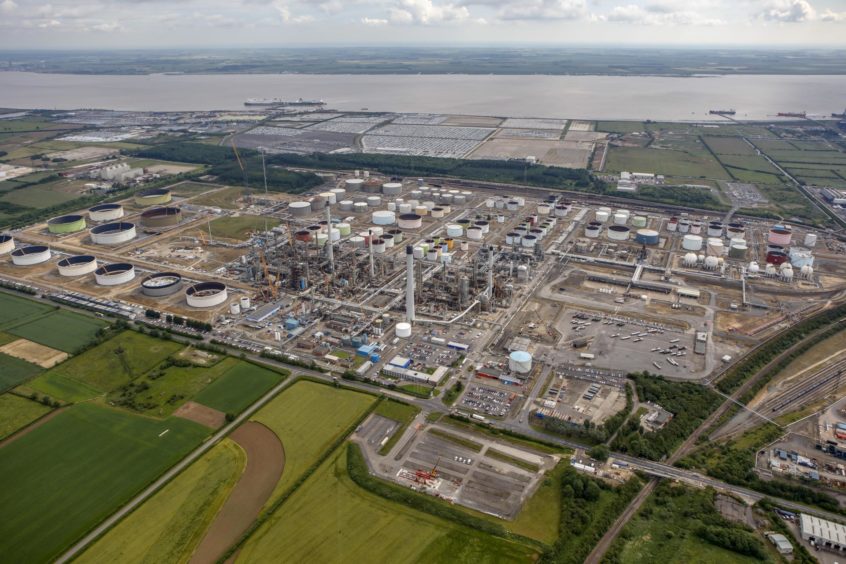 Industrial services giant Altrad has signed two long-term contracts with a major oil refinery on the east coast of England, worth an estimated £30 million.
The first deal, for the provision of access, insulation and painting (AIP) services at the Total Lindsey facility in North Lincolnshire, is an extension of the firm's existing three and a half year agreement.
Between 80 and 150 Altrad staff are currently working at the site ensuring it operates safely and efficiently.
Under the terms of the second contract, Altrad will extend its 'general site services' to include specialist environmental solutions.
The deal will run for a period of five years.
It will be delivered by around 40 cleaning specialists using some of the "most advanced technology available" to ensure the service is delivered safely.
Last year, Total agreed a deal to sell the Lindsey refinery, which has an annual production capacity of 5.4 million tons of crude oil per year, to Prax Group.
The French energy giant said the move reflected its "forward looking strategy" and was the best way to "protect local jobs".
The deal was due to be finalised by the end of 2020.
Chris Smith, maintenance manager at Lindsey, said: "Lindsey Oil Refinery is very much aware of the essential contribution to performance made by every member of the siteteam.
"Altrad proved from their earliest days on site that they shared exactly these values, that have underpinned their year on year improvement in safety and productivity over the last seven years.
"As one of our key contract partners they have always responded positively to new challenges and we have been able to continually evolve and adapt our contract together.
"Our decision to expand their scope of supply from AIP to wider site services from the beginning of 2021, followed a rigorous technical and commercial process, but one which has given us confidence that a similar trend of continuous improvement can be achieved during the next phase."
Karl Bramwell, Altrad's business unit director, added: "We are delighted to have signed both these contracts with Total Lindsey Oil Refinery, which builds upon a successful strategic relationship that spans back over seven years.
"We look forward to using the ingenuity of our people to create extraordinary outcomes, as we deliver critical support services, which support the safe and efficient operation of the refinery."