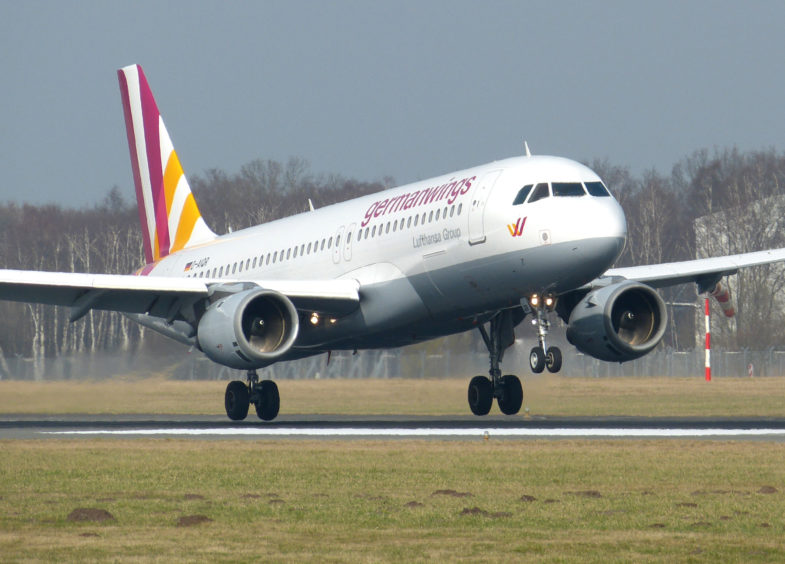 The fatal Germanwings 9525 plane crash in the French Alps is bringing action on mental health for oil and gas helicopter pilots, a top UK boss has said.
Harm Bos, known as "Harry", is the UK flight operations manager for helicopter firm CHC, who previously spent 19 years with the Dutch military in search and rescue, air ambulance and support helicopters in warzones over his career.
Speaking at Oil and Gas UK's (OGUK) "Blue Monday" event, he highlighted how the 2015 Germanwings tragedy has brought new European Aviation Safety Agency (EASA) regulations on mental health for pilots, coming into force next month, with Bristow, CHC and others taking action.
A total of 150 people were killed in the flight 9525 murder-suicide, when Andreas Lubitz locked himself in the cockpit and brought the plane down onto a steep mountainside at more than 400miles per hour.
An investigation later uncovered Lubitz's battle with depression and suicidal thoughts.
Many airlines then adopted new mental health support measures for pilots, with the EASA rules, drafted in 2018 pre-Brexit, becoming mandatory in February, including for the four Aberdeen helicopter operators.
The measures also include testing of pilots before joining a firm and further regulation of psychoactive substances.
Following Germanwings, the helicopter operators for oil and gas – Bristow, CHC, NHV and Babcock – have set up a joint "peer support" programme providing "mental health first aid" to their pilots and crews.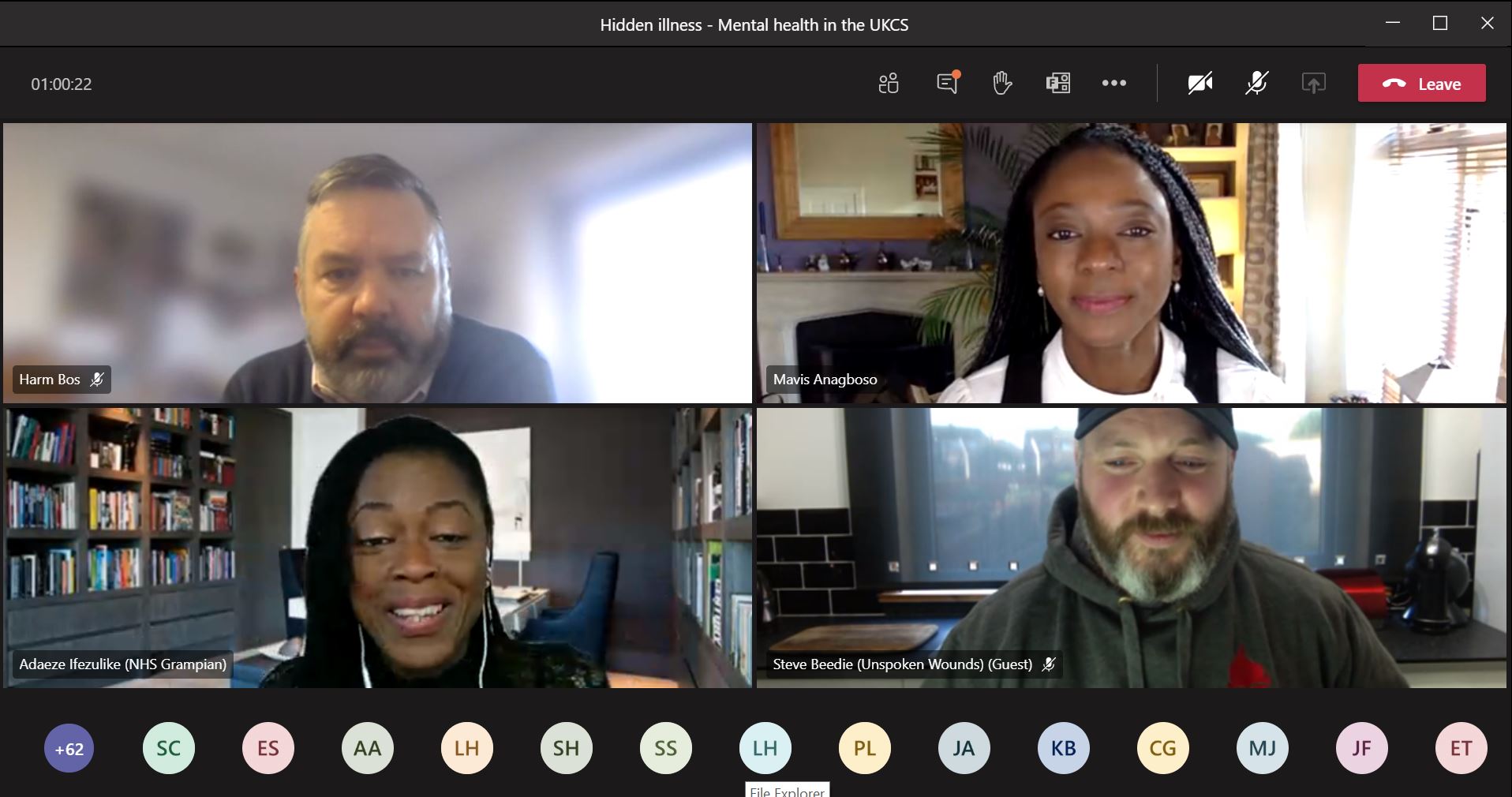 The system has provided training by an aviation and clinical psychologist for 21 volunteers to support their fellow pilots.
"It looks at everything that happens in your life. It could be your dog has been run over, you've lost your job, you have financial problems or anything else. We train the peers on that principle", Mr Bos said.
"They are there to initially listen without prejudice, and help people help themselves and signpost when they need it."
Bristow set up the first meeting of the teams back in July 2020, with positive feedback from the UK's Civil Aviation Authority.
Matt Rhodes, UK oil and gas director at Bristow, said: "Mental health is an extremely important issue, particularly in the aviation sector where it can have catastrophic results if support needs are not identified and help given when it's needed most.
"Offshore pilots operate in a unique environment so in partnership with CHC, NHV and Babcock, we felt it was important to create a meaningful support system for crews where they can seek confidential help from those who understand the pressures of their role."
Lived experiences
As well as mental health benefits, the programme has proven to reduce days lost to these issues, so it has a benefit to the business.
Mr Bos, of CHC, who is studying for a bachelor's degree in psychology, said addressing mental health and wellbeing issues is just as important as any other safety issue in the sector, as these problems can affect decision-making.
He also highlighted the importance of "peers" being appropriate to reflect pilots' lived experiences.
Mr Bos used the example of his time in the military when a psychologist, with no knowledge of their operations or flying, wanted to discuss the deaths of seven American colleagues who were shot down during a mission over Afghanistan.
"We had a psychologist there to talk to us who had not been in theatre, who was not a pilot, did not know anything about flying or flying operations wanting to talk to us about this horrendous ordeal.
"If there's no personal click, no personal understanding, it becomes a lot more difficult to get the message across and to get the right kind of help."