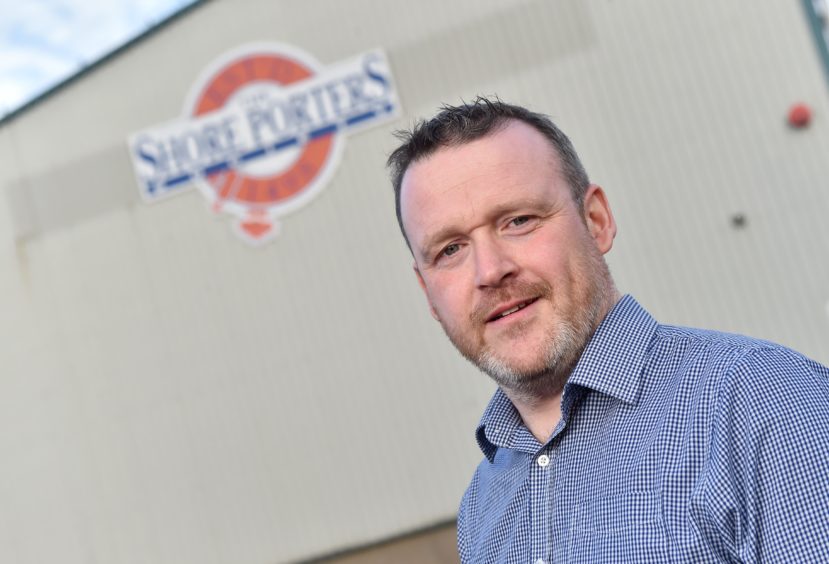 As one of the world's oldest transport firms, adapting and responding to changing demands is something the Shore Porters Society is well versed in.
Since starting up in 1498, the Aberdeen-headquartered removal and storage specialist has built up an international reputation for safely moving goods and possessions across the globe.
And as companies' needs begin to change in response to the Covid-19 pandemic, Shore Porters is ready to step up to the plate.
There's a general acceptance that the office makeup people left before lockdown will be, for many, a thing of the past as firms move towards flexible working.
Shore Porters offers upwards of 30 office spaces in warehouse in and around its base in Baltic Place in the heart of Aberdeen's harbour area.
It is capable of accommodating anything from a single person right through to whole floors of 30 or 40.
Richard Henderson, the firm's office manager, said: "There will always be a need for offices. Previously we've always looked to rent to one large tenant to make things easier but there's been a change of mind set recently and people are looking for smaller spaces.
"Firms are no longer looking for big offices and we can accommodate that – one of our buildings is already segregated into smaller spaces. It's also in the city centre, comes with parking and is kitted out with alarms, while our staff are here from around 7am to well past 5pm each day to help with access and queries.
"It's clear that demands from firms are going to have dramatically changed when Covid measures are rolled back and we're well suited to accommodate that."
On top of its office space, Shore Porters also offers large-scale storage, ideal for both business operations and personal use.
In order to keep both customers and staff safe the firm has a range of Covid measures in place, including daily temperature checks, the widespread use of hand sanitiser and screens between desks.
As well as actions to mitigate against the virus, Shore Porter's storage space is also protected by a comprehensive alarm system that is monitored 24 hours a day, while the firm's staff are the only ones with access to the vast majority of the areas.
Richard explained they offer three basic storage methods to meet a range of needs, be it stowing household possessions or oilfield services equipment.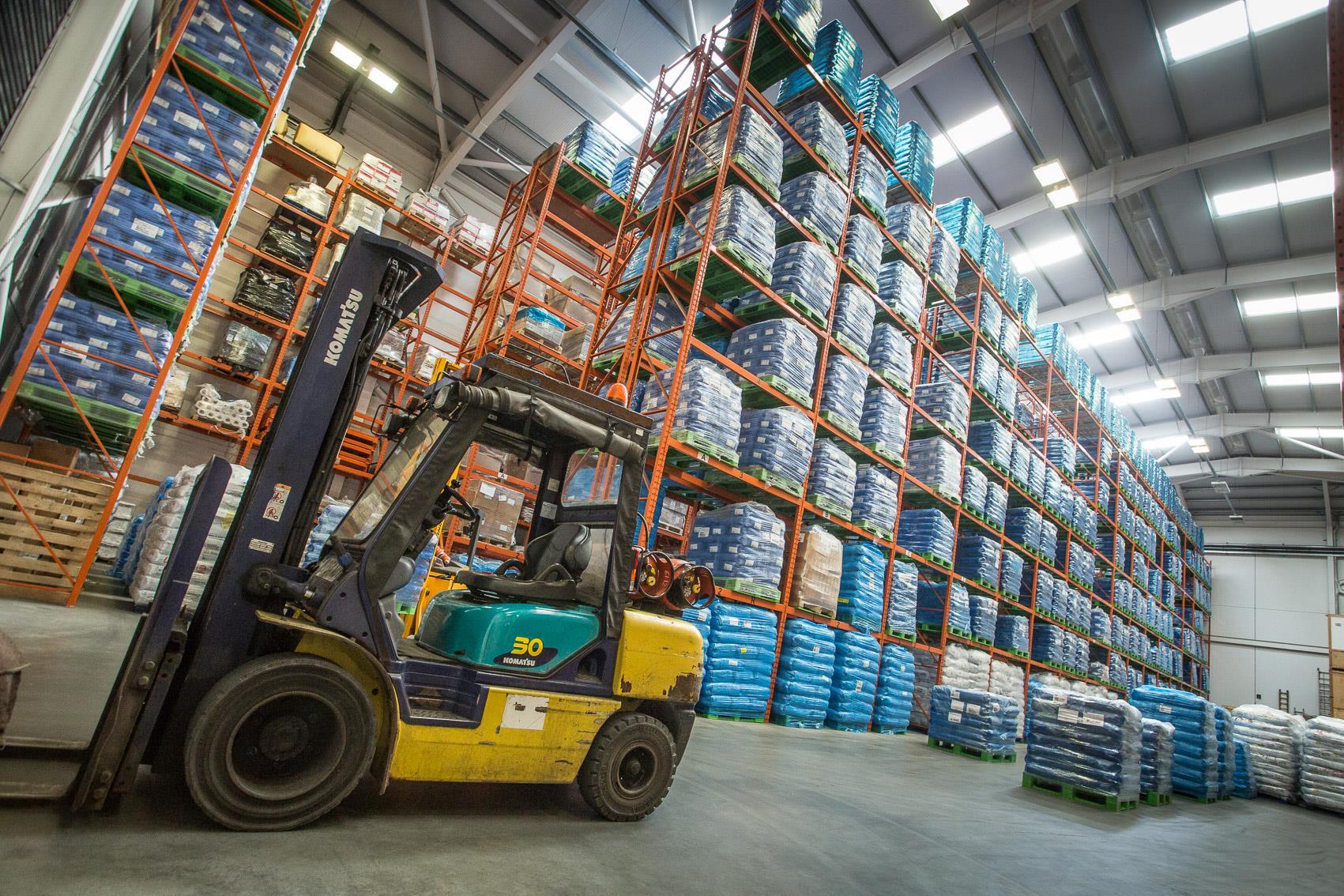 He added: "For household goods, the first method is conventional storage whereby the goods are stacked up, covered with a dust sheet and labelled.
"The next method is called containerised storage. We use industry standard, wooden containers that are modular and fit into a standard removal vehicle. We take those, where we can, to the house, load the goods in and then return to the warehouse.  That massively reduces the risk of damage.
"The third method is self-storage where we quite often have no input in the putting in or taking out of goods. You get a unit, you can come and go as you please during the week and on a Saturday morning.
"For commercial goods, we offer a palletised storage option in our largest facility that backs onto the Beach Esplanade. That holds thousands of pallets, storing everything from foodstuff to oilfield chemicals and packaging."
"We also have yard storage for oilfield equipment. That's open to the air but we have big steel racks capable of holding steel bars, pipes as well as equipment like stabilisers."
Shore Porters is also still carrying out its well-known removal services, which covers the whole of the UK and international shipping.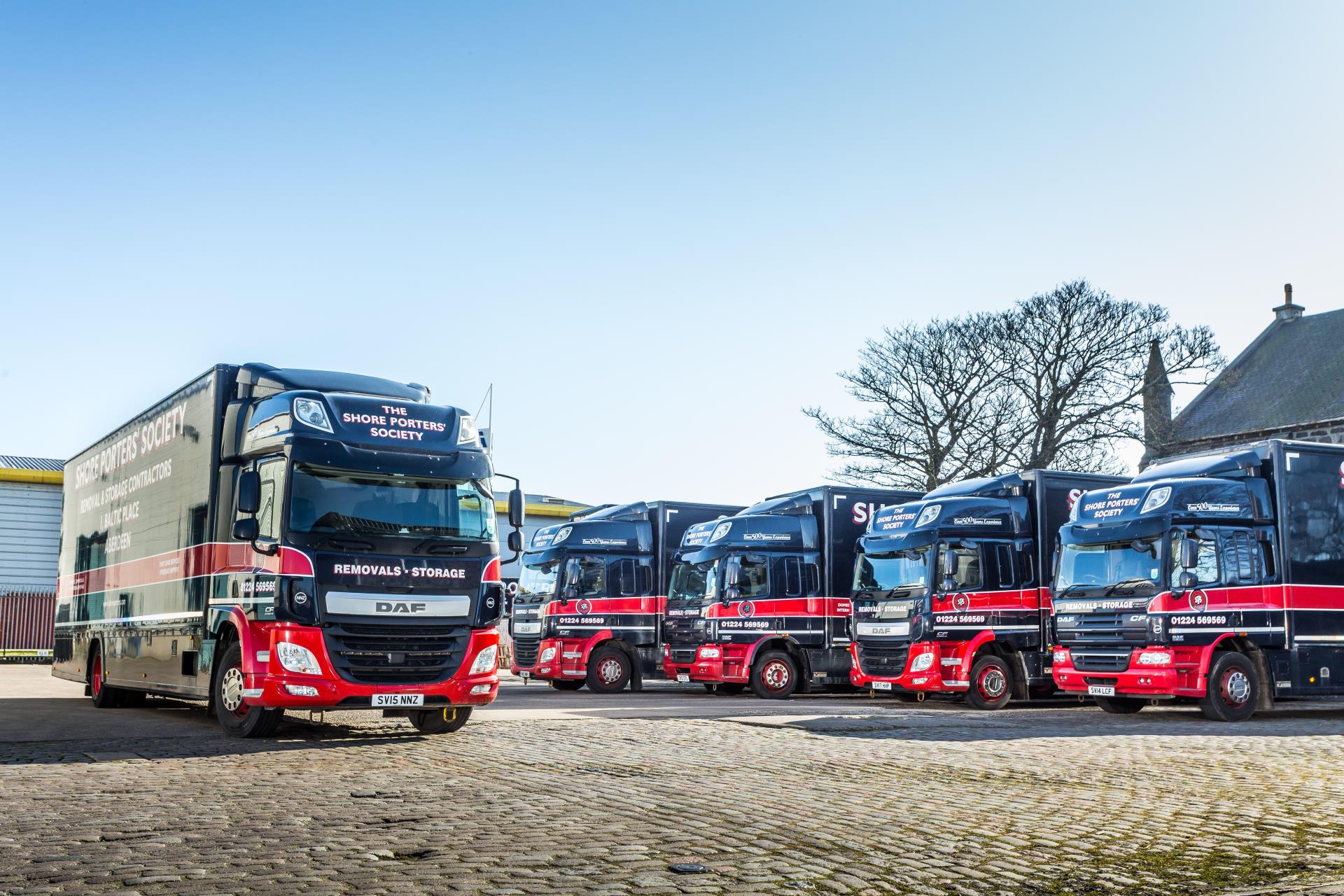 Again, Covid measures are in place and staff are kitted out with personal protective equipment to reduce the chance of transmission, especially when entering people's homes
Richard said: "Our surveyor is still visiting properties wearing a mask and gloves while socially distancing where possible. They'll also touch as few surfaces as possible to minimise the risk of contamination.
"If the client is uncomfortable for whatever reason or is shielding, we can use video calls to carry out the survey.
"On the day of the operation, crews in PPE will turn up in vans, which are cleaned regularly, and remove the items with as little contact as possible.
"We also asks clients to clean their property after we've completed the operation – safety is always key for us but especially at the moment."
Recommended for you

Gilson Gray celebrates its new home in Aberdeen