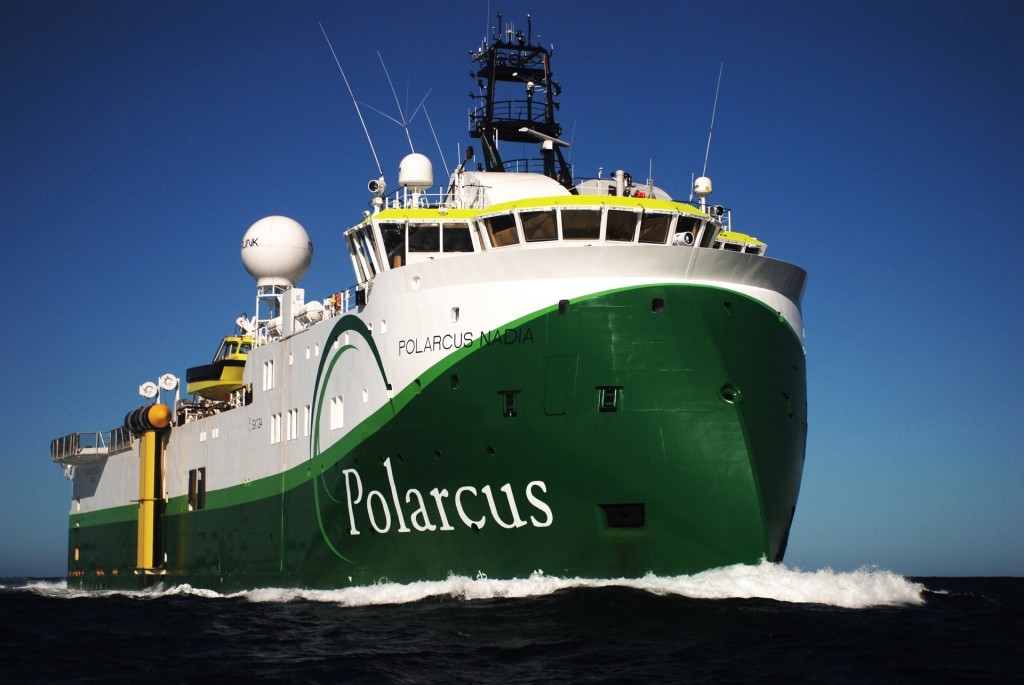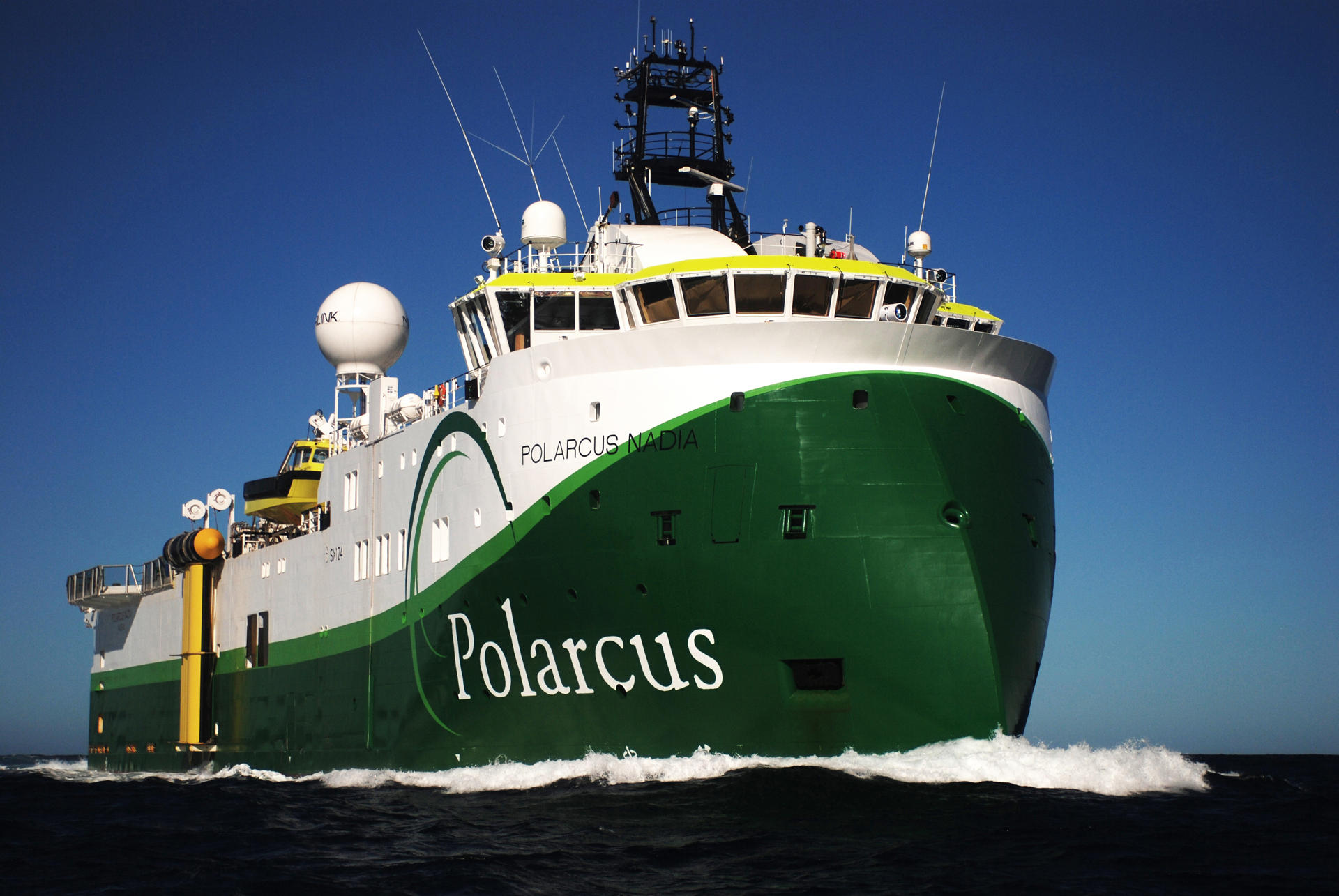 Lenders have withdrawn support from Polarcus, forcing the company to terminate all of its employees.
The Oslo-listed seismic company said it would issue notices "shortly" to its employees.
The cracks in Polarcus' financing efforts had become apparent as of January 26, when subsidiaries holding vessels received notice of default. The lenders at this point also appointed their own managers to run the vessels.
Polarcus has been holding talks with its lenders, and the new vessel managers, in an attempt to ensure safety and stability. It had been hoping to reach a standstill agreement, allowing awarded projects to continue.
The lenders had other ideas. Polarcus said its financiers would no longer support its business. Lenders have instructed the new managers to sail to safe locations and begin a sales process.
Polarcus said it would co-operate with the aim of bringing current operations to an end. The company is also holding talks with clients on work it can no longer carry out. It said it was working to find "alternative solutions".
Lenders have said they are open to a standstill period around remaining claims and to try and find a way for the Vyacheslav Tikhonov vessel to continue operations. Lenders do not have any security to this vessel. Polarcus said it would continue talks on a standstill agreement.
Polarcus secured a three-year bareboat charter for the Vyacheslav Tikhonov in the third quarter of 2020. Russia's Sovcomflot opted to extend an existing charter. At the time, it noted that activity was increasing but it remained below pre-COVID-19 levels.
In the company's most recent results, it said that near term outlook was "uncertain" as clients cut budgets. Polarcus had $415.7 million of total debt as of September 30, 2020, which included debt and bonds.
Recommended for you

BP hands in decommissioning plan for Foinaven FPSO