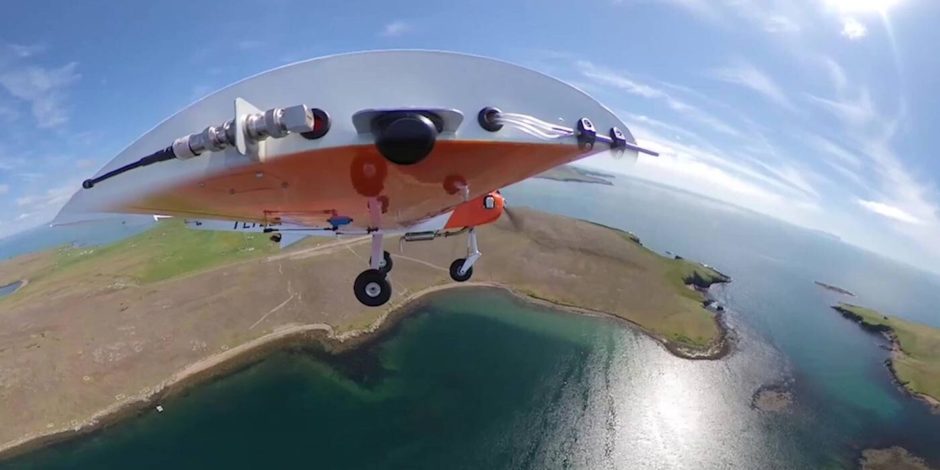 Flylogix has partnered on a two-year project to use unmanned aircraft to detect and monitor oil spills from the sky.
The UK-based unmanned aerial vehicle (UAV) specialist has announced a partnership with Oil Spill Response Limited (OSRL), an international cooperative owned by the industry to improve preparedness, response and intervention to any incidents.
OSRL was on the ground assisting clean up efforts on the Deepwater Horizon incident  in the Gulf of Mexico nearly 11 years ago.
Through this new partnership, FlyLogix and OSRL will work to develop "enhanced response techniques" to oil spills using unmanned aerial systems.
It comes while services firms and oil and gas operators are seeking to reduce the movement of people offshore, which has been magnified by the Covid pandemic.
The new scheme will work with the sector, as well as search and rescue operators, to develop interoperability between manned and unmanned assets in responding to an oil spill.
Flylogix said its long-range systems could carry out "prolonged monitoring missions and early confirmation of spills", reducing the costly burden on manned vehicles to do so.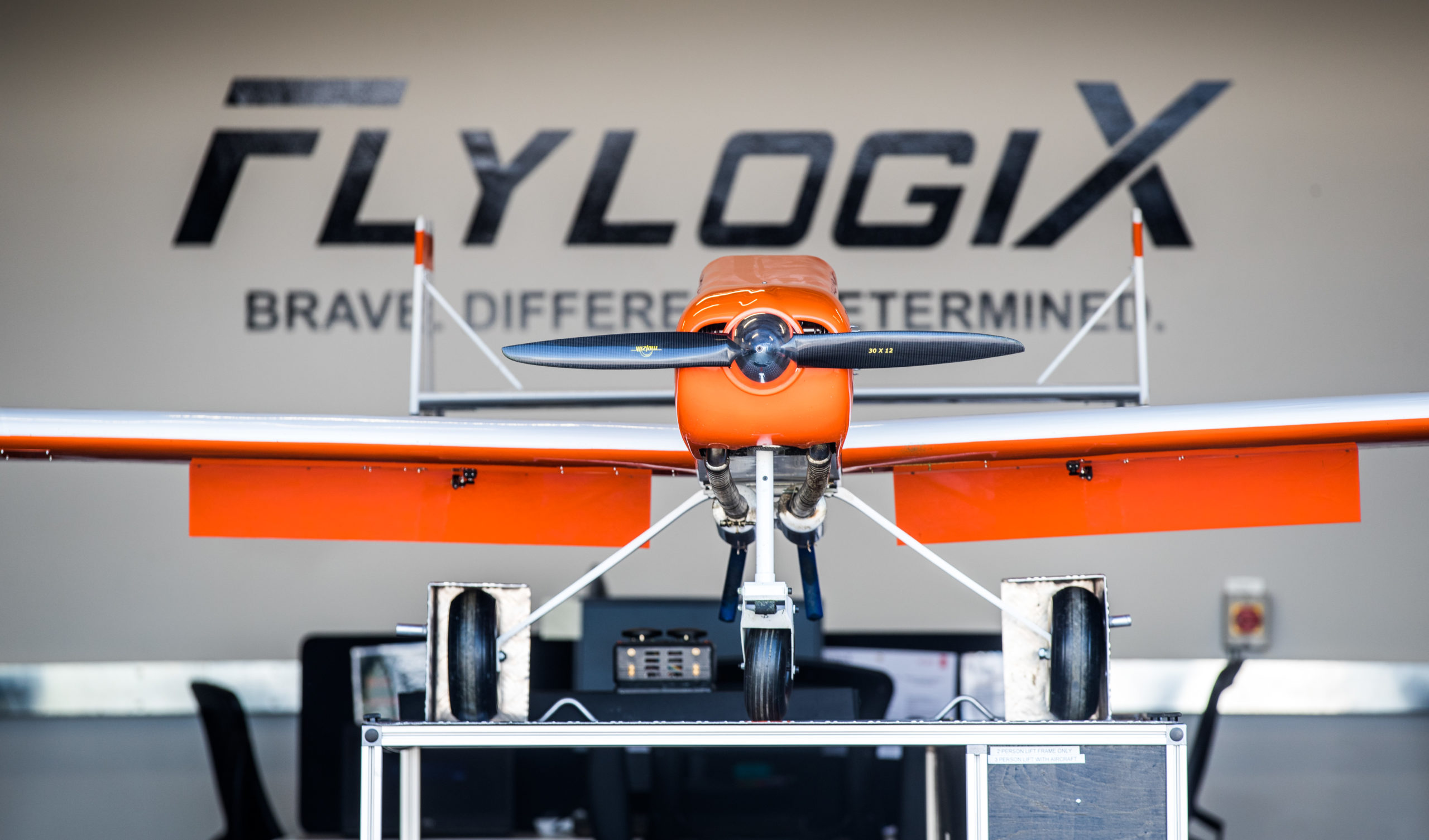 Its "Skyspace" tool provides operational data in real time, which could prove crucial, it added.
CEO Charles Tavner said: "This partnership between Flylogix and Oil Spill Response Ltd. is fantastic news as we continue to pioneer the use of full-service, over-horizon unmanned aviation to transform remote operations and reduce costs and risk for customers."
FlyLogix has already developed a track record with firms including BP in the UK, using its "beyond line of sight" capabilities to inspect offshore platforms.
It is also working with NATS, OGTC and others to enable more regular inspections using unmanned vehicles.
OSRL global aviation manager, Shane Jacobs, said: "We recognise the position that Flylogix has secured as a leader in Beyond Visual Line of Sight flight operations offshore in the United Kingdom.
"Aviation is a core capability at OSRL, and we are always looking to further develop and enhance our response capabilities to better serve our members and stakeholders. Integrating unmanned systems with our proven aviation resources is the obvious next step for review and assessment."
Recommended for you

NZTC boss Colette Cohen appointed chair of unmanned aviation firm Flylogix