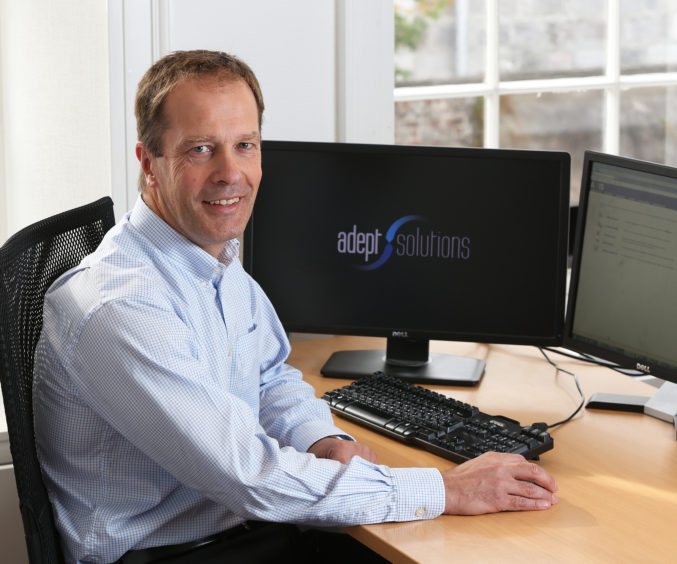 Aberdeen-based Adept Solutions' plans to grow its operations in Europe have received a major boost after the company secured a seven-figure contract with Spirit Energy.
Adept – the IT services and software specialist – has been awarded the work by Spirit Energy- one of Europe's top independent exploration and production companies.
The comprehensive contract will see Adept implement its hydrocarbon accounting system, Axis, across Spirit's wide range of assets within UK, Netherlands, and Norway.
Adept's implementation partner for this project is Accord Energy Solutions. Accord is an independent specialist hydrocarbon accounting consultancy. A key factor in Adept's success has been the forming of partnerships and alliances – expanding the pool of global Axis expertise and assuring future supportability.
Carol Gordon, Spirit's Hydrocarbon Accounting lead, said "The overriding objective of the project is to provide a single source for all production and sales data, making use of process automation to free up hydrocarbon accounting effort from the overhead of running day-to-day processes to instead focus on data quality. During the procurement process, the Adept team were able to clearly demonstrate how Axis could fulfil this objective"
Richard Alderson, managing director of Adept Solutions, commented: "We're delighted to have been awarded this contract by Spirit. In recent years we have won several contracts in the Middle East and Africa. Securing work closer to home and coming ahead of strong competition in the tender process, demonstrates the quality and calibre of our products and services."
Established in 2006, Adept Solutions has a strong international focus, supporting oil and gas clients in Europe, Africa and Asia with its range of production data products and services.
The company's primary product, Axis, is a flexible hydrocarbon accounting system utilised by operators to provide timely and reliable production data to government, partners and internal consumers.
For further information on Adept, please visit www.adeptsolutions.co.uk or call 01224 060365.
Recommended for you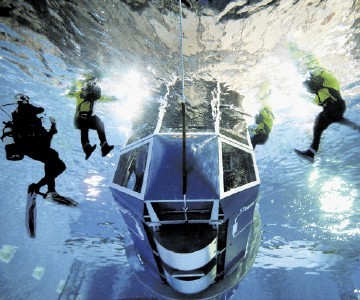 3T Energy lands seven-figure training contract with Wales & West Utilities