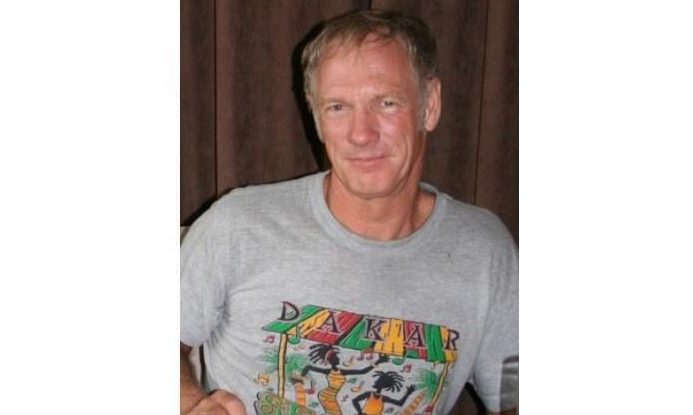 Correction appended: 
An oil and gas worker, who spent many years based in Aberdeen, has died after he was involved in a gas well explosion in Africa.
Henry Gunning passed away at the age of 71 on December 26, 2020 from injuries he sustained during the blowout in Ngadiaga, Senegal, on December 19, 2020.
The family of Mr Gunning said his was a "life lived fully" and that he has left behind "many happy memories".
Mr Gunning suffered "extensive burns" as he tried to control the blast and, after a week spent in hospital in Dakar, he succumbed to his injuries.
According to local media outlet Medafricatimes, the fire at the natural gas well in the Thies region of the West African country burned for several days, creating panic amongst the locals.
It's understood that experts from oilfield services giant Halliburton were called in to help extinguish the blaze.
The field has been jointly operated by Petrosen, Senegal's national company, and a subsidiary of Fortesa since 2000.
Mr Gunning worked in the oil and gas industry for more than 50 years, a significant proportion of which was spent with KCA Deutag based in Aberdeen.
While working in the Granite City he lived in the nearby towns of Stonehaven and Cammachmore, before moving to Alton in the south of England.
Born in Canada to Sir Robert Gunning, 8th Baronet, and Lady Ann Gunning in 1949, he began his career in the oil and gas industry in Alberta. His work then took him overseas to Algeria, North Africa.
According to his family, Mr Gunning managed "countless" drilling operations and exploration projects during his life, which led to him making "lasting friendships" across the globe.
He leaves behind his wife, Rokhaya, seven siblings, five children and five grandchildren, as well as "his many nieces, nephews, Godchildren, and his friends across continents".
A funeral service will be held on Monday and, although current Covid restrictions put a limit on the number of people that can attend, a livestream will be available.
In an obituary published on the website of the Edmonton Journal, a daily newspaper in Alberta, his family said: "In his younger years he was known by many as "Chickenhawk" for his energy, tenacity and courage.
"Added to this was a tremendous work ethic, a positive outlook, and the conviction that ultimately all was 'Insha'Allah (God willing).
"An open and friendly manner meant language was little barrier to his ability to make things happen anywhere in the world, and his many friends remember his no problem "let's get it done now" attitude, and the infuriating way he absolutely succeeded.
"Henry's was a life lived fully and in many countries. He held passports bursting with additional pages that evidenced his appreciation of diverse cultures and new experiences whether in Europe, Russia, Africa or the Middle East.
"He worked and lived across the UK and raised his five children mainly in Stonehaven, Scotland and Alton, England before spending his later years in Thies, Senegal. He leaves them with many happy memories and the knowledge that whether he was near or far, they were always loved."
Correction: Africa Oil Corporation has clarified that they were not Mr Gunning's employer at the time of the explosion, as claimed in an earlier version of this article. We apologise for the confusion caused.