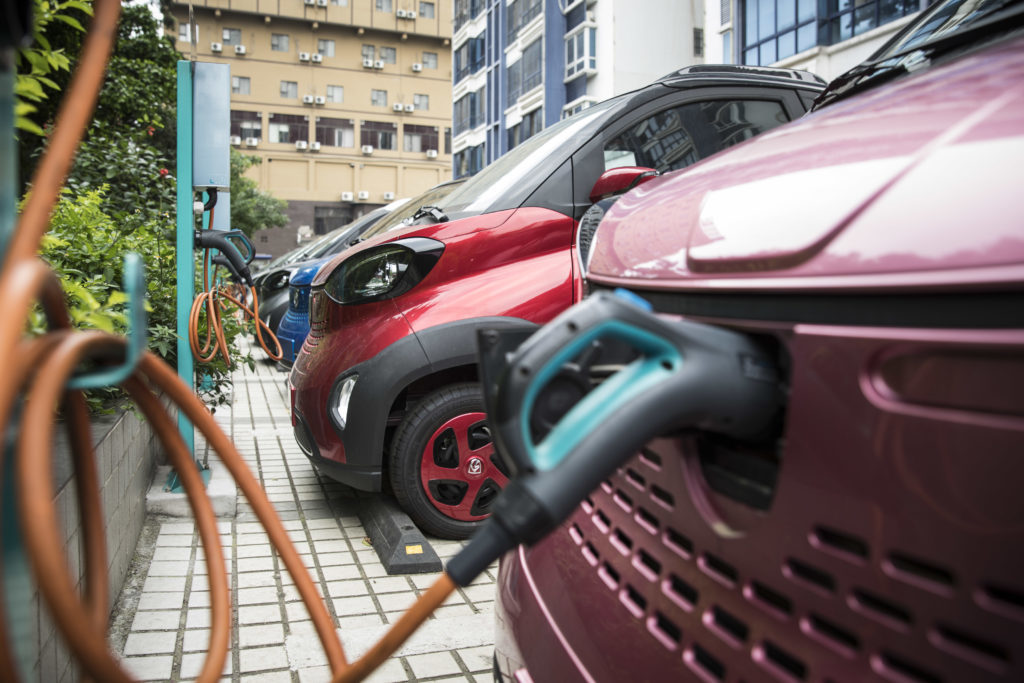 Oil demand could grow at its fastest rate since the 1970s for the next three years, BofA Global Research has said in a note.
The commodity's future is limited, though, the analysts said, expecting global oil demand to peak around 2030. The rise of electric vehicles (EVs) drives this change.
Oil demand fell by 8.7 million barrels per day in 2020, the largest decline ever. BofA estimated current demand to be around 92-93mn bpd.
In a note, "Oil's last dance", the analysts expect demand to grow by 5.3mn bpd in 2021. Growth will continue, although ease off, in 2022 and 2023. BofA forecasts demand to rise 2.8mn bpd next year and then 1.4mn bpd the year after.
Demand therefore could grow by 9.5mn bpd over the next three years, reaching 100.5mn bpd in 2023. In September 2020, the research house predicted oil would peak at 105mn bpd in 2030.
EVs on the up
BofA sees pressure growing on oil demand from the mid-2020s. Remote working "could remain relatively sticky", it said but more important will be the rise of EVs.
The note predicts these vehicles will reach 34% of total car sales by 2030 and overtake internal combustion engines by 2035. Transportation oil demand will peak in 2028, the analysts expect.
As oil demand peaks around 2030, there is likely to be a plateau, BofA said. Rising sea and air transport will offset the switch into EVs.
A move is under way from public transport to private, the note said, but "there is a limit to how much oil consumption can rise".
Most future petroleum demand will come from emerging economies, BofA said, although OECD states will recover air and road demand in the next couple of years. However, the world will "be driving more miles on gas than on battery power until the 2040s".
Heavy duty vehicles will be slower to move away from oil and BofA was also sceptical about near-term prospects for hydrogen.
"We also do not see much progress in the adoption of hydrogen as a fuel until at least the 2030s or even 2040s," it said. However, should technology help in cutting carbon associated with hydrogen production, "long-term oil demand prospects could be a lot direr".
Recommended for you

US LNG flows into high-priced Europe, deserts China