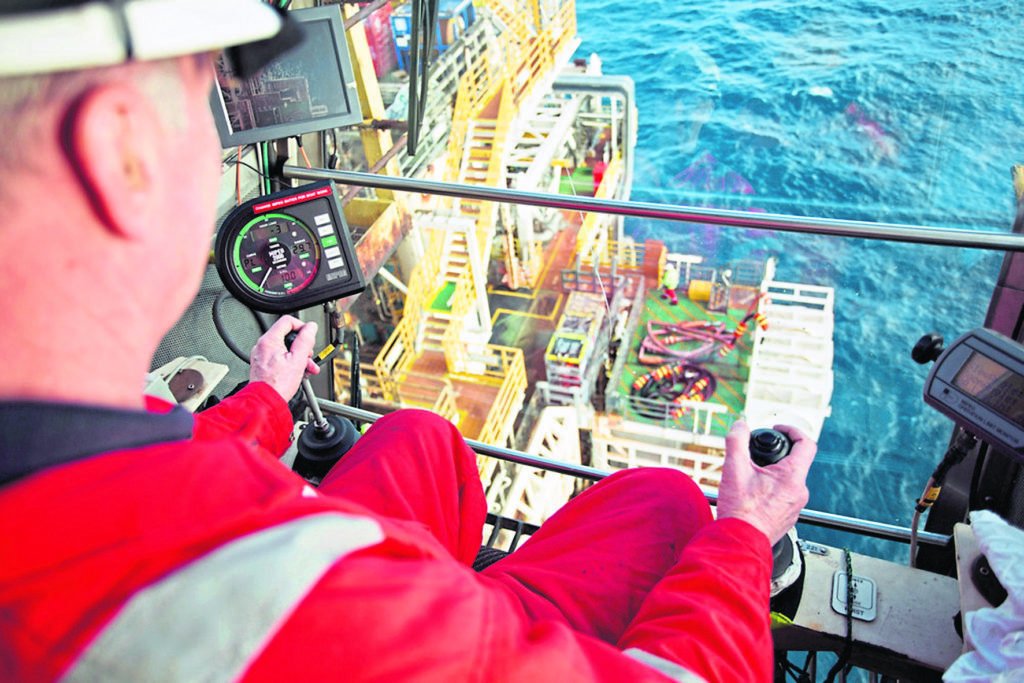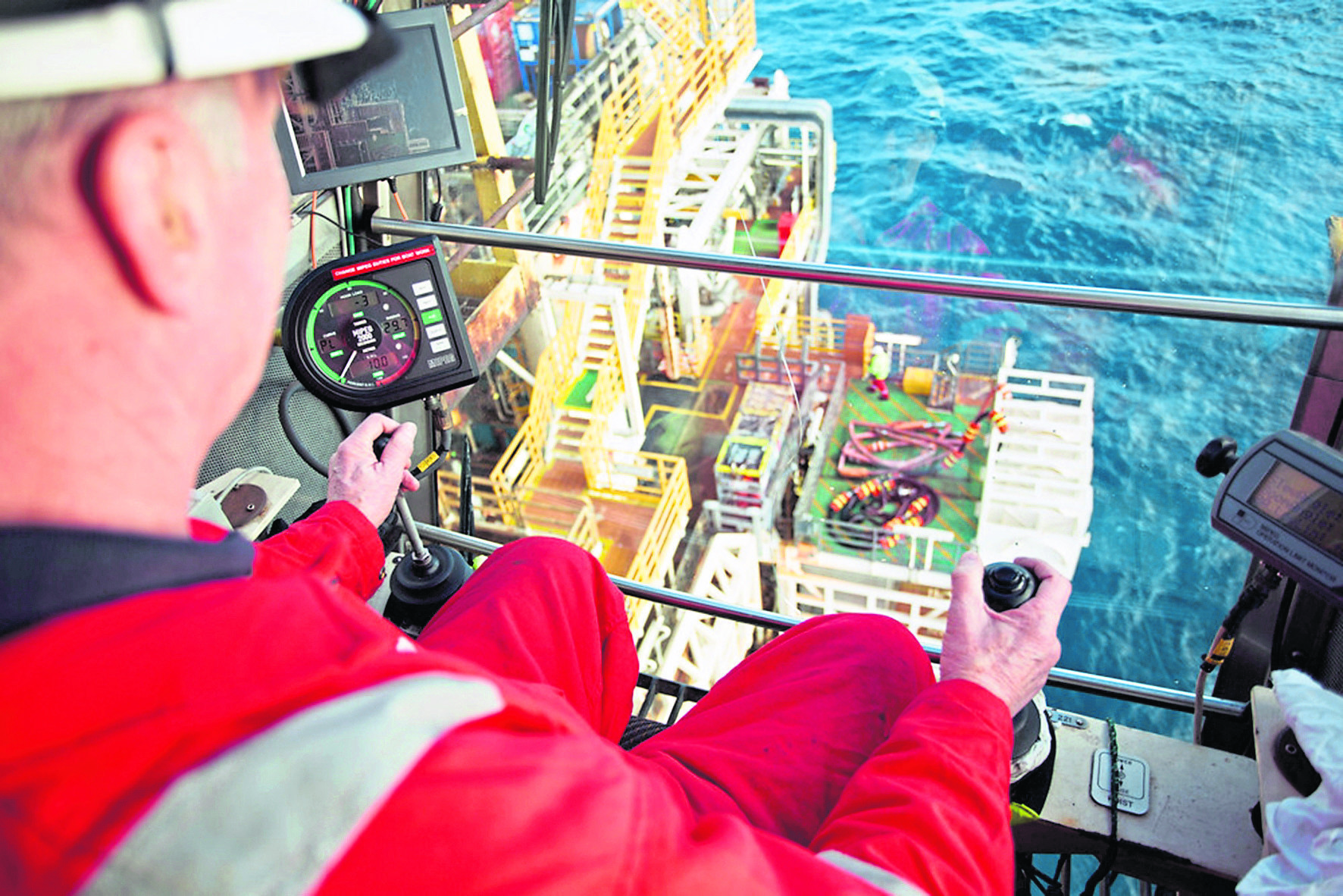 Safety, training and competency firm RelyOn Nutec will start offering Sparrows Group crane and lifting operation courses at its centres.
The partners will also make multimillion pound investments in new training facilities and recruits.
They have signed a memorandum of understanding in relation to the link-up and expect to execute a formal agreement soon.
A spokeswoman confirmed the firms were entering a partnership, with no fees or shareholding exchanges involved.
RelyOn Nutec will roll out the training throughout its 33 global bases in Europe, the Middle East, North America and Asia Pacific.
It will also manage the delivery of training services at Sparrows' facilities in the US, UK, Angola, Singapore and Abu Dhabi.
However, Sparrows staff members will still contribute to the delivery and development of the courses.
RelyOn Nutec has also started work to install a simulator at its facility in Dyce, increasing the duo's capacity.
Sparrows currently has a training simulator at its base at Tyrebagger on the outskirts of Aberdeen.
RelyOn Nutec will also install crane and lifting simulator technology at its centre in Qatar, leading to the creation of up to five new jobs.
And the partners are also considering opening new facilities elsewhere in the Middle East and in Kazakhstan.
Both sides will make substantial investments to ensure a quick roll out of the training by the end of 2021.
Jason Grant, vice president of technical training and simulation at RelyOn Nutec, said: "Sparrows Group is well known as the global technical authority in this industry.
"Having Sparrows world leading skills and knowledge aligned to RelyOn Nutec's training and competence management systems, expertise and global presence will ensure that this safety critical training can be delivered where it is needed most.
"As we see reportable safety incidents in lifting operations increasing in many geographies, with no agreed global standards in place to assure safety and workforce competence, there is no better time to combine the training resources of our two groups and take this safety critical training to the market."
Sparrows chief executive Stewart Mitchell said: "Ensuring the safety of people and equipment is a key part of what we do and developing strong workforce competency underpins that.
"We established our offshore crane operator training more than 30 years ago and it is globally recognised as the oil and gas industry benchmark.
"Having this agreement in place supports our strategy for growth and enables us to expand our provision to new locations.
"With RelyOn Nutec's expertise in training and competence management, we can ensure the highest standards of training delivery to support safe lifting operations across global industries."
Recommended for you

Sparrows swoops for £50m North Sea crane contract