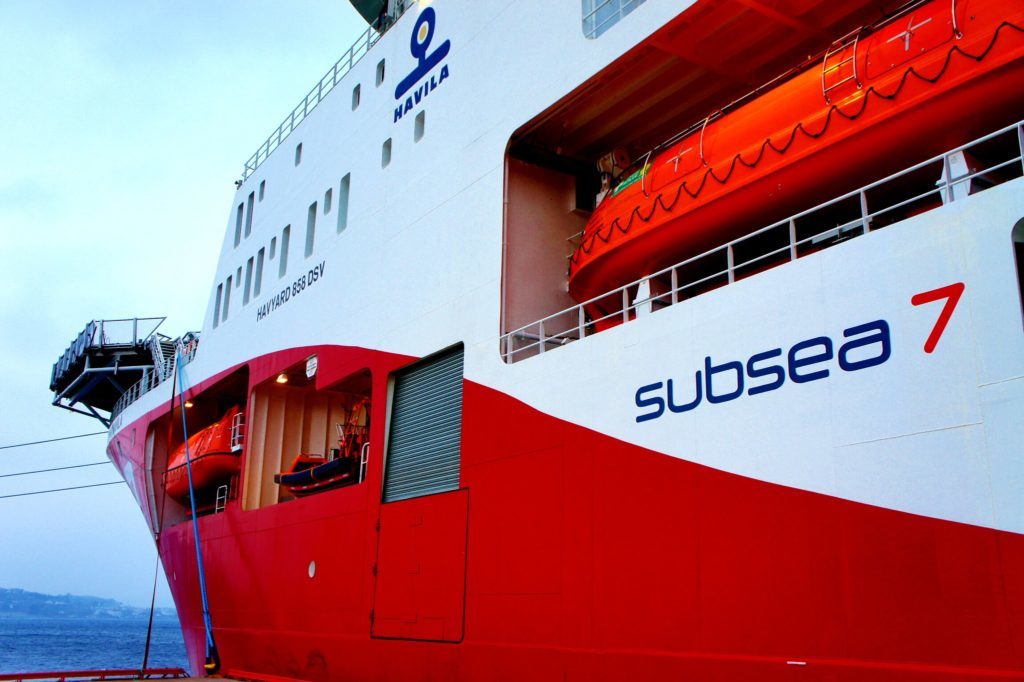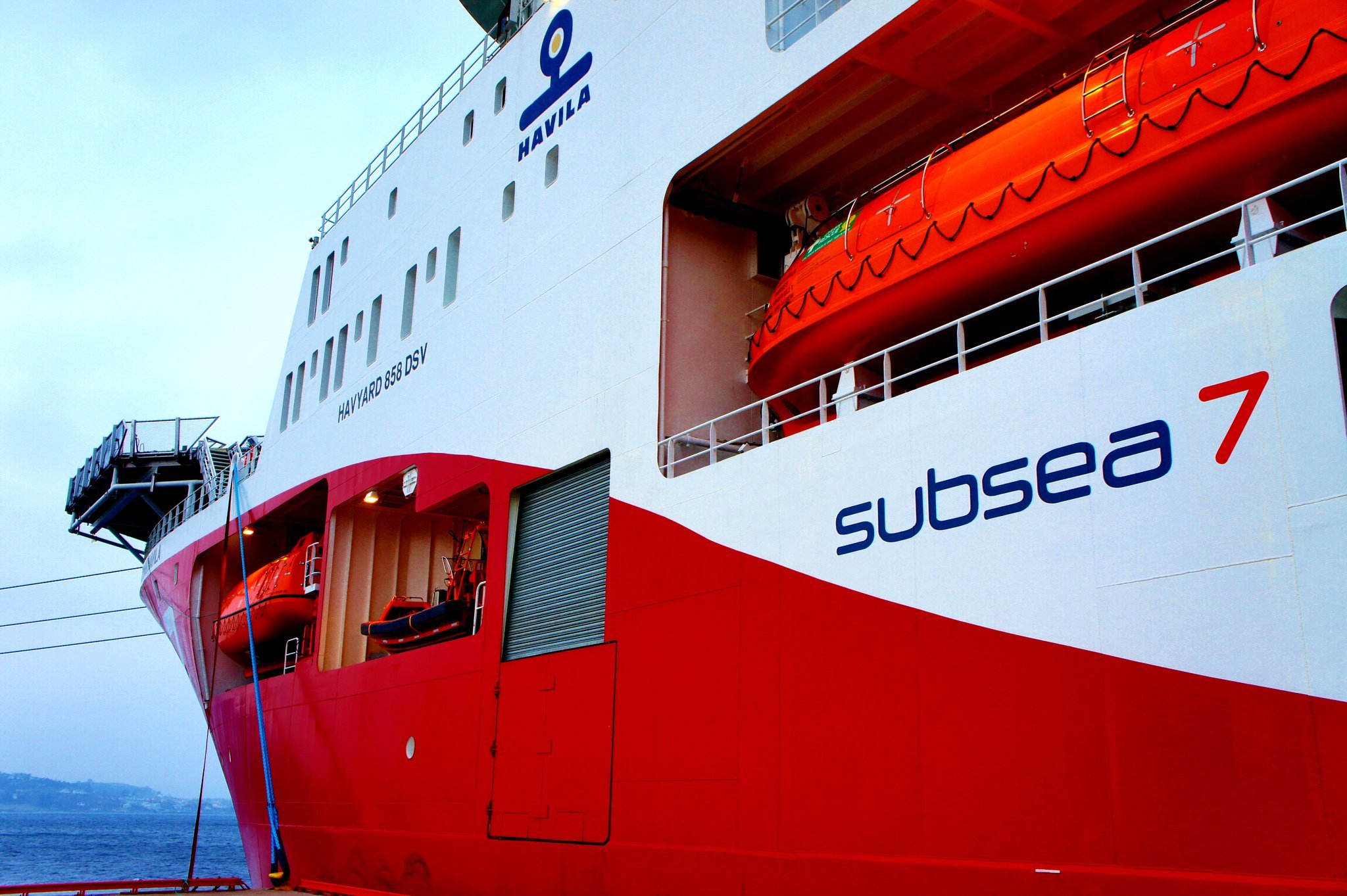 Subsea 7 has reported a major widening of pre-tax losses and warned that its 2021 results will continue to be impacted by Covid-19.
The energy services giant posted losses of $1.07bn (£757m) for 2020, compared to a deficit of just $52.9m (£37.4m) the previous year.
Going forward, it said "Subsea 7's full year 2021 results are likely to be adversely impacted by costs associated with the Covid-19 pandemic, including more contagious, new variants of the virus".
Revenues in 2021 are expected to exceed that of 2020's $3.4bn – down from 2019's $3.6bn – "predominantly driven by greater activity in renewables".
Similar optimism is expected for Subsea and Conventional due to "rephasing of some work from 2020 into 2021".
However, after a brief pause in the first half of 2020, tendering for oil and gas work recommenced at a lower level in the second half of 2020 "and continues at this pace in 2021".
CEO John Evans said: "In a challenging twelve months Subsea 7 responded well.
"The Covid-19 pandemic required radical changes to operations and had an adverse effect on the market for our oil and gas businesses.
"In response, we booked incremental operating costs, restructured our cost base, and recognised material impairments to goodwill and asset values. Yet, we continued to deliver projects to our clients, generated positive cash flow, reduced debt and increased our backlog."
Subsea 7 completed 20 projects in the year and its backlog of work grew by 20% to $6.2billion.
In the UK North Sea, the firm said it was "active on several projects" during Q4.
This included tie-in activity on the Arran project and completion of bundle fabrication on Penguins, both operated by Shell, and completion of pipelay operations on IOG's Blythe.
The renewables and heavy lifting business meanwhile worked on the Seagreen wind project off the Angus coast.
Recommended for you

Subsea 7 posts profitable Q2 despite renewables drag