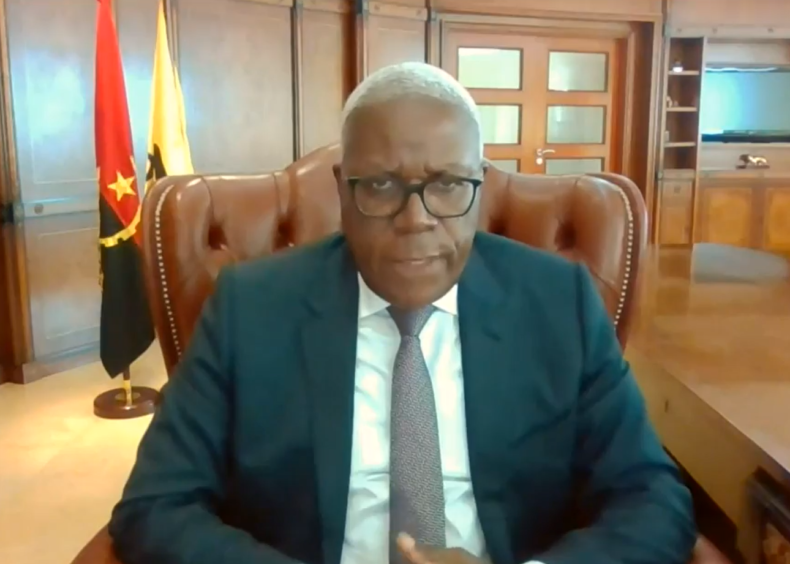 NOCs are not immune from the challenges posed by changing attitudes to energy, driving shifts to enter new business areas and operate more efficiently.
Colombia's Ecopetrol sees ESG as a core part of the company's pitch to international capital markets. The company's CFO Jaime Caballero, talking at CERAWeek, said the opportunity of ESG was "significantly greater than the challenge".
Four or five years ago, discussions around ESG were optional, he said. "It's a core, central part of the conversation now. We've taken the decision over the last couple of years to go from reactive to proactive."
Transparency for Ecopetrol has paid off. During 2020, in the midst of COVID-19, the company went to market for $2 billion of notes, which Caballero described as being "very well received". Transparency provides "tremendous value and facilitates conversations with the markets and enables access to capital".
The Colombian NOC's decision to begin talks on the acquisition of Latin American power transmission company ISA is in line with the changing demands of the energy transition. Reports have suggested Ecopetrol may pay around $4 billion.
Caballero framed it as part of the shift towards lower emissions.
The purchase "changes the risk profile of the company. It doesn't mean we are changing our focus on oil and gas, but rather it provides a more balanced value proposition for shareholders. This type of investment can increase resilience of the company to the volatility of oil prices."
Angola
Angola's Sonangol has also begun shifting into new energy areas, the company's Sebastião Gaspar Martins said during the IHS Markit-organised online event.
As part of the company's shift to increase resilience it has set out new plans for natural gas opportunities and renewable energy, such as solar and biofuels.
"We are aware of a reduction of IOC interest" in Angola's traditional hydrocarbon offerings. As such, Sonangol has launched the new gas and renewables unit as part of its move into the broader "energy sector".
Backing plans such as solar projects helps demonstrate Sonangol's "responsible approach to the environment", both to local communities and international financiers.
"One thing this proves is that we are reducing significantly thermal power plants, which are high carbon emission projects. This allows us to appear to the financing community that we have a very responsible approach to new environmental concern about CO2 emissions."
Nigeria
Nigeria, meanwhile, is focusing on maximising development. Nigerian National Petroleum Corp.'s (NNPC) CFO Umar Ajiya raised concerns about the future peaking of demand.
"We must rush to monetise as much as possible", he said, in order to "provide immediate liquidity to provide infrastructure for the national economy".
Gas development, and particularly gas-to-power, plays an important part in NNPC's plans. "We are power deficient and we have ample gas resources," he said.
Ajiya went on to highlight the importance of competing for investor attention. As part of Nigeria's plans to secure new investments the government is working on the Petroleum Industry Bill (PIB).
The country's historic IOC partners are shifting towards renewable energy projects, the CFO said. What investments have come to Africa have largely passed Nigeria by "because our fiscal terms have not been sufficient. That's a focus for the current regime." Nigeria plans to pass the PIB "on or before mid-year", he said.
As foreign companies have cut back Nigerian plans, local players have stepped up. NNPC's Nigerian Petroleum Development Co. (NPDC) is becoming the top producer in the country, Ajiya said.
Recommended for you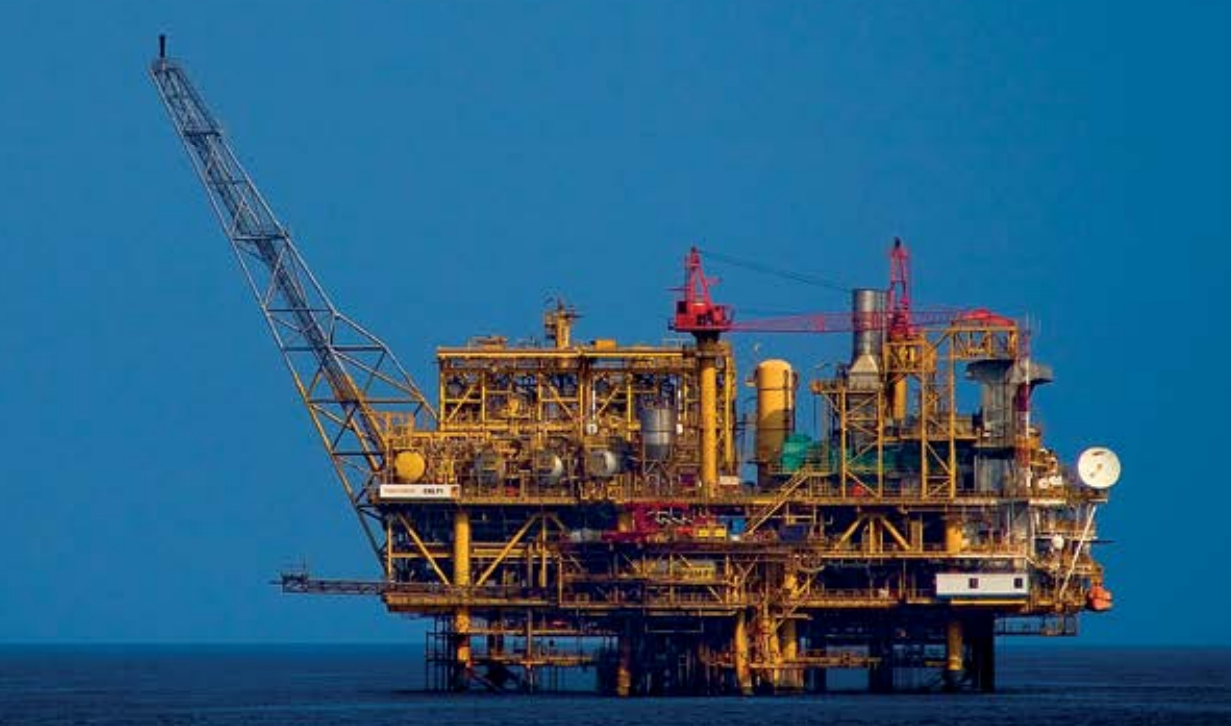 A challenging year for African M&A