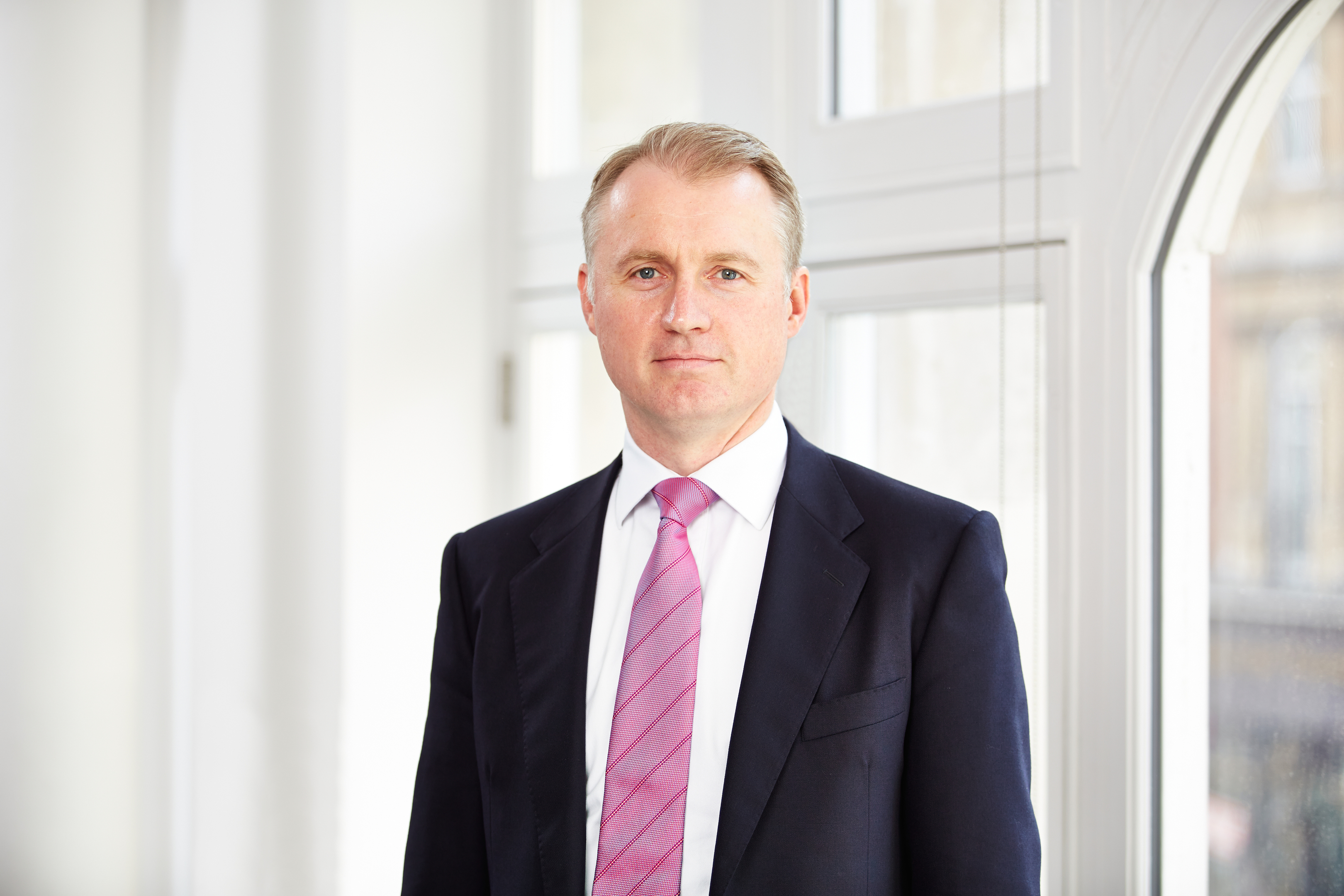 Global engineering management firm Penspen has opened an office in South America to facilitate a two-year contract in the region.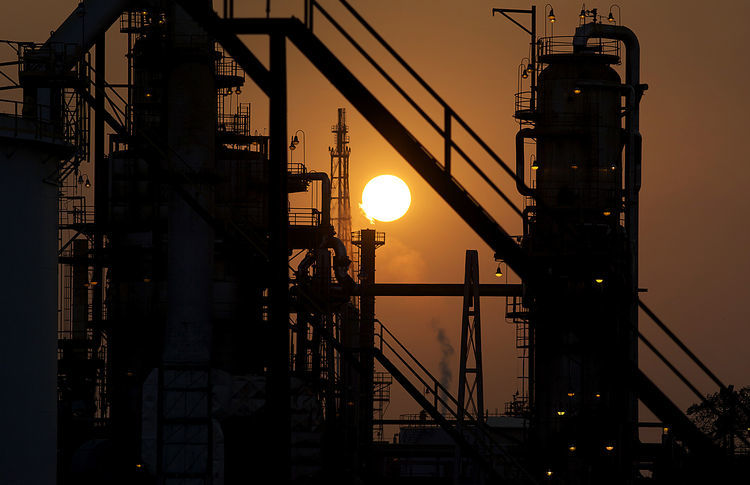 Ecopetrol said it has launched a bidding process to offer oil and gas companies its stake and interests in 20 production assets in a number of regions in Colombia.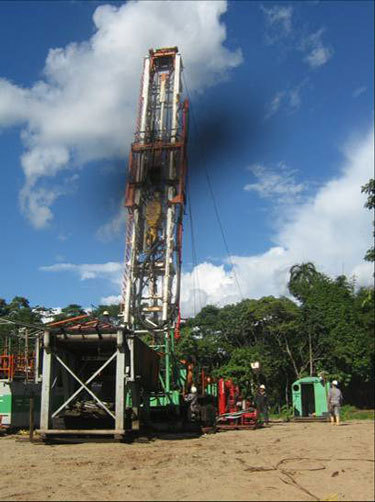 Baron Oil said the cost of exiting the Nancy Burdine Maxine field in Colombia will be $1 as it completes the formal handover of the field to the state-owned oil company.