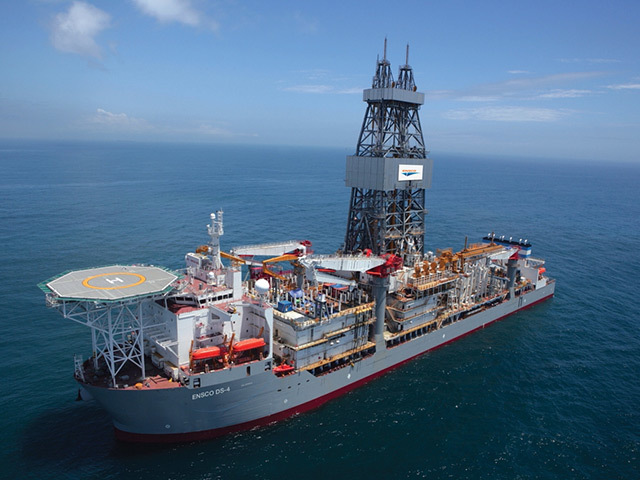 Rig contractor Valaris has received approval from a US bankruptcy court for its Chapter 11 plan of reorganisation.
The plan also has the support of 80% of the company's unsecured noteholders and lenders representing 100% of its credit facility claims.
In addition, 81% of shareholders voted to accept.
Upon implementation, Valaris will eliminate $7.1 billion of existing debt and receive a $520 million capital injection through the issuance of a $550m secured note maturing in 2028.
Valaris has also reached an agreement with Daewoo Shipbuilding & Marine Engineering Co. to amend its two new-build drillship contracts to extend each delivery date to December 31, 2023, while giving the company the option to take delivery early or terminate the contracts on a non-recourse basis.
Final payments for the Valaris DS-13 and DS-14 drillships are estimated to be about $119 million and $218 million, respectively.
Valaris chief executive Tom Burke said: "I am pleased that we have received strong support for the company's amended plan.
"This is an important milestone, as it clears the path for Valaris to emerge from chapter 11 early in the second quarter.
"The overwhelming support from our noteholders and bank lenders shows their confidence in our go-forward strategy and strength as a company.
"This achievement would not have been possible without the continued dedication and loyalty from our employees, customers, vendors and other partners.
"We look forward to emerging swiftly with our strengthened capital structure which, combined with our high-quality rig fleet and personnel, positions the company well in a still challenging offshore drilling market."
Recommended for you

Valaris wins $180m in contracts and extensions