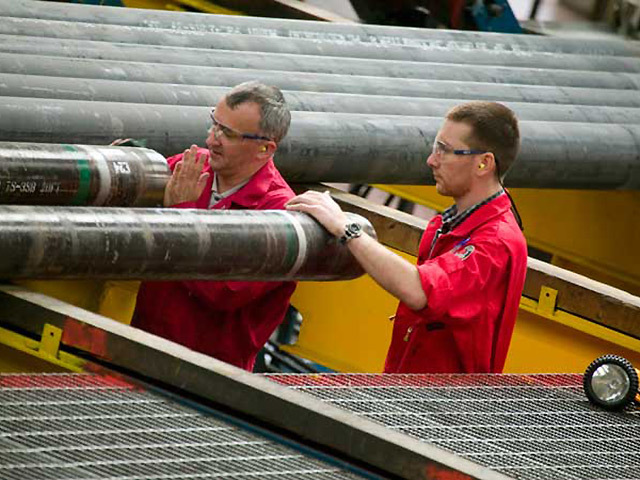 Hunting has said the group is positioned "well for the year ahead" after a strong finish to 2020, coupled with a more buoyant market outlook.
The international energy services provider slumped to pre-tax losses of $223 million (£160m) last year, with performance "adversely impacted" by the reduction in oil and gas activity.
That's compared to pre-tax profits of $45.6m (£33m) for 2019.
Revenues totalled $626m (£448) in 2020, a drop of around a third on the previous year's figure of $960m (£687m).
Despite the losses, Hunting said its resilience through the past 12 months demonstrates its ability to "respond decisively", while also executing "key strategic initiatives" to fuel growth.
The London-headquartered firm's operational highlights included the acquisition of Aberdeenshire technology firm Enpro Subsea for $32.8m (£23.4m) in February 2020.
Jim Johnson, Hunting's chief executive, said the group entered 2021 a "leaner organisation" poised to capitalise on any new opportunities.
He added: "The early weeks of 2021 have seen a steady increase in a number of key market indicators, including a rising WTI oil price and improving rig count.
"This positive sentiment, if sustained, bodes well for the global energy industry for the coming months as operators seek stability across the sector to enable them to confirm new drilling programmes and capital investment.
"Supporting this sentiment is the availability of COVID-19 vaccines and the rollout of immunisation programmes across the World."
In its full year results, the company confirmed it had reduced its headcount by more than a third (35%) last year in response to the difficulties posed by Covid-19 and the oil price crash.
The losses included around 20 in the north-east, where Hunting has a base in Badentoy just outside Aberdeen.
In total, Hunting paid out restructuring costs of $10.7m (£7.6m) in 2020, some of which related to facility closures
In Europe, the Middle East and Asia alone, the group's headcount dropped from 299 to 229, while it also closed two operating sites.
Mr Johnson said: "The group has reported reduced revenue and trading losses in the year, but has focused on retaining a strong balance sheet and in particular managing cash thereby ensuring our core capabilities have been retained, ready for a return to growth as and when economic conditions improve.
"Without doubt, our business model has been shown to be resilient despite the severe downturn in our core markets recorded in the year.
"We have had to reduce our global headcount as part of our actions to address the cost base, which has been a painful process. However, I would like to thank all our employees for the commitment shown during the year as the group has managed the market downturn while keeping safe and protected from the virus.
"As we look to the future, Hunting is now a leaner organisation, with an experienced workforce and a resilient organisational structure, which is focused on an industry that is slowly returning to growth."
Recommended for you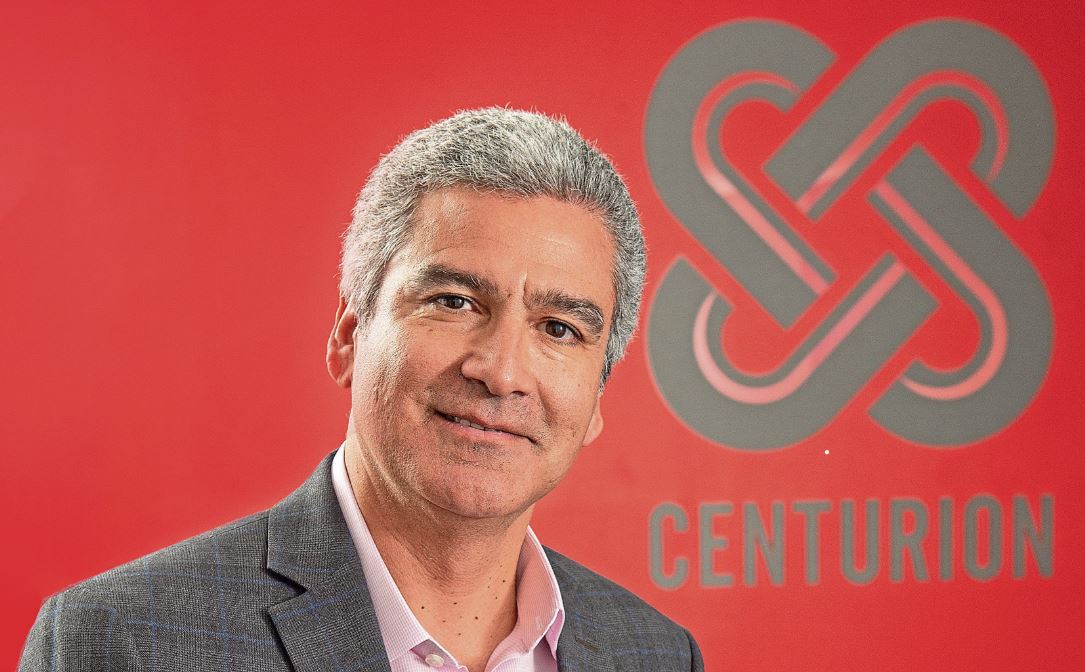 Centurion Group forecasting a solid 2022 after reversing losses