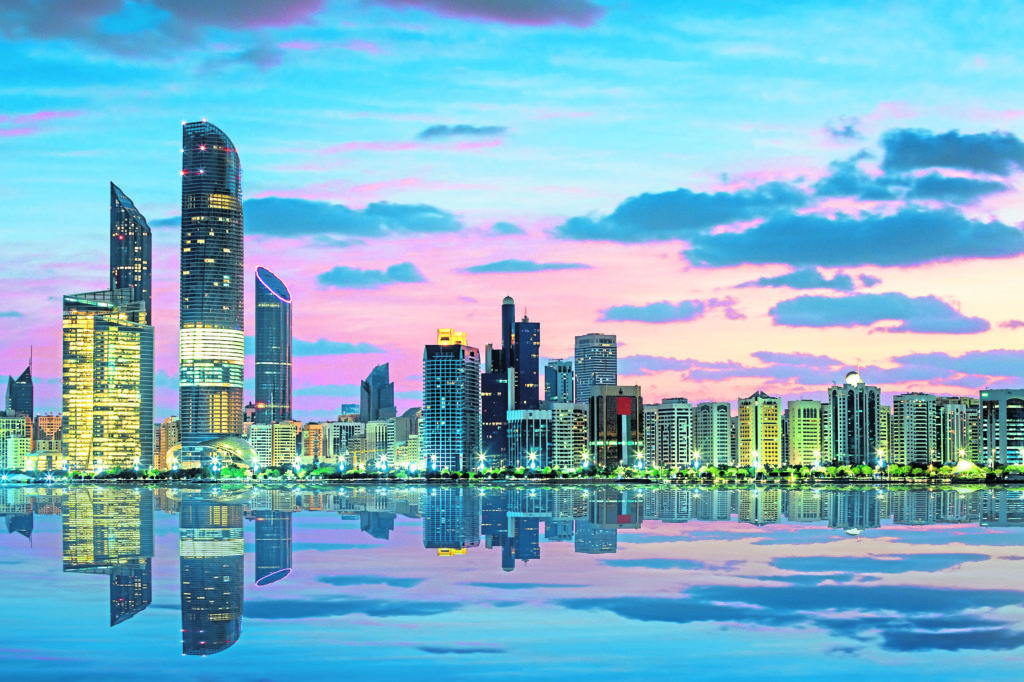 Premier COREX has announced the opening of its first hi-tech independent formation damage testing facility in the Middle East.
The launch of the purpose-built laboratory in Abu Dhabi, UAE, follows increased demand from clients in the region for full reservoir condition simulations.
The system re-creates conditions within production and injection wells, helping clients to maximise the absolute and economic recovery of a field.
Premier COREX said the new facility will bring local employment opportunities to the region, as well as technical training and knowledge transfer.
Bassem Youssef, VP Middle East & North Africa, said: "We have seen an increased demand across the Middle East to address reservoir uncertainty and improved hydrocarbon recovery, so it made sense for us to have a set up that could be accessed locally.
"We are committed to the Middle East, with one of our strategic objectives to increase our in-country value and contribute to sustainable growth for us as a company and the region. The expansion into Abu Dhabi enhances the company's ability to deliver key services and technical support locally and across the Gulf."
Premier COREX was formed in 2016 when Premier Oilfield Group acquired COREX, which is based in Dyce on the outskirts of Aberdeen.
It already boasts the "largest independent formation damage facility" in the world in the Granite City, with its investment in the UAE the second in the region in the last two years, following the opening of its core processing and measurement facility in Kuwait in 2019.
The UAE site, which is fully operational, will offer full reservoir condition simulations, utilising representative geological core samples to address reservoir uncertainty associated with drilling and completion fluids, treatment fluids, stimulation fluids, workovers, scaling and scale inhibition and gas storage.
Randal Wichuk, CEO Premier Oilfield Group, added: "We are excited about growing our presence in the Middle East by establishing a rock and fluids laboratory in Abu Dhabi that is focused on enhancing the recovery of hydrocarbons in the region. It was important for Premier COREX to have a presence in the region so that we can effectively partner with local companies to better understand issues that are unique to the Middle East subsurface and provide the best possible solutions."
Recommended for you

STATS Group adds more feet on the ground in Middle East