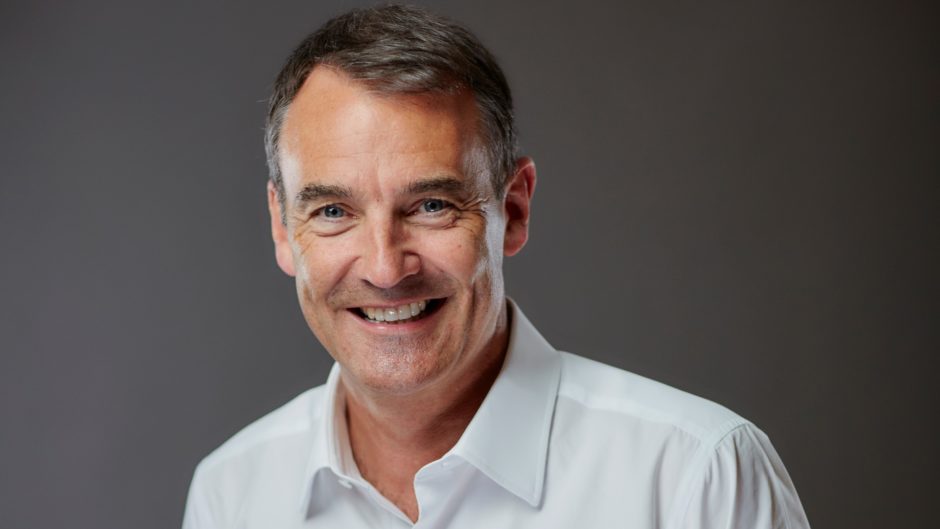 BP CEO Bernard Looney was awarded a total pay package of £1.7million in 2020.
The oil giant has disclosed the figures in its annual report.
Remuneration for Mr Looney, who became CEO in February last year, was far lower than that of his predecessor Bob Dudley, whose total pay was $13.3m (£9.6m) in 2019.
In a year underscored by the heavy impact of the Covid-19 pandemic, BP froze bonuses and announced 10,000 job cuts worldwide.
Mr Dudley's pay package consisted of a core salary and benefits of £1.2m, plus £177,000 in cash in lieu of retirement benefits, along with £351,000 in "performance shares".
The reduction in performance shares, compared to the £5.7m Bob Dudley took during his last full year as CEO in 2019, was the main reason for the drop in pay alongside BP freezing bonuses.
These are awarded based on certain key metrics, weighted 80% toward financial performance.
Despite "strong strategic progress", financials were "weak" amid what the remuneration committee described as an "exceptional year of challenge and reinvention".
The oil major said the amount reported was before Mr Looney donated 20% of his salary to mental health charities.
It added that, after a tough year, "virtually all employees" are due a pay rise in 2021.
The remuneration committee said: "To recognize the efforts of the wider workforce, virtually all employees will receive an above-market pay increase in 2021.
"Large numbers of our employees received no pay adjustment in 2020 or had their increase deferred for six months. Given the large reduction in headcount and all the responsibility this action places on those who remain, we agreed with management's plan to increase salaries across-the-board, and ahead of market."
BP also pointed to reductions of its scope 1 and 2 emissions by a combined 16% on 2019 as it seeks to go net zero by 2050 or sooner.
The firm said emissions from its upstream oil and gas business, excluding its stake in Russian oil firm Rosneft, reduced by 9%.