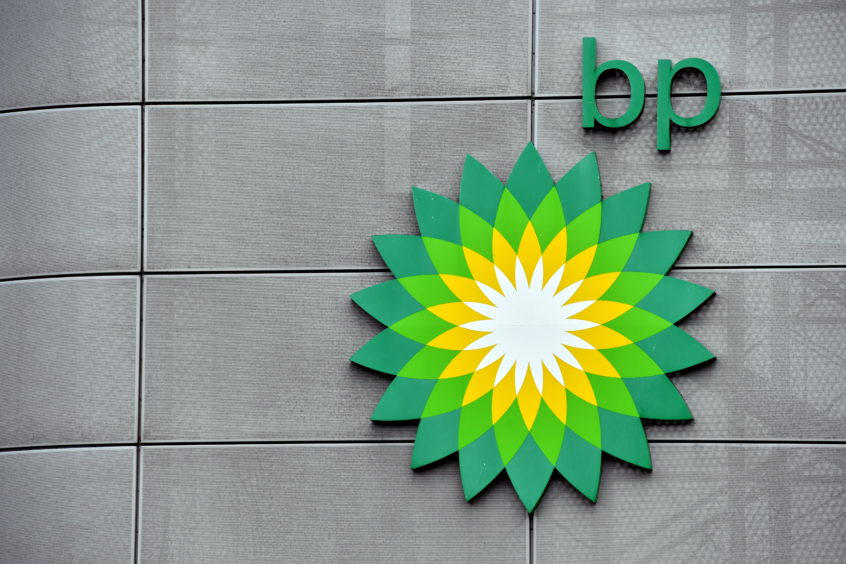 BP expects to hit cut its debt to $35billion (£25.2bn) nearly a year ahead of schedule thanks to proceeds from a flurry of deals, moving forward its timeline for share buybacks.
The announcement will come as a big boost to shareholders, with the oil giant having previously said it wasn't likely to cut borrowing to that level until around Q4 2021 – Q1 2022, down from $51.4bn (£37.3bn) in Q1 2020.
Reaching $35bn will allow BP to begin its planned share buyback programme, improving the performance of its stock.
When it achieves the target, the firm said it is "committed to returning at least 60% of surplus cash flow to shareholders by way of share buybacks, subject to maintaining a strong investment grade credit rating".
BP shares were up 3.7% to 300pence Tuesday afternoon off the back of the announcement.
The move will be seen as a boon to investors in terms of BP's ability to deliver returns after slashing its dividend in half last year.
BP's strategy involves cutting oil production by 40% over the next decade while boosting investment in renewable projects.
Net debt, at $38.9bn (£28bn) at the end of Q4 2020, was expected to increase during the first half of 2021 due to severance payments, a deal with Equinor on completion of its joint venture in US offshore wind and annual pre-tax payments $1.2bn for the Deepwater Horizon oil spill.
However BP expects proceeds from the sale of parts of its business to help cut debt, with 2021 proceeds to be at the top end of the previously announced $4-6bn range.
That includes $2.4bn from the sale of a 20% stake in Oman's Block 61, $1bn as the final payment of its global petrochemicals business to Ineoes and $400m from the sale of an interest in software and data firm Palantir.
BP also cited $700m from the sale of 49% of "a controlled affiliate" with refined product and crude logistics assets onshore in the US.
The firm said its has now received $10bn in proceeds from completed deals worth $14.7bn, underpinning its goal of $25bn disposal proceeds between H2 2020 and 2025.
CEO Bernard Looney said: "We are pleased to announce that we now expect to have reached our $35 billion net debt target during the first quarter 2021.
"This is a result of earlier than anticipated delivery of disposal proceeds combined with very strong business performance during the first quarter. We look forward to updating the market at our first quarter results, including further information on share buybacks."
BP is expected to report its first quarter results on April 27.
Mark Nelson, analyst at Killik & Co, said: "This is a positive announcement from BP signalling strong performance in the first quarter of the year, the earlier-than-expected start of cash returns to shareholders, while at the same time providing evidence that it can deliver on its various strategic initiatives. We are Buy rated on the company's shares which trade on a price to December 2021 earnings ratio of 11.3x and offer a prospective dividend yield of 5.3%."
Recommended for you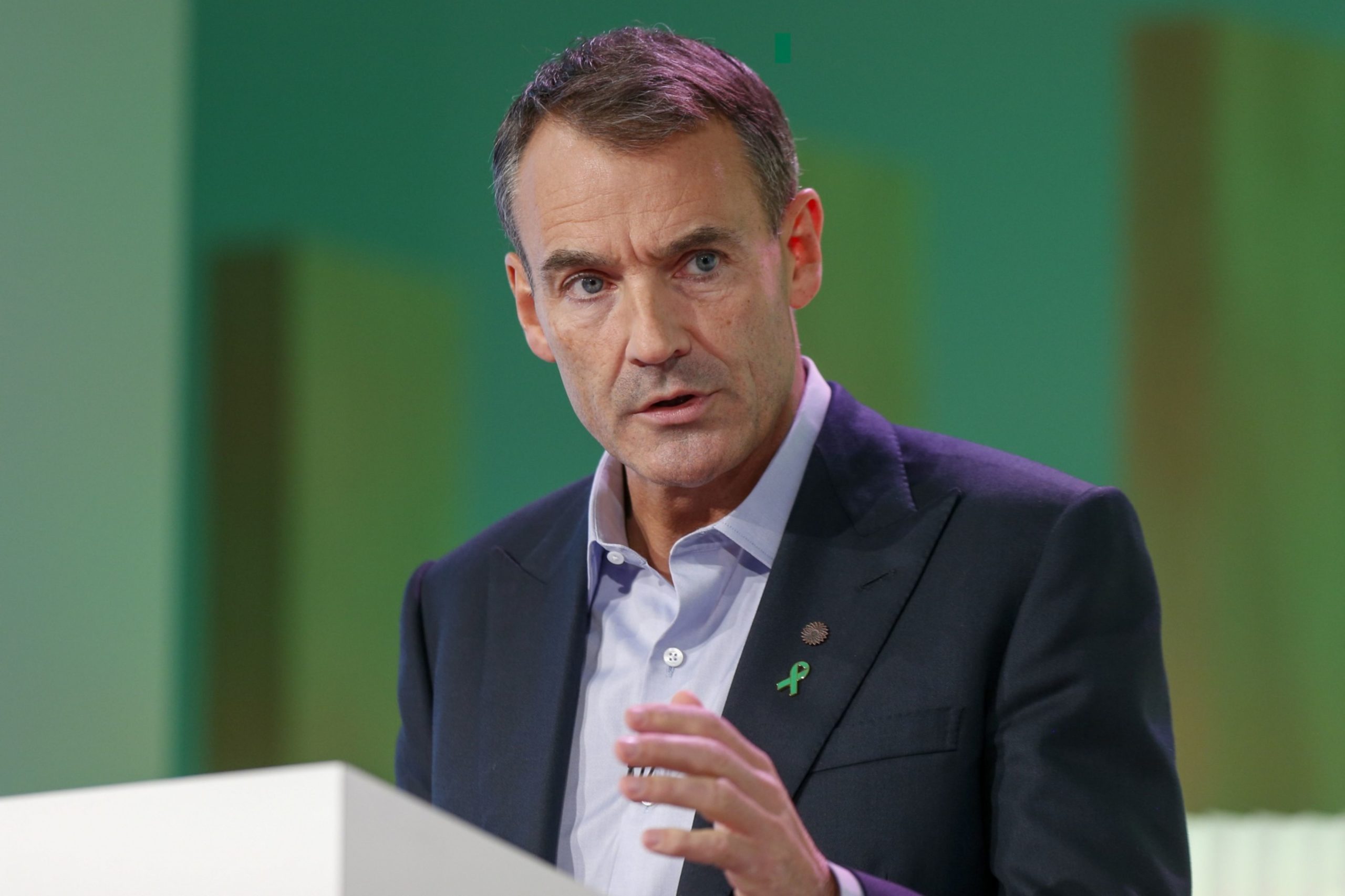 BP boss says support for leavers a sign of commitment to just transition