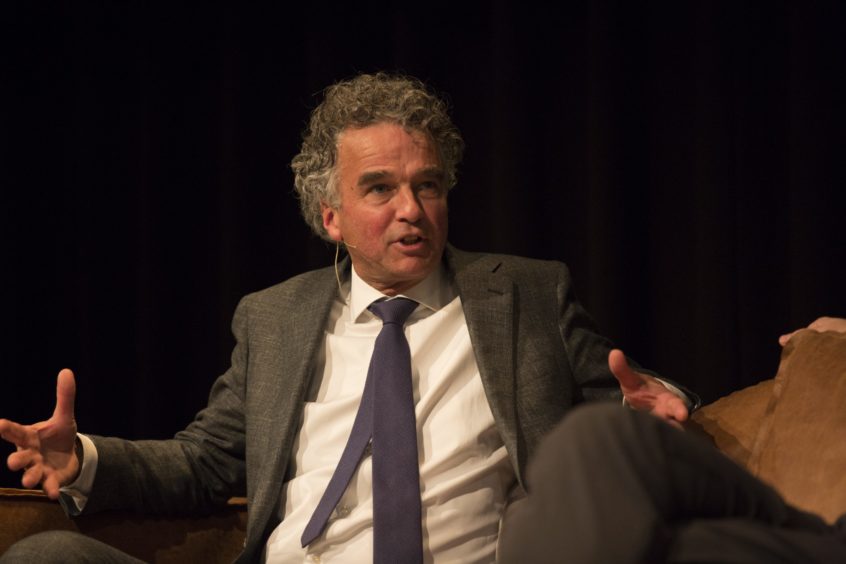 Shell has urged shareholders to reject a climate change resolution filed by an activist investor at its annual general meeting next month.
Follow This is asking Shell to set short, medium and long-term targets for cutting emissions from its operations and the use of its products.
But the British-Dutch firm said Follow This's resolution was "unnecessary" and "redundant".
Shell has filed its own resolution offering shareholders an "advisory" vote on its Energy Transition Strategy at the AGM, and every three years thereafter.
The company insisted its own strategy, published yesterday, was "comprehensive" and supported the Paris Agreement's goal.
Shell also said the decision to seek a vote for its strategy followed its continuing engagement with shareholders, including Climate Action 100+, which represents investors with assets of around $54 trillion.
The result of the "advisory" vote will not be binding, however. Shell's board and executive committee will remain responsible for setting and approving the strategy.
Mark van Baal, of Follow This, said that by filing its own resolution, Shell had taken a "novel" approach to convincing shareholders to reject his group's submission.
He said: "If Shell's targets were Paris-consistent, we would only need one resolution.
"In that case we would withdraw our resolution and support Shell's.
"Shell's medium-term target of a 20% reduction in carbon intensity, will not deliver enough absolute emission reductions to achieve the Paris goals.
"Moreover, Shell doesn't plan to shift investments substantially away from fossil fuels to renewables, and plans to increase natural gas production."
Shell chief executive Ben van Beurden said: "As we transform our business, it is more important than ever for shareholders to understand and support our approach.
"We are asking our shareholders to vote for an energy transition strategy that is designed to bring our energy products, our services, and our investments in line with the goal of the Paris Agreement and the global drive to combat climate change."
Fellow oil major BP last month recommended that shareholders vote against a near-identical resolution by Follow This at its AGM in May.
BP argued its new strategy was already consistent with the Paris goals to limit global warming to well below 2 degree Celsius above pre-industrial levels.
Recommended for you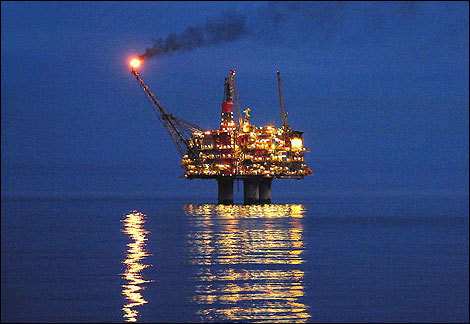 World's no. 1 stock owner calls out big oil as carbon levels go up