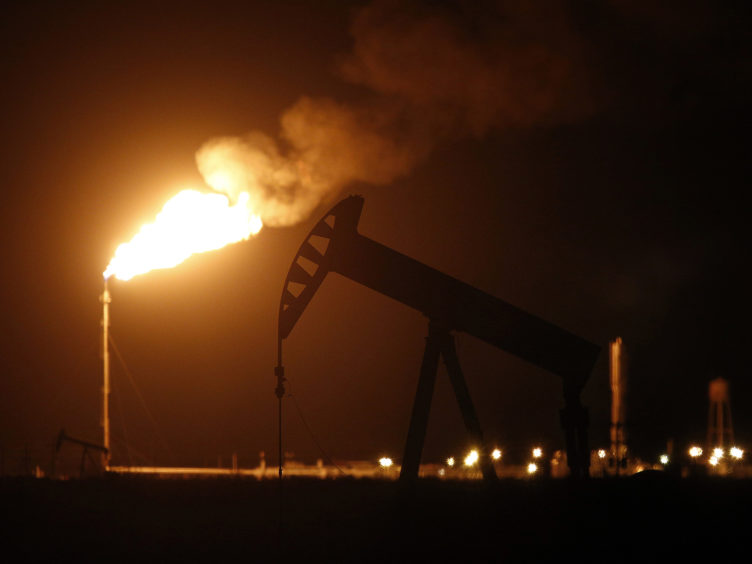 Capterio has launched an open-access online tool to explore flaring around the world, at a point when the problem has reached its worst point in a decade.
FlareIntel will allow people to track flare data at a country, and facility level, the company has said. Flaring accounts for 2% of the world's emissions, it said, or 150 billion cubic metres per year.
The tool uses data from satellites to assess the size and climate impact of flares around the world. It uses data from 2012 to 2019 and calculates flaring based on thermal anomalies.
Capterio puts the number of sites flaring at more than 10,000.
"If we are going to have any hope of reaching our climate change goals then we must reduce emissions now. Applying flare capture solutions today would create emissions savings equivalent to taking 260 million cars off the road, almost the total number of cars in the EU27," said Capterio's CEO Dr Mark Davis.
"The technology to tackle most flares already exists", he continued. "With FlareIntel we now have the detail that both companies and regulators need to make zero flaring a reality."
Cutting flaring will help prevent climate change – but the world is currently off-track, Capterio said.
FlareIntel lead John-Henry Charles said the tool will "allow companies to understand their flaring across all operated and non-operated sites and benchmark themselves against others.
"Environmental advisors will be able to accurately assess emissions and put in place the right technologies to reduce emissions and reach net zero."