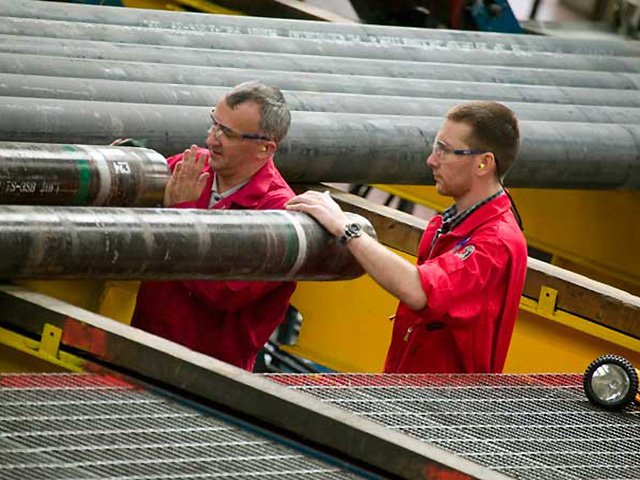 Bosses at oilfield service firm Hunting said trading in early 2021 remained subdued but they predicted stronger performance across the group during the rest of the year.
In a trading update, Hunting said industry sentiment kept improving during the first three months of 2021 as stability returns to the global oil and gas market.
The London-listed firm recorded a "small" Ebitda loss in Q1, largely due to lower levels of offshore drilling activity, while severe cold weather in February affected its Texan facilities.
However, US onshore activity is returning to growth and trading within the group's other segments has "stabilised".
Hunting, which has a base in Badentoy, near Aberdeen, said its balance sheet was "robust with good liquidity".
It has undrawn facilities of $160 million committed until December 2022 and a cash position of $96m at March 31.
The final dividend declared for 2020 of 4.0 cents per share is due for payment on May 14, which will absorb $6.5m.
Chief executive Jim Johnson said: "As anticipated, whilst Q1 trading has remained subdued, our Hunting Titan segment reports quarter-on-quarter revenue growth alongside the stabilisation of revenue within our other operating segments.
"Green shoots of growth across most of our product lines are visible and this, combined with evidence that expectations for industry activity and capital spending continue to be upgraded, supports management's view that Hunting is well positioned for a return to growth in 2021."
"Management actions in 2020 have reduced the group's cost base, with annualised cost savings of $86m being realised.
"Our global footprint and strong balance sheet leave the group well positioned to benefit from the recovery that is expected to continue throughout the balance of the year."
Recommended for you

UK North Sea spend to top £20bn in coming years, says OGUK report