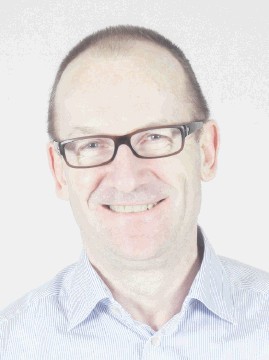 When Centrica Energy set out its plans to grow its upstream business by 50% in three to five years in late 2011, it already had Norway in mind as a key area of growth.
The operator acquired its first licence on the Norwegian Continental Shelf (NCS) in 2007, followed by a series of acquisitions and exploration activity which tripled the size of the Norwegian arm of the business and now a third of Centrica's production comes from Norway.
Last year, the company recruited around 165 people in Aberdeen and 60 people in Norway, taking its upstream business to more than 1,000 people for the first time.
Centrica has also announced plans to move into new offices in central Stavanger next year.
Centrica's regional director in Norway, Dag Omre, said it had been a period of rapid expansion for the operator.
"When we first set up the office in Norway, we were a small group of very determined people looking to establish ourselves in a highly competitive market," he said.
"Five years on, we have over 150 people working in Stavanger managing an exciting portfolio of producing assets and exploration activities."
In 2012, a 10-year supply deal and renewed gas exploration partnership was agreed between Centrica and Statoil, further strengthening the existing relationship between Norway and the UK.
Imports from the Scandinavian country now account for around a third of the UK's residential gas supply.
Centrica also took over its first operatorship of a producing asset on the NCS last year, Vale, as part of a separate £1billion deal with Statoil.
With ambitious plans to grow the business both sides of the North Sea, Mr Omre said he expected another challenging but exciting year ahead.
"We have a lot of work to do to get the most out of the portfolio," he said, adding: "I am confident we have the right team of talented people and a strong strategy of continued growth.
"For me, Norway remains one of the most exciting markets for oil and gas and, as we continue to develop a strong relationship with our colleagues in Aberdeen and beyond, there is no more exciting place to be right now as we explore, produce and operate in the North Sea and further afield."
Recommended for you

Building the right ecosystem is key to future prosperity for the North Sea