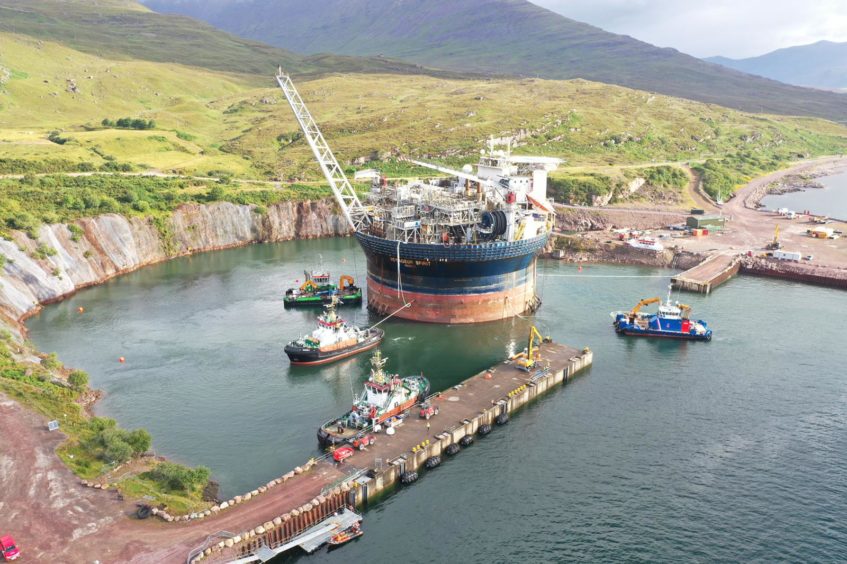 Vessel owner-operator Altera Infrastructure was in the black in the first quarter of 2021 after shaking off impairments that blighted its figures a year ago.
Altera notched pre-tax profits of $6.8 million during the reporting period, against losses of $255m previously, despite revenues sliding to $272m from $312m.
In Q1 2020, the company was afflicted by an impairment of $172m and a $105m loss on derivatives.
Altera recently relocated its headquarters from Bermuda to its premises in Westhill, near Aberdeen.
Its figures for Q1 2021 were impacted by the absence of revenues from the Voyageur FPSO, which was taken off Premier Oil's Huntington field in the North Sea last year.
It is currently berthed at Kishorn Port.
Last month, BP confirmed the Petrojarl Foinaven FPSO would be taken off its Foinaven field west of Shetland next year.