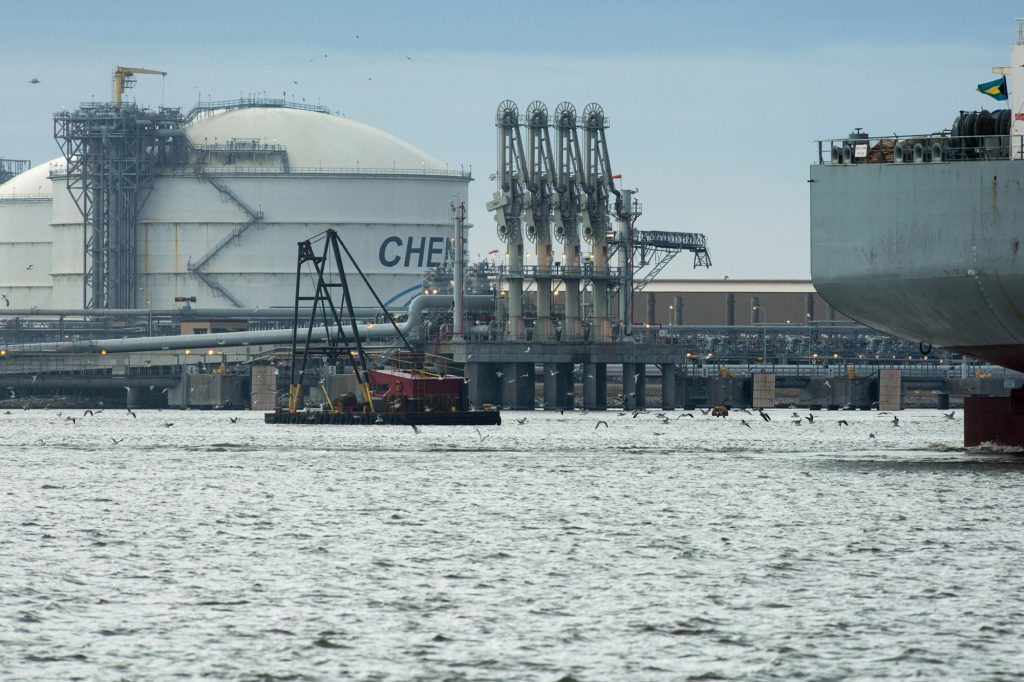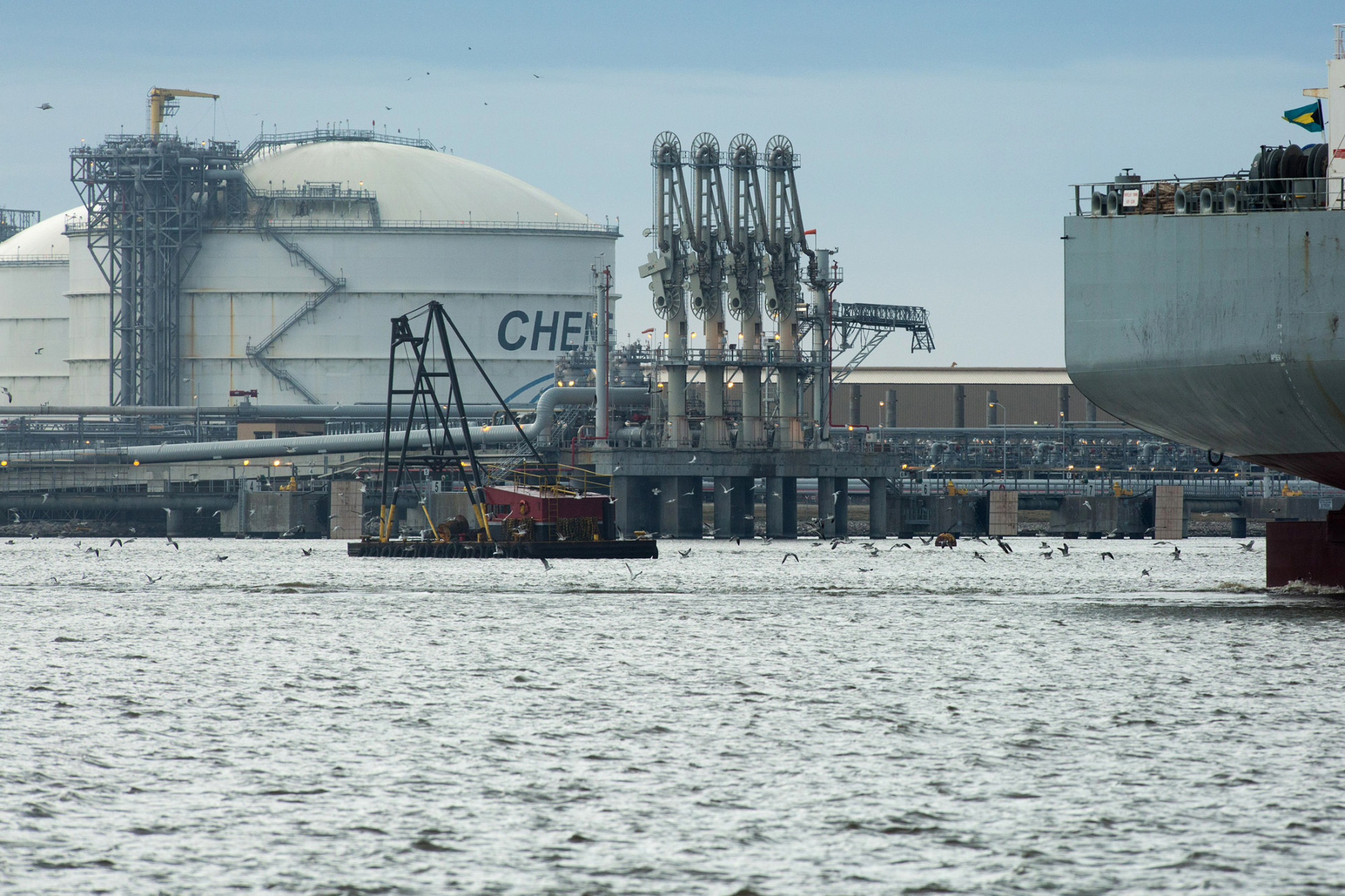 Cheniere Energy has supplied a carbon neutral LNG cargo to Shell in Europe.
The US LNG company said the two companies had worked together by retiring nature-based offsets. The offsets cover the entire CO2e emissions of the cargo, from production to use by the consumer – so scope 1, 2 and 3.
The offsets came from Shell's global portfolio. Cheniere paid for the emissions related to activities to the free on board (FOB) delivery point.
"At Cheniere, we're focused on measuring, reducing and mitigating emissions, and this first carbon neutral cargo for Cheniere highlights our efforts to measure and mitigate emissions throughout the LNG value chain," said Cheniere chief commercial officer Anatol Feygin.
"We are thankful for our collaboration with Shell in this effort and for our mutually beneficial commitments to improving environmental performance and maximising the climate benefits of Cheniere's LNG."
The companies did not disclose the exact destination of the LNG cargo, which came from the Sabine Pass facility. It delivered the LNG in early April.
Cheniere said a third party had verified the offsets but did not name the standard.
Calculations of carbon
The company used UK Department for Environment, Food and Rural Affairs (DEFRA) calculations on LNG emissions. DEFRA calculates that 1 tonne of LNG emits 3.43 tonnes of CO2e including end use. Combustion accounts for 2.54 tonnes of the emissions.
Shell Energy executive vice president Steve Hill said the company was "very happy to be collaborating with Cheniere on this opportunity. It is great to see more producers offsetting their GHG emissions to meet the increasing demand for carbon-neutral LNG.
"Using high quality nature-based offsets to compensate for emissions that cannot be avoided or reduced is an important step as we find more ways to reduce emissions across the LNG value chain."
Cheniere set out plans earlier this year to provide emissions data for each cargo to its customers. It will offer cargo emissions tags in the first half of 2022.
The company has produced more than 1,525 LNG cargoes as of the end of April, or around 105 million tonnes. According to DEFRA calculations, this represents 360.2mn tonnes of CO2e emissions.
Recommended for you

Indonesia's Pertamina pushed to buy Shell's stake in Masela LNG project