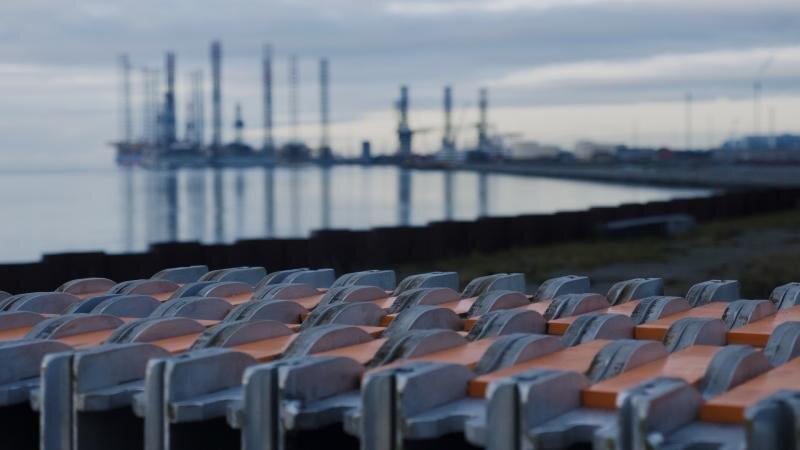 A Danish energy sector lifting specialist has pledged to pump the majority of a planned seven-figure investment into its Aberdeen operations.
Enelift, formerly Global Offshore, said the wider investment would enhance its offering with robotics and remote operational and training technology.
As part of its global growth drive, the company will also establish bases in Houston, Dubai, Singapore, Perth and the Caspian over the next six months.
Managing director Paul Brebner launched the Esbjerg-headquartered firm 10 years ago.
Enelift currently has 10 employees, of whom six are based at its Granite City location in Denmore Industrial Estate.
Mr Brebner said the company was looking to double its headcount by year end, before doubling it again in 2022.
Most of the new positions will be created in Aberdeen, where the firm's rental fleet will be increased and R&D projects carried out.
Enelift has already hired Jim Clark, owner of Craigendarroch Investments and an investor in a string of local companies, as chairman.
Adam Maitland, managing director of advisory firm Hutcheon Mearns, has been brought in as a non-executive director.
Mr Brebner said: "Enelift may be a new name in the market, but the experience that we bring is industry renowned.
"Our solutions are underpinned by safety that enables inefficiencies and their associated costs to be eradicated – meaning operational personnel can focus doing what they do best, safely.
"We remain committed to providing the safest storage and transportation solutions for equipment in the sector as we grow our global operations."
Recommended for you

Pipeline specialist STATS Group bolster Qatar base