The Opec group of oil producers said yesterday that global demand would grow faster than previously thought this year.
The export cartel said signs of a recovery in the world economy would push oil demand up by 840,000 barrels per day (bpd) this year – 80,000bpd more than previously expected.
Recommended for you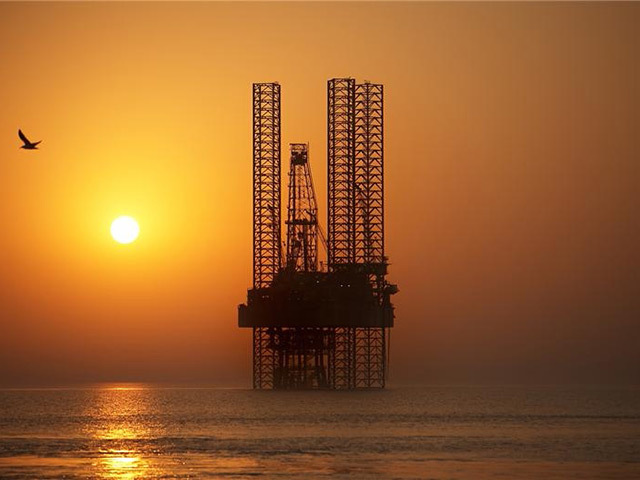 Will oil hit $80 this summer?