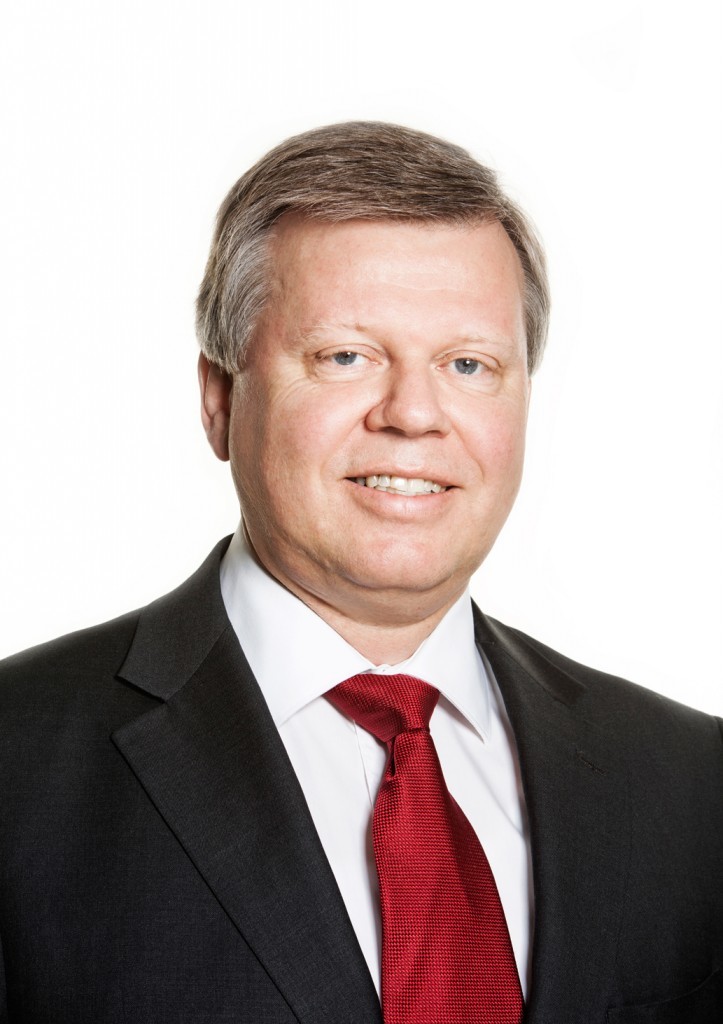 Aberdeen-based Dana Petroleum named yesterday a new managing director for its Norwegian activities.
Reidar Hustoft replaced John Dahlen, who is retiring from the company.
Mr Hustoft previously ran Dana's business in the Netherlands and is originally from Norway.
He is moving back to his native country after spending more than 30 years working in the oil and gas industry in the North Sea.
Before joining Dana he worked with Petro-Canada, Procon Drilling Services, DNO Heather and Unocal International.
Mr Hustoft said: "Significant unexplored areas remain in offshore Norway, and I am delighted to be moving back to Norway at such an interesting time for our Norwegian offshore activities.
"We have plans to drill a number of exploration wells over the next two to three years."
Dana's Norwegian business includes interests in more than 20 exploration and production licences on the country's continental shelf of which it is operator of three.
Dana's presence in Norway was established through the acquisition of Ener Petroleum in 2007 and it now has an average annual production of 1,700 barrels of oil per day.