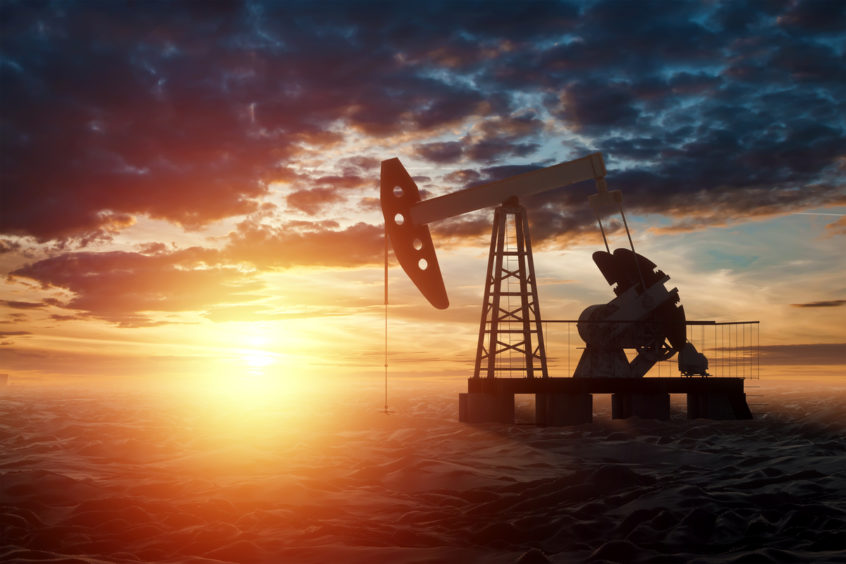 The past year has taken a significant toll on many industries' bottom line, and oil and gas is no exception. Pushed by excess supplies, price wars, and reduced demand due to the COVID-19 pandemic, oil prices fell to record lows.
The result: a renewed emphasis on cost saving. Capital expenditure in exploration and
production contracted by 17 percent from 2019, and companies across the sector faced
average budget cuts of 20 percent.
The takeaway is clear: post-pandemic, the industry must become more efficient than ever. That's where The Axora Cost Saving Technology Challenge comes in.
Launched by the digital innovation marketplace Axora, the competition recognises digital technology that can essentially pay for itself. The goal is to find solutions specifically targeted for the oil and gas industry that are proven to offer a return on investment within a year. A panel of industry experts will select up to ten finalists at a pitch day in June, and the winning entry will receive a sales and marketing package valued at £10,000.
Nick Mayhew, the Chief Commercial Officer at Axora, says the idea arose from the need to speed up digital deployments in the wake of the recent downturn.
"The cost-saving solutions we are searching for could also provide a lifeline to many oil and gas companies in the current climate," adds Mayhew.
To qualify, products must be ready for market, proven and capable of paying themselves back within 12 months. Deployment speed is of the essence, Mayhew says, because companies are seeking greater agility in the wake of the industry's recent downturn. The competition, he notes, "accelerates the timeline and drives positive business impact quickly."
Solutions from any stage of the value chain are eligible, and the contest is open to everyone from entrepreneurs and start-ups to academics and sector leaders. For Mayhew, the Cost Saving Technology Challenge represents an opportunity to encourage digital innovation as companies emerge from the previous crises.
"We're passionate about supporting the oil and gas industry in delivering clear value within their digital transformation programmes," he says.
Submit your entry to the Axora Cost Saving Technology Challenge here. The submission
deadline is June 11. The shortlist and expert panel will be announced shortly after.
Recommended for you

Energy industry has courage to fully embrace the power and opportunity of AI