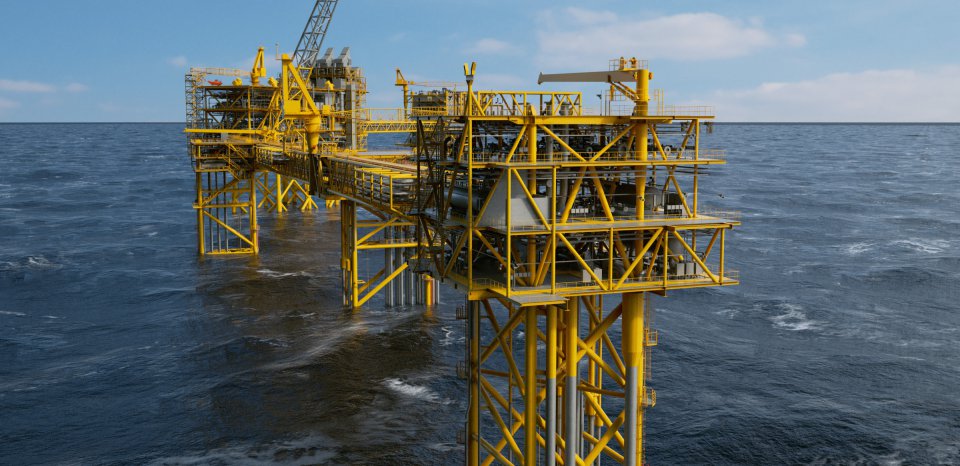 Shareholders voting at Total's AGM approved the company's climate resolution, despite environmental NGOs warning the plan falls short.
Of Total's shareholders, 91.88% backed the company's plans. The plan found little favour with environmental groups.
Reclaim Finance's founder and director Lucie Pinson said Total's strategy was greenwashing. As such, "shareholders have voted willingly for climate chaos. In blatantly disregarding the International Energy Agency's unambiguous recommendations and giving a green light to Total's oil and gas expansion plans, shareholders like AXA, BNP Paribas and Amundi have made a mockery of their own climate commitments."
Follow This' Mark van Baal also criticised the vote. "Total will use these 92% as a fig leaf to hide the fact that its current targets are not consistent with the goal of the Paris Accord," he said.
Van Baal cited findings from Climate Action 100+, which found that Total's plan was not consistent with limiting climate change.
Follow This also highlighted the vote in 2020, in which 17% of shareholders called for Total to commit to the Paris Agreement.
Van Baal posed two questions to Total. He asked what net absolute emission reductions would the company achieve by 2030 and what share of its investments would go into renewables and hydrocarbons in 2022-23.
Shell shareholders voted along similar lines, with 89% supporting the company's in-house resolution. However, 30% voted for a resolution backed by Follow This.
The group also put forward a resolution at BP's AGM. 20.65% of shareholders backed the group's plan, up from 8.4% two years ago.
Lawsuit challenge
Notre Affaire à Tous, a French group, has announced a lawsuit targeting Total, mirroring a similar suit brought against Shell. A court in The Hague ruled on May 26 that Shell must cut emissions by 45% by 2030 as a result.
Following the AGM, Total CEO Patrick Pouyanné, highlighted a plan to reach net zero emissions by 2050.
Reclaim Finance and Greenpeace France noted the challenges of complying with climate goals while still working on projects such as the East African Crude Oil Pipeline (EACOP).
The NGOs singled out Total's top investor, Amundi. The asset manager welcomed Total's decision to hold the resolution and to link director pay to CO2 emissions reductions.
"The mask has slipped – investors like Amundi and AXA seem to care more about the appearance of climate action than the reality of it," Edina Ifticène, oil campaigner at Greenpeace France, said.
Recommended for you

TotalEnergies, Adani team up for multi-billion dollar Indian hydrogen plans