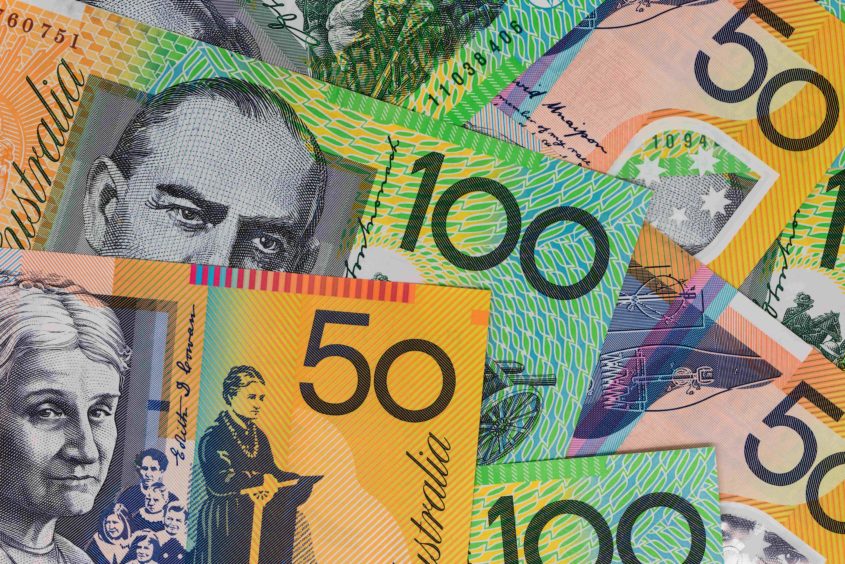 Chevron announced today that Chevron Technology Ventures has participated in a capital raising round for Melbourne-based solar technology developer RayGen Resources.
The investment, announced today by RayGen, comes from Chevron's US$300m Future Energy Fund and will enable RayGen to continue developing its innovative technology, said the US giant in a statement. The investment aligns with Chevron's global focus on start-ups with lower carbon technologies, added the company.
"This investment is a first in Australia for Chevron Technology Ventures, showcasing RayGen's merging of solar power generation with long-duration energy storage and underscoring our approach to partnering with innovative developers on a lower carbon future," said Mark Hatfield, managing director of Chevron Australia.
RayGen is an Australian deep-technology originator and developer of innovative solar-plus-storage projects. Today it announced that it has successfully secured major funding as part of a Series C Capital Raise. The A$27 million (US$20.9 million) private funding includes strategic investments by AGL Energy, Photon Energy, Schlumberger, and Chevron, alongside new and existing investors. The private funding has been supported with A$15 million of non-dilutive, recoupable grant funding by the Australian Renewable Energy Agency (ARENA).
Recommended for you

Indonesia seeks investors for giant geothermal energy resources