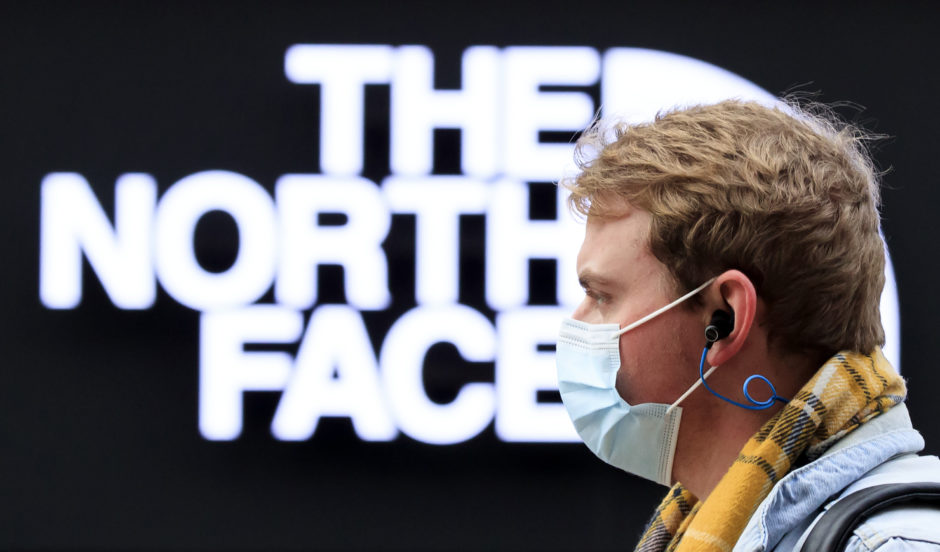 An oil and gas company has hit out at apparent hypocrisy from clothing firm The North Face with a targeted PR campaign.
Liberty Oilfield Services, based in the US, has launched the "Thank You North Face" website and social media campaign against the firm.
It comes after The North Face, which relies on fossil fuels to produce many of its synthetic clothing products, refused to sell specially branded jackets to oil firm Innovex Downhole Solutions last year.
CEO of Liberty, Chris Wright, released a video saying the "the great majority of North Face's products – jackets, backpacks, outdoor pants, shirts, shoes, hats, etc., are dominantly made out of the oil and gas that we so proudly produce".
He added: "North Face is not only an extraordinary customer of the oil and gas industry, they're also a partner with the oil and gas industry in bringing the great outdoors within reach of so many. So thank you North Face, and you're welcome."
The Thank You North Face campaign has also launched billboards near the clothing company's offices in Denver, Colorado, including slogans like "That North Face puffer looks great on you. And it was made from fossil fuels".
In a statement, The North Face said there are times when it decides not to sell products to certain organisations with the intent to placing their logo next to theirs which "includes companies in the oil and gas industry".
The firm added that it recognises the "integral role the global oil and gas industry plays in powering our business and our world" and "we are currently reliant on this industry for many of the products we make, fuel for when we travel, and for the energy we need to operate our business".
The North Face said it applauds industry efforts to reduce carbon footprint and invest in clean energy.
It added that, by 2025, 100% of The North Face's "most used apparel materials will be recycled, regenerative or renewable, and we will have eliminated all single-use plastic packaging".