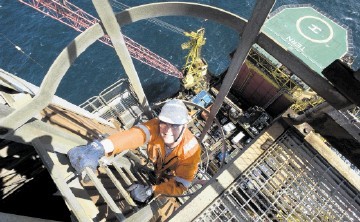 A vital North Sea oil pipeline is flowing again after investigations ruled out any connection to a leak at the Cormorant Alpha platform.
Taqa Bratani's Brent system, which produces around 90,000 barrels a day – worth more than £6million – was closed on Saturday when a leak was found in one of the platform legs and reopened yesterday.
Production at the Abu-Dhabi-based company's Tern, Eider and North Cormorant platforms have restarted but the Cormorant Alpha, 94 miles off Lerwick, will remain shut down.
The pipeline, which pumps almost 10% of Britain's oil to Sullom Voe in Shetland, has been restarted following a technical investigation that shows no risk to Cormorant Alpha.
It is the second time the pipeline has been closed in seven weeks as a similar leak closed the system for two days on January 14.
A Taqa spokeswoman said: "We are delighted that the Brent pipeline is up and running again.
"It is good news for everyone who feeds into the pipeline."
The leak was contained within the platform leg and no oil escaped into the environment.
Production was also shut down at eight other North Sea platforms which feed oil into the Cormorant Alpha – the Dunlin, Thistle, Northern Producer, Murchison, North Alwyn, Tern, Eider and North Cormorant – as a result of the release.
The spokeswoman continued: "There is no production on Cormorant Alpha but production has started again on the Eider, North Cormorant and Tern platforms."
Recommended for you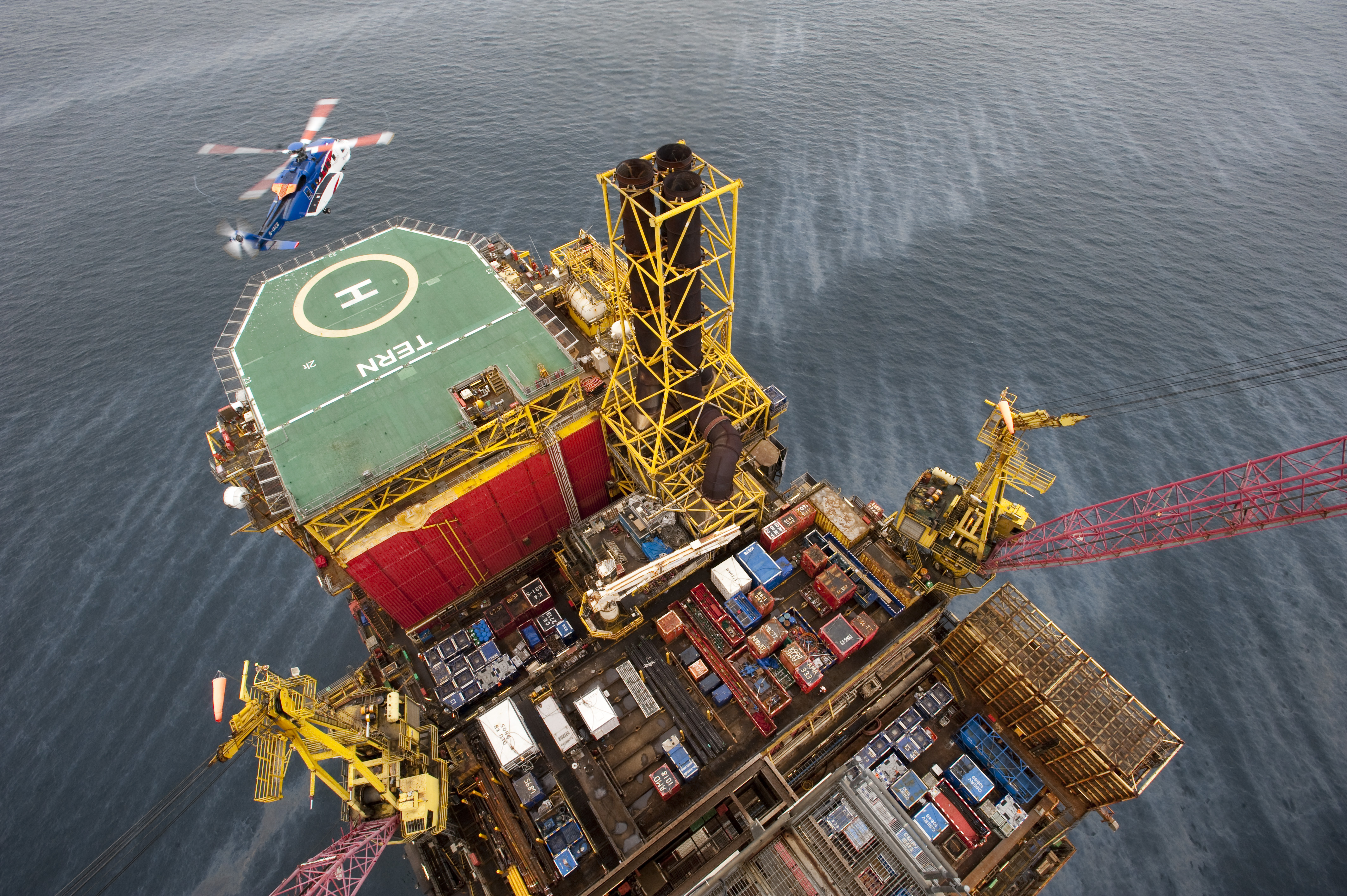 Taqa takes £339million write-down on value of North Sea assets