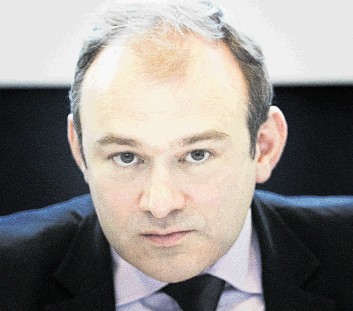 Three UK Government ministers have pledged to champion the oil and gas industry as it looks forward to a bright future.
Business Secretary Vince Cable, Scottish Secretary Michael Moore and Energy Secretary Ed Davey were in Aberdeen yesterday to set out the government's long-term industry strategy for the sector.
They promised to support UK oil and gas supply firms, plus raise the profile of the industry through the appointment of ex-energy minister Charles Hendry as an "ambassador".
Mr Cable said: "There's a sense that the industry feels it's been taken for granted for too long and (that) they do need people to stand up in public and parliament and say there are 400,000 British jobs tied up in this industry and it's got to succeed."
The strategy's focus, according to Mr Davey, was on increasing business going to the firms in the UK supply chain.
Mr Cable added: "If an oil company is investing in the North Sea, I and Ed Davey will talk to them and encourage them to use British fabrication and supply chain (companies)."
Mr Moore said: "We've had an open economy and frankly this sector in the North Sea wouldn't be as strong as it is today without overseas expertise coming in." However, he said the government's recent engagement with the industry had created a sound environment for investment and he wanted larger North Sea operators to use a larger number of smaller UK suppliers on projects.
Mr Cable underlined the long-term approach the new industry strategy was based on, saying: "The whole purpose is to create structures that go way beyond one government."
Malcolm Webb, chief executive of industry body Oil and Gas UK, said later: "Close engagement with the UK Government and the resulting tax changes last year to promote investment in the oil and gas sector are now bearing fruit."
Recommended for you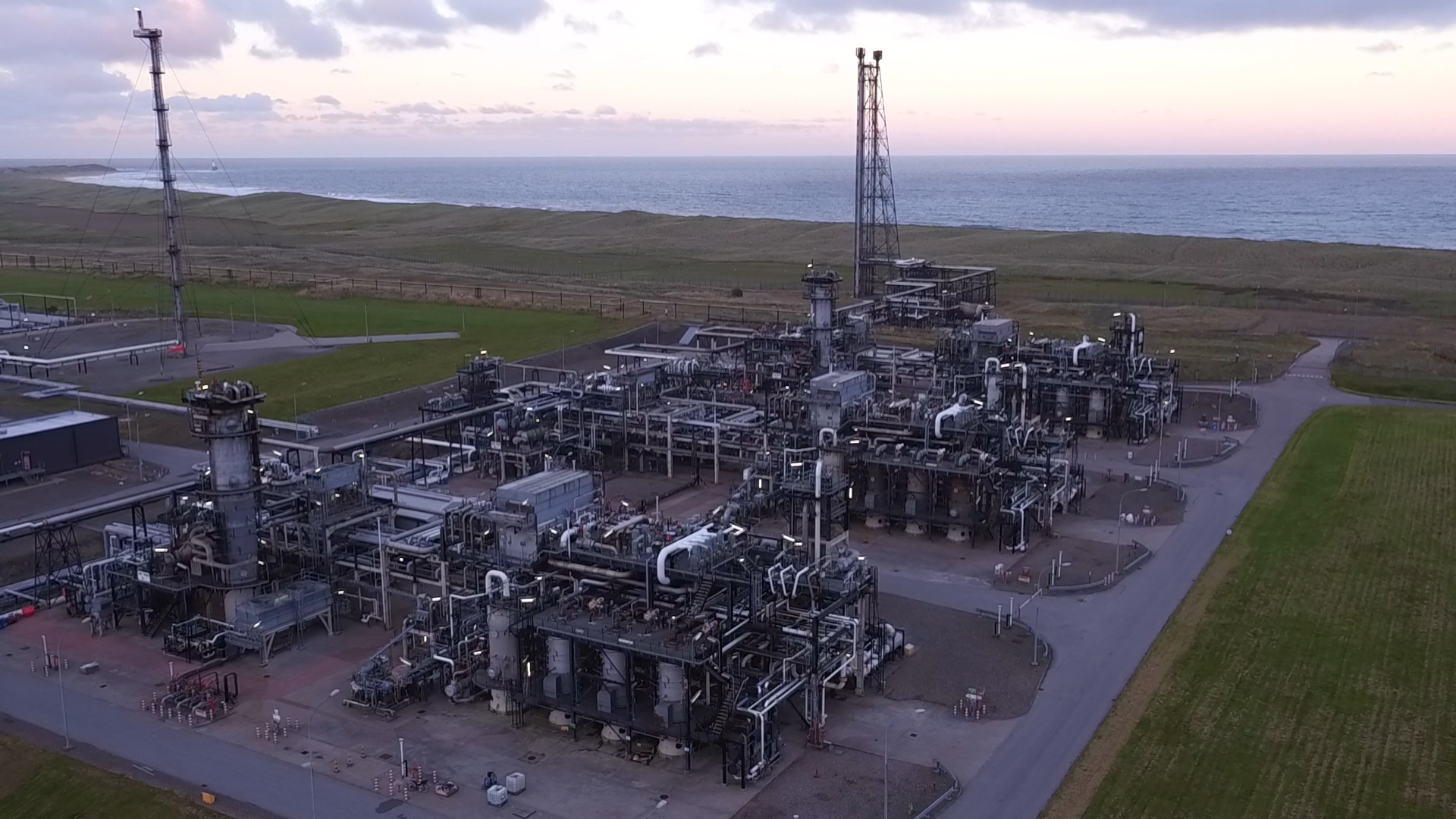 Industry group NECCUS announces new CEO as CCS race hots up