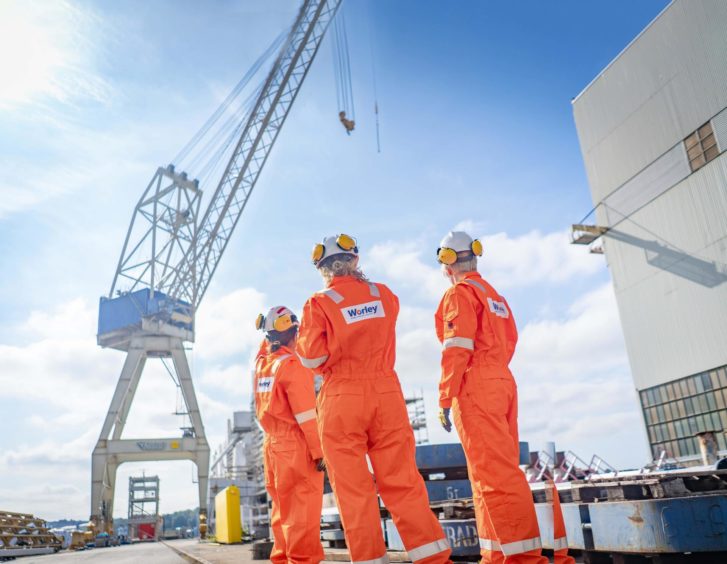 Worley has agreed to pay out $1million to 42 employees to settle an alleged pay discrimination case involving one of its subsidiaries.
The US Department of Labor (DOL) has entered into a conciliation agreement with the engineering giant over the historical dispute with Jacobs Engineering in Houston involving female, Black and Hispanic employees.
A routine compliance evaluation by the department found Jacobs Engineering discriminated against the affected employees beginning on or before Dec 31, 2016, though Jacobs denied the allegations.
The employees worked in controls, systems engineering, project engineering, quality control and scheduling and were paid less than their counterparts, the DOL said.
Jacobs Engineering Group was acquired by Worley in 2019.
The conciliation agreement will see Worley pay $500,000 in back wages and $500,000 for salary adjustments.
In a statement, Worley said it proactively agreed the settlement upon being made aware of the pay discrimination case after the Jacobs acquisition.
A spokesperson said: "Worley strongly believes in diversity, inclusion and respecting our people, as they are our greatest asset.
"The company is also committed to training managers and human resources workers to ensure such issues don't develop again."
Worley is also providing compensation training to managers and human resource workers.
Melissa Speer, from the DOL's Office of Federal Contract Compliance Programs, said: "The law is very clear, federal contractors must provide a level playing field to all workers, regardless of their race or ethnicity.
"All employees deserve equitable pay, and we are glad that Worley Group proactively agreed to correct the issue early."