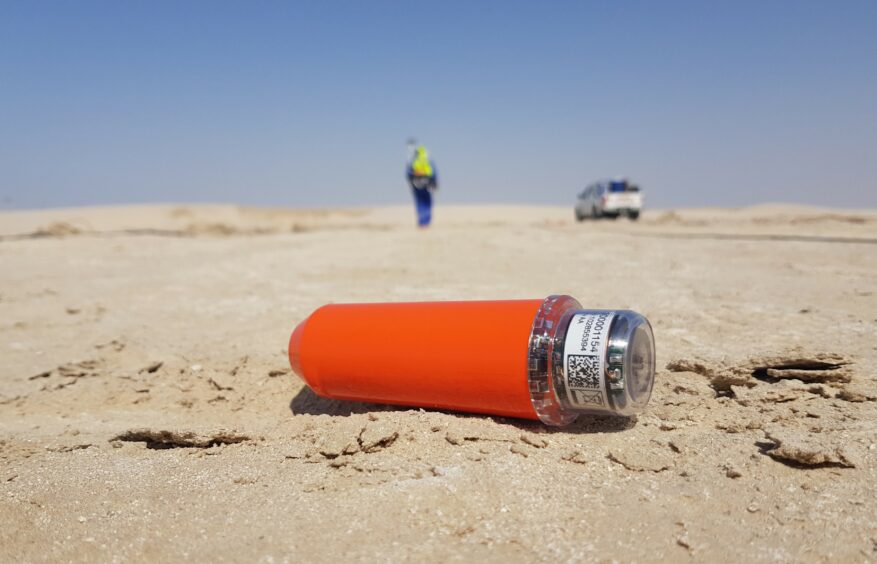 Doing more with less is a tempting proposition for any business but perhaps none more so than the beleaguered seismic sector.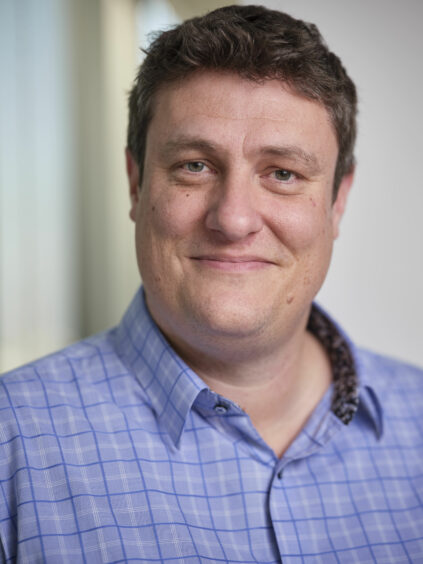 Stryde claims to have created the smallest, lightest seismic node in the business. Weighing in at around 150 grams, the node is "less than a quarter of the weight of the competition", CEO Mike Popham explained to Energy Voice.
Cutting the size of the equipment means acquisition can come cheaper, with fewer people to move and fewer vehicles to deploy.
"It makes high definition seismic affordable to any industry. We're as good as anything else from the competition but at a quarter of the price," Popham continued. The company provides its nodes to seismic companies.
Stryde has said that a single operator can carry 60-90 nodes. They can record for at least 28 days and in water depths of up to 10 metres.
Exploration
About half the company's activity stems from the oil and gas industry, while other areas such as mining, geothermal and carbon capture and storage (CCS) provides the remainder.
Exploration for hydrocarbons will continue, Popham predicted, but the company's technology can also help operators maximise recovery from existing reservoirs. "We can help them extract resources much more efficiently and drill fewer bad wells."
Stryde also has plans to expand geographically. The company has provided nodes to every continent bar South America, the executive said, "and we have a job coming up there".
Stryde has carried out work in 20 countries, with almost 20 different companies. "It's very encouraging for us that people come back and want to work with us again."
Work varies depending on the location. Popham gave the example of the US, Australia and China as being fruitful places for onshore CCS at present.
"The world needs CCS to manage and we can develop that onshore. Similarly, geothermal. The seismic that companies can acquire with our nodes provides information into seismic events that may occur. The nodes can record the whole event and help companies avoid it happening again," Popham said.
"Every job has a different challenge. No two jobs are identical."
The company's background stems from hydrocarbons. Popham previously worked with BP, where the development of the nodes began in 2013.
BP formed a partnership with Rosneft and Schlumberger's Western Geco unti to test the technology. The process included substantial field trials in a variety of challenging environments, from the extreme cold of Western Siberia to deserts in the Middle East.
During this time, the company's nodes broke a land seismic trace density record during work with United Arab Emirates' Adnoc. Higher density of nodes provides the operator with a clearer view of the subsurface.
Stryde emerged as a company in mid-2019, with backing from BP Launchpad.
Expansion
Given the emergence of the pandemic in early 2020 and the arrival of negative oil prices, this was a difficult time to get into the industry.
Despite these challenges, Popham said Stryde was ahead of its projections. "It was a combination of good fortune and good planning," he said. "Areas we were working in were not as badly hit as some others."
While moving Stryde people around has been a challenge, there was little disruption to the despatch of technology.
In response to travel difficulties, Stryde has moved to online training on its node operations, which clients seem to appreciate. "It was an interesting time to launch. Large parts of market were shut down. There's fewer opportunities, but we've been able to be more selective."
While oil and gas took a hit, there was no impact on other sectors, such as geothermal.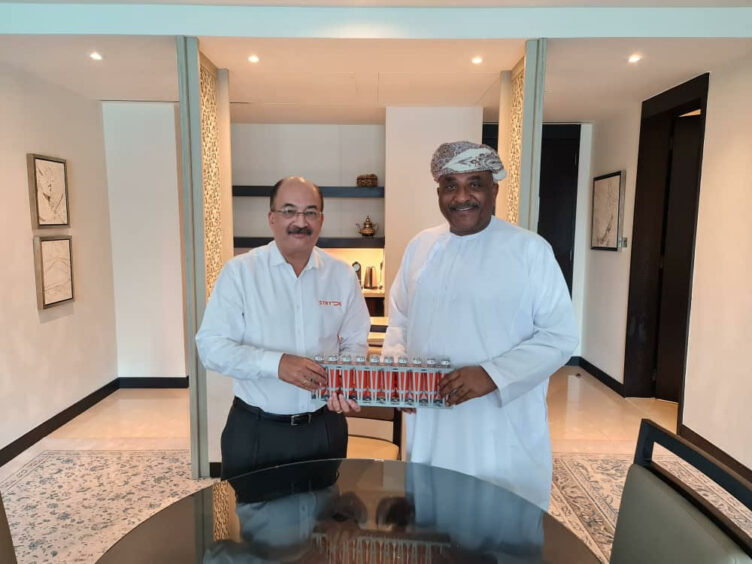 Stryde also took the opportunity to move to its smaller, modular Nimble system. A geothermal project may need only 5,000-10,000 nodes, Popham said, rather than a container full.
A Nimble case can charge and receive data from 90 nodes in under four hours, the company claims, or 540 nodes in 24 hours.
Stryde signed a deal with Africa Geophysical Services earlier in August, for the supply of 154,000 of nodes.
The deal marks a substantial expansion for Stryde, taking the company's total nodes to around 400,000.
Recommended for you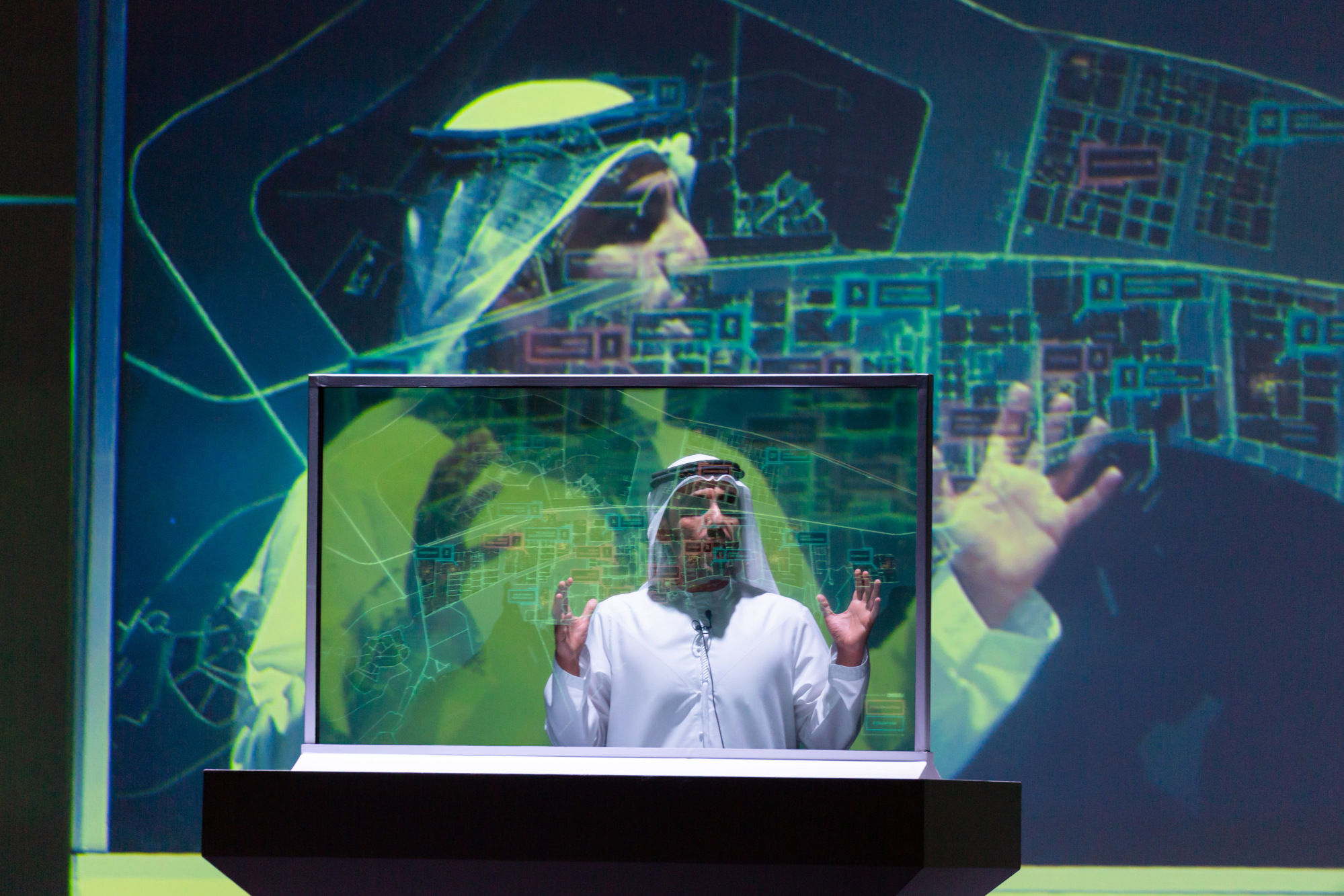 Tecnimont, Technip win big at Borouge expansion