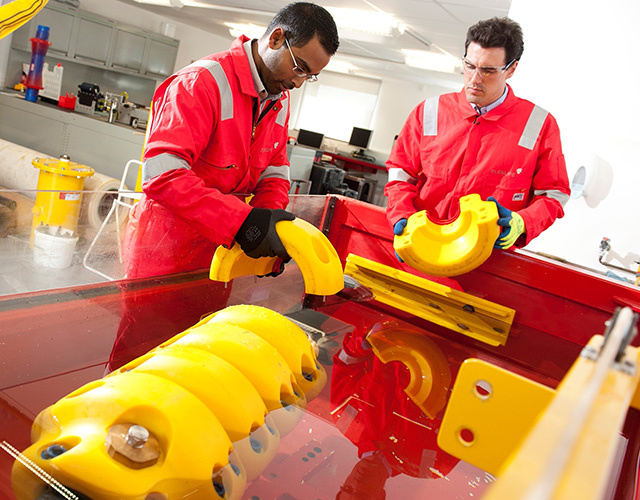 Flexlife is expanding into new premises in Houston.
It is also targeting American work worth nearly £2million in the next financial year.
The Aberdeen company, which has three staff in the US city, is looking to double its workforce when it expands to new premises later this month.
Since its opening 18 months ago, the Houston office has achieved annual turnover of about £195,000 and expects that to rise to nearly £1.9million for the coming financial year.
The firm said this increase in expected turnover was because of rising demand for a wide range of flexible-pipe integrity and engineering services, particularly in the Gulf of Mexico and north Atlantic regions.
Flexlife's Houston office has supported global operators to provide technical support in flexible-pipe inspection. It is also planning to deploy its patented Neptune flexible-pipe scanning tool in the US gulf later this year.
Stephen Burgdorf, vice-president for business development in Houston, said: "Our expertise in flexible-pipe integrity has helped us build up a portfolio of projects with large operators.
"We look forward to moving into new premises, which are in the heart of the energy corridor in Houston. This will position us in close proximity to almost all of our clients in the region, as well as giving us a recognisable address."
Flexlife chief executive Ciaran O'Donnell said: "The Houston base has gone from strength to strength in recent months and we have no doubt that the office will continue to grow in its capabilities and contract wins. Flexlife has established itself as a major player in North Sea operations, and these skills transfer well to the Gulf of Mexico. With our growth in Houston, Flexlife has continued to add to its reputation of offering complete subsea integrity solutions internationally."
Flexlife has a team of about 100 subsea engineers and support staff.
Recommended for you
X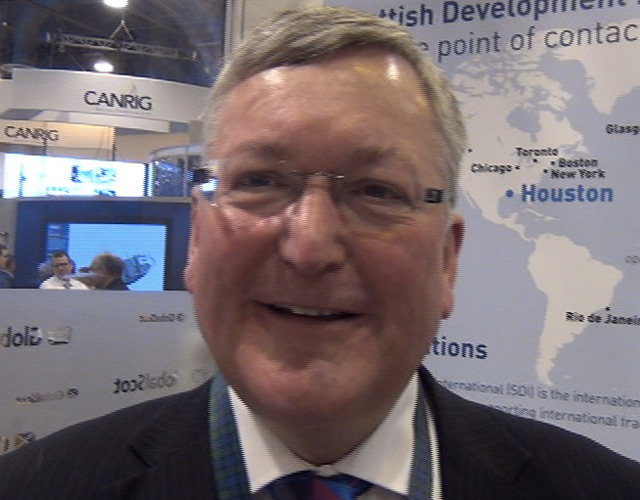 OTC 2013: Video - Fergus Ewing MSP in Houston