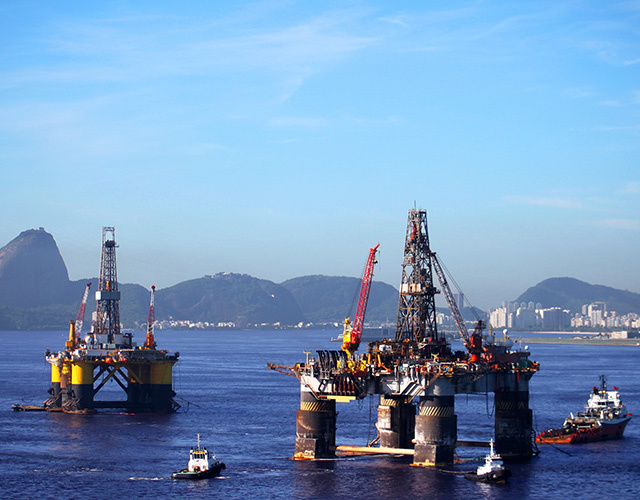 Malaysian Petroliam Nasional (Petronas) said today it had agreed a $850million (£550million) deal with Brazil's OGX Petroleo e Gas for a 40% interest in a Brazilian offshore oil field.
The deal will be Petronas's first venture into one of the world's largest hydrocarbon reserves, as oil and gas production back home slows.
The state oil firm's new stake, located in shallow waters 95 km (59 miles) offshore Rio de Janeiro, contains the Tubarao Martelo field, which is currently under development.
The company said: "Petronas views the acquisition as a highly attractive opportunity in terms of asset quality and for strategic quality growth in Brazil."
Petronas is looking to make further acquisitions in the South American country. It's exploration arm Carigali has qualified to bid for exploration blocks at an auction in Brazil in May.