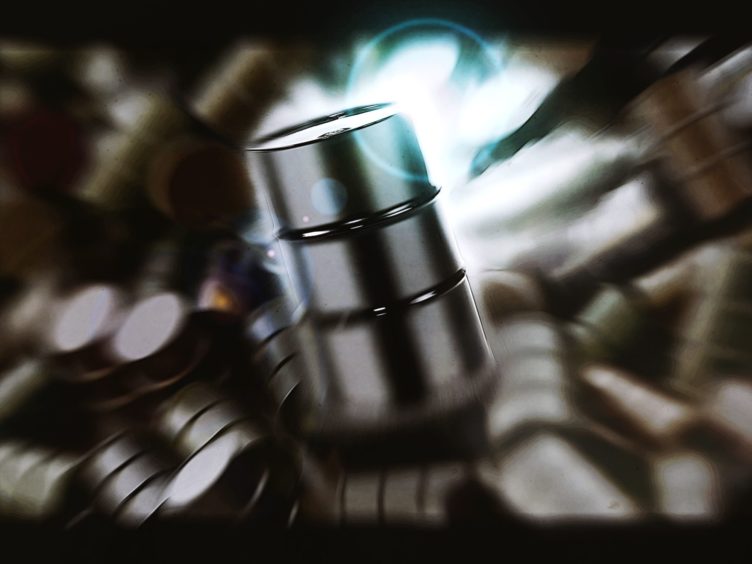 China begins the sale of its strategic petroleum reserves (SPR) today, which is unlikely to have material impact on crude oil markets globally, reckons Wood Mackenzie.
The released batch of crude oil was mostly bought and stored in the period from April to May 2020, coinciding with the oil price crash last year. Hence, a relatively low transaction price is expected, said the energy research company.
"We think total SPR capacity is around 330 million barrels and the current utilisation rate at 75%. The SPR could release 33 to 82.5 million barrels of crude oil in this series of auctions, but it is unlikely to have a material impact on global crude markets considering China's 10 million barrels per day (mb/d) import and 14 mb/d consumption," said Wood Mackenzie senior consultant Alex Sun.
"China's SPR auction could benefit both the government and refiners. The Chinese government will be able to apply knowledge of crude oil supply/demand fundamentals to increase SPR sales revenue and influence international crude markets. For private refiners, this will be an alternative means to secure crude feedstock," added Sun.
However, unlike their state-owned counterparts, private refiners must prove their qualifications to import crude oil in addition to having sufficient import quotas this year. Shenghong recently received two million tonnes of crude oil import quota for the remainder of 2021 and might benefit the most from this sale among private refiners.
Integrated refiners with a capacity above 300,000 b/d are also better positioned to receive the barrels as the government aims to use SPR crude oil to subsidise the production of raw materials such as chemicals and chemical fibres, said Wood Mackenzie.
Distance and financial strength also play a part in determining the attractiveness of the SPR auction. As the crude oil up for auction are in Dalian province, northern refiners stand to gain when factoring in freight costs. Additionally, payment terms indicate settlement within five working days of signing the contract. This naturally excludes teapot refiners who might have weaker balance sheets, added the research firm.
"We believe that state-owned refiners and Shenghong, who just got crude import quota this month, have obvious advantages in this auction. Private refining and chemical enterprises are subject to quota restrictions. With more bidding batches coming, the number of qualified participants could increase," said Sun.
"While impact of China's virgin SPR auction on global markets may be small, it does signal a major shift in how China likes to employ its SPR and potentially influence the behaviours of key suppliers," added Sun.
Recommended for you

China's Russian energy imports balloon to $88bn since war