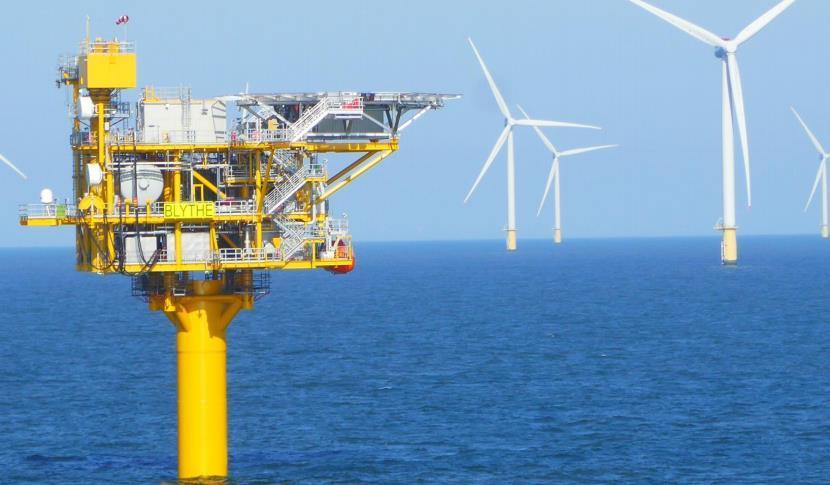 IOG (LSE: IOG – 31.5p) has said its estimates for one of its key North Sea fields are in line with forecasts, after checks were successfully completed.
The Blythe well successfully drilled, cleaned up and flow tested to a maximum gas rate of 45.5 million standard cubic feet per day (mmscf/d) through an 80/64th inch choke, all within two months of being spudded.
That gives it a "good improvement in drilling performance" over the Elgood well, which is also forms part of the Saturn Banks project, formerly known as the Core project.
First gas from Saturn Banks – which also comprises the Southwark well, due to be drilled "shortly"- is expected in Q4 2021.
One operational challenge experienced during the drilling of Blyth was the loss of drilling mud due to natural fracturing in the reservoir.
This necessitated the use of Lost Circulation Materials (LCM) down-hole, which IOG said may have constrained the clean-up flow rate.
Based on early indications from the Elgood and Blythe clean-up well tests, IOG, the new name for Independent Oil and Gas, expects that initial production rates from the Blythe Hub will be within its planning case range.
Specific production guidance is expected to be available once the fields are onstream.
In light of exceptionally high forward gas prices, management expect that the Company's cash flows over 2021-22 could substantially exceed its planning base case.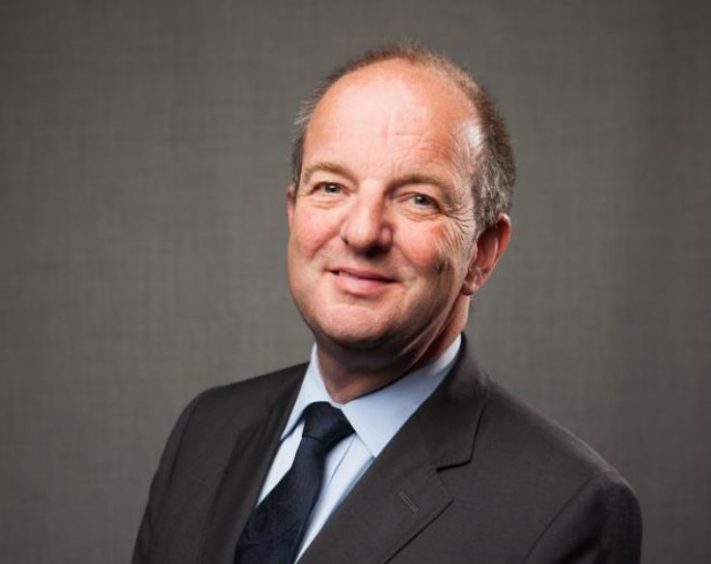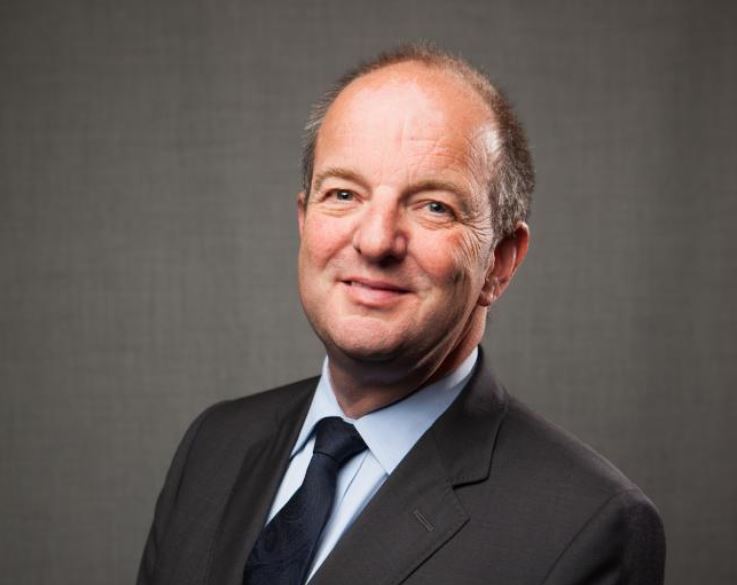 Andrew Hockey, chief executive of IOG, said: "Delivering the Blythe well within two months and achieving a maximum well test rate of 45.5 mmscf/d gas is another important step forward for IOG. Phase 1 First Gas is now coming firmly into sight which is a testament to the dedication of the whole IOG team and the excellent collaboration with our contractors.
"We are now integrating the well data into our planning for the start-up of both Blythe and Elgood in Q4. The improvement in drilling performance at Blythe is also very encouraging as we progress on to Southwark and then on to drill the Goddard and Southern Hub appraisal wells in mid-2022.
"Gas market conditions not just for this coming winter but throughout the forward curve indicate the potential for very strong cash flow generation for IOG over the coming years. We plan to start executing a sensible hedging strategy once onstream, while we also maintain our prudent planning price deck as we work up the next phases of growth.
"As a committed Net Zero company we firmly believe that domestic gas produced at very low carbon intensity is an indispensable part of the UK's energy transition and IOG's gas will make a positive contribution in that regard."
Recommended for you

IOG reports 'stabilising' production at Saturn Banks