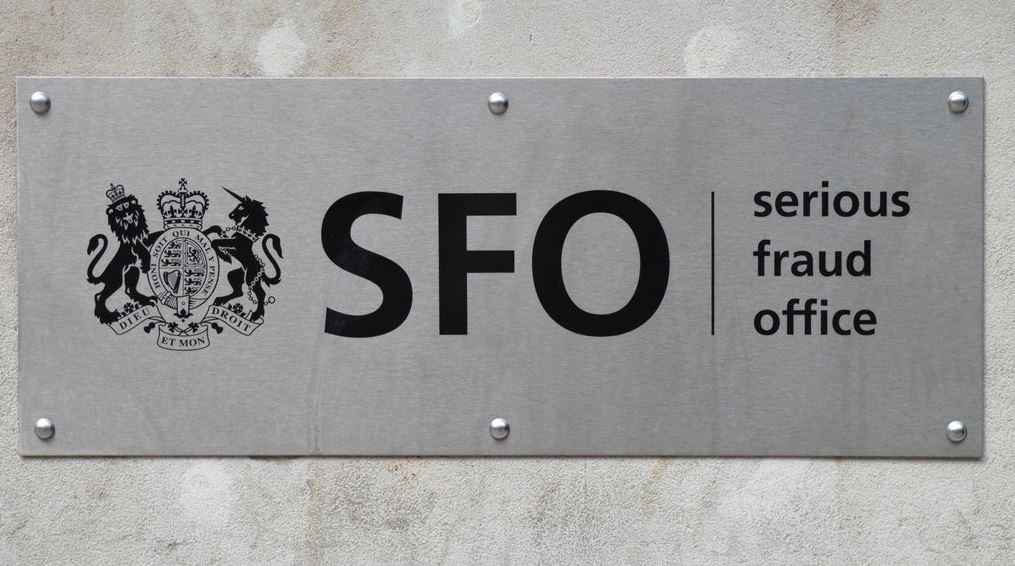 Petrofac (LSE: PFC – 192.4p) has been ordered to pay £77 million over seven separate counts of failure to prevent bribery between 2011 and 2017.
On Friday, following an investigation by the Serious Fraud Office (SFO), the energy services firm pled guilty to failing to prevent former senior executives from paying £32m in bribes.
The money helped Petrofac to win over £2.6 billion of contracts in Iraq, Saudi Arabia and the United Arab Emirates.
The penalty issued by a London judged includes a £47m fine and a £22m confiscation order – the company has also been ordered to pay £7m in legal costs.
Lisa Osofsky, director at the SFO, said: "By pleading guilty, Petrofac Limited has accepted that senior executives within the Petrofac Group acted deliberately and without conscience in the pursuit of greed. The company's failure to prevent this conduct distorted competitive market conditions and tainted the oil and gas industry.
"Today's result should serve as a warning; the SFO will use all the powers at its disposal to root out and prosecute companies and individuals, whose criminal activity detrimentally affects the reputation and integrity of the United Kingdom.
"The SFO welcomes Petrofac Limited taking responsibility for its conduct."
Following the result, shares in Petrofac shot up by as much as 16%. At the close of play they were trading at 182p, up 4.6%.
René Médori, Petrofac chairman, said: "This draws a line under a regrettable period of our history. We have taken responsibility, reformed and learned from these past mistakes, as acknowledged by the SFO and the Court.
"Most importantly, the extensive work that we have done since the SFO investigation began means that the Petrofac of today has a comprehensive compliance and governance regime that meets or exceeds international best practice.
"The past behaviour uncovered by the SFO would not be possible today, and we look to the future a better and more focused company, well positioned to capitalise on the opportunities we see before us."
Sami Iskander, Petrofac chief executive, said: "We are now in a position to put this behind us. This part of our history does not represent the Petrofac of today – a company that as its new CEO I am proud to lead, and which operates upon the core principle of ethical business conduct, supported by a comprehensive governance regime.
"We have refined our best-in-class delivery capabilities, restructured the business around technical excellence, re-focused on our customers, hired new talent, and further sharpened our cost-competitiveness.
"We emerge from this cloud as the world needs more energy – both traditional energies that can be produced in the most efficient manner, and renewable energies on which a lower carbon world can be built. Petrofac is well positioned to support both, with the capabilities, experience, and expertise to deliver for our expanding customer needs. Our markets in both traditional and new energies are growing and we have a clear path to rebuild our business with a differentiated customer proposition that sets us apart."
Petrofac said the resolution concludes the SFO's investigation into the Company.
Recommended for you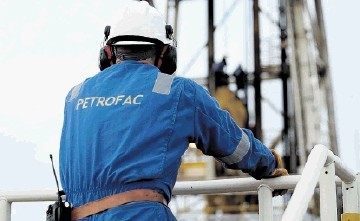 Petrofac lands EPC contract with ADNOC in the UAE