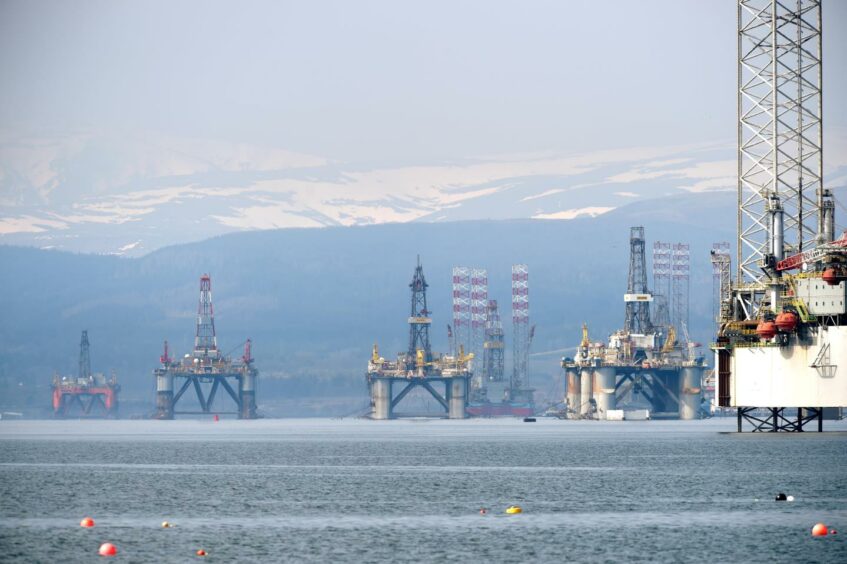 Higher oil prices look set to drive sustained rig demand in 2022, according to new analysis.
Friday 15 October saw Brent crude futures hit $85 per barrel for the first time in three years, adding to expectations of a rise in rig demand and utilisation rates from the end of 2021.
With prices having held above $60 per barrel since February this year, more projects are deemed economical, and rig contract rates have risen in response.
Teresa Wilkie, offshore rig market analyst at Esgian said: "There have been various signs that the offshore rig market is now in an upcycle following a cavernous and drawn-out downturn with a lot of false starts."
According to Esgian's Rig Service, offshore rig competitive utilisation increased from a low point of 64% last year and is set to reach 80% by January 2022.
In addition, data from early October showed 233 years of rig contract backlog have been added so far in 2021, 14% more than that added during all of 2020.
Esgian reports that the active rig count has followed roughly the same trend as the Brent oil price, rising from a low of 378 units last year to hit 408 units in September.
A combination of low investment levels and a pressing need to replace reserves is driving expected increases.
Ms Wilkie adds: "It may indicate we are entering into a longer cycle for improved rig demand. We have seen indications of this over the past seven years when oil prices increased, but time again it proved to be a false start. However, there seems to be more substance to this recovery due these heavily drained reserves, which is supported by the increase in crude futures prices as well."
The analysis follows similar reports earlier in the month, which indicated that summer 2022 could see a tight market for semisubmersible rigs across the North Sea. The UK sector is expected to reach over 90% floating rig competitive utilisation by that point, unless additional rigs are brought in from other regions like Norway, or if cold-stacked units are reactivated.
Ms Wilkie concludes: "There's likely to be increased rig demand from National Oil Companies (NOCs) and small-to-mid-size independents and focus on shallow-water projects with a shorter runway to production.  We also see IOCs putting more investments into deepwater projects even if they're much more selective than before."