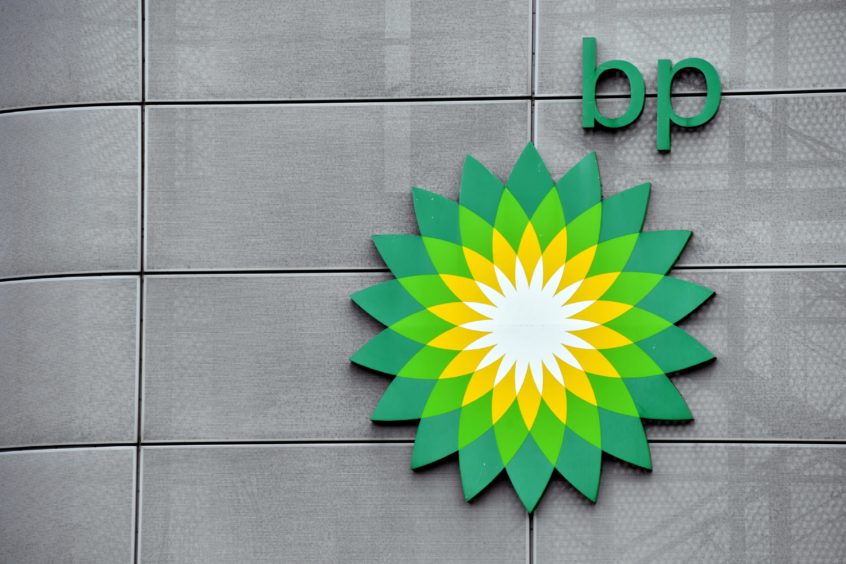 BP paid a private corporate intelligence agency to track a variety of climate activists, an investigation by openDemocracy has found.
The oil company tracked Chris Garrard, a classical music composer, and kept tabs on Connor Woodman, a researcher working on BP archives at the University of Warwick.
The company paid Welund to provide updates on Garrard, at least from July 2019 to January 2021.
BP acknowledged that it had hired Welund to openDemocracy. The oil company said that Welund had monitored social media posts to help manage risks.
Welund said it did not hold personal information on Garrard. However, it had sent emails on the activist.
Garrard had filed Freedom of Information requests with the British Museum. Staff at the museum flagged him as an anti BP activist.
This appeared to contravene FOI regulations. Organisations should answer applications without referring to who filed them.
MP David Davis said the British Museum had failed.
"The British Museum is publicly funded and should adhere to the Freedom of Information Act principles," he said. "If they do not follow public rules, then it must be questioned whether they should get public money."
BP is a long-time sponsor to the British Museum. It has named a lecture theatre and a number of high-profile exhibitions.
New CCTV
The openDemocracy report also raised allegations about Warwick, saying the university had "collaborated" with BP on a security strategy.
BP's archive is based on Warwick's campus. Records show that university staff and BP employees shared updates on Woodman, who was carrying out research on the archive.
The report cited one insider as saying a student had been "asking lots of questions about BP". The email went on to say: "We will be vigilant – opportunity to use your new CCTV!"
Woodman was involved in groups opposing BP calling for the divestment from fossil fuels. However, there is no accusation that he broke university rules. He maintains his research was wholly legitimate.
Former UK spies formed Welund in 2007, according to reports. The company focuses on safeguarding companies from activists. The company claims to operate under a strict code of ethics and use only open-source intelligence.
An Austrian magazine reported OMV had contracted Welund to provide information on activists. Vice Chancellor Werner Kogler ended up raising concerns on the contract.
This is not the first time that links with private intelligence companies have raised eyebrows. In 2012, Wikileaks revealed email archives of Stratfor, showing much of the company's inner workings and its links to business.
OpenDemocracy will publish a report, Access Denied, setting out its accusations in full on October 25.
Recommended for you

BP CEO search to drag on into new year