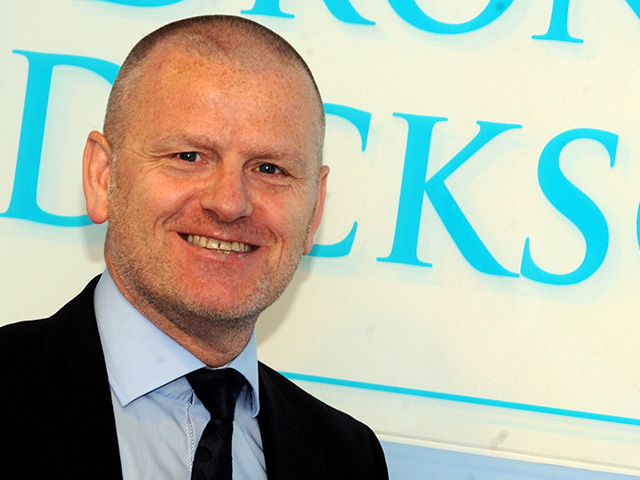 Dron and Dickson, a Scottish specialist in design, supply and maintenance of hazardous-area electrical equipment, has opened a base in Brazil.
This follows the firm landing £10million of contracts in the region, and it is now eyeing the potential for winning more offshore oil and gas work.
Rio de Janeiro is the location of D&D's first registered office in South America.
Director Colin Maver said: "Establishing a base in Brazil has long been a goal of Dron and Dickson's. We are thrilled to see the opening of our new office to further expand our international business and grow our profile in the rapidly developing offshore market in Brazil.
"Having a permanent local presence in the region will allow us to offer a superior service to our local clients, build our customer base and enable us to provide our products and services to the Brazilian market. Having the company officially registered there shows our commitment to expand our service and product offering into South America."
D&D already has contracts for electrical inspection and maintenance plus rope-access work on assets offshore Brazil.
It has a team of 60 in the country and numbers are forecast to increase over the coming months by recruiting locally and bringing further technical staff from the UK.
D&D employs more than 300 people worldwide and has other bases in Aberdeen, Hull, Lowestoft, Stirling, Dubai and Abu Dhabi.
It said the Brazil office represented the next step in its expansion plans.
Mr Maver added: "Through our work on the ground in the Middle East, we have seen great growth for the company and have maximised our opportunities in the region. We look forward to the same type of work in Brazil with our new base, and anticipate further growing our international portfolio of clients through this new opening."
For the year to the end of May 2012, the firm had turnover of £36.6million.
Recommended for you
X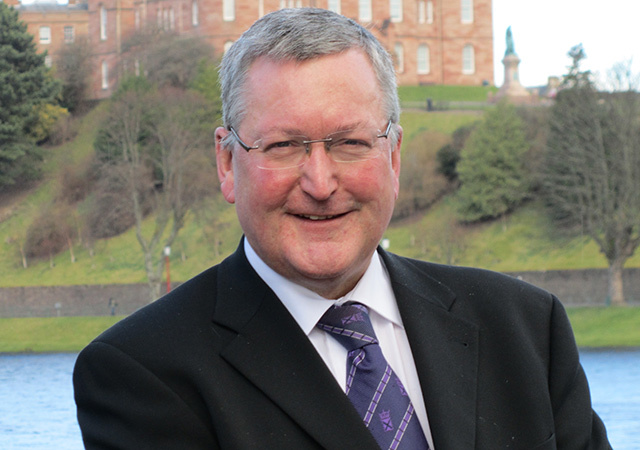 All-Energy 2013: New funding boost for wave energy industry