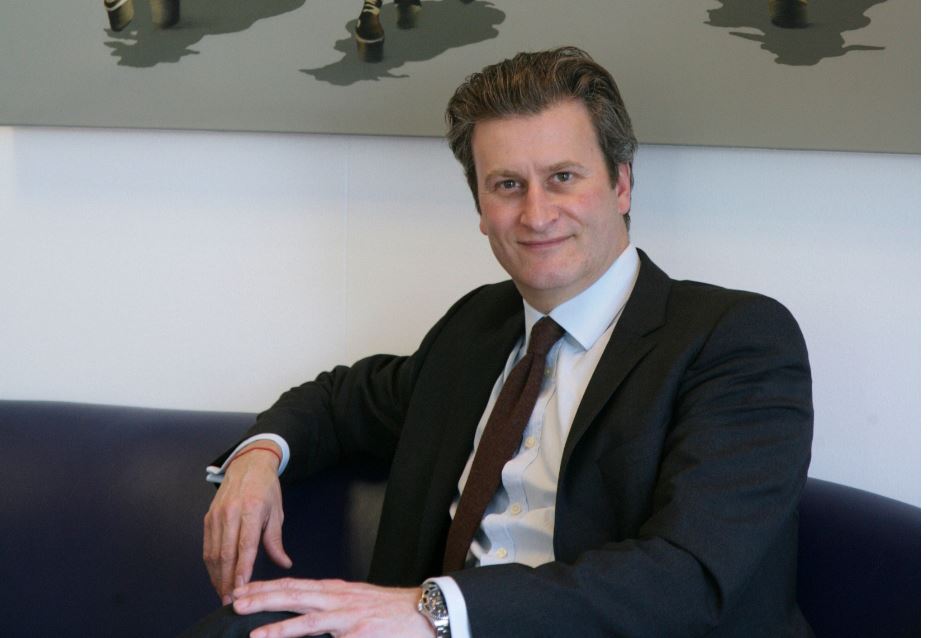 Scottish oil firm Cairn Energy (LON: CNE) has announced it will change its name to Capricorn Energy, effective from December 13.
The Edinburgh-headquartered company, which yesterday completed a £330m sale of stakes in two North Sea assets, said the new name reflected its "continuity and evolution".
It added: "The majority of Cairn's subsidiaries have been known as Capricorn for some time.
"It is an established and respected name across our global operations, maintaining stakeholder confidence in our long-standing reputation for responsibility, relationships and respect."
The move follows an agreement at the time of the Cairn Energy initial public offering in India in 2007 that the name would ultimately be changed.
Cairn said the rebrand to Capricorn Energy is now being put in place as part of a recent legislative change in India, and the firm's related tax refund process.
The business will continue to be listed on the London Stock Exchange under the CNE ticker and no action is required from shareholders as part of the name change.
Earlier today, Cairn said it has entered into an undertakings scheme with the Indian Government allowing the refund of approximately $1.06billion to the business, following a long-running dispute.
History
The tax row between both sides started in 2014-15 and centres on restructuring undertaken by Cairn ahead of the flotation of its Indian subsidiary in 2007.
The Indian Income Tax Department (IITD) restricted the firm from selling its shareholding in Cairn India, which was about 10% and worth £750m.
Following the merger in April 2017 of Cairn India and Vedanta, the shareholding was replaced by 5% equity in Vedanta.
The IITD later instructed the sales of 99% of Cairn's shareholding and seized proceeds of £455m.
London-listed Cairn argued India was trying to retrospectively apply tax legislation introduced in 2012 to transactions made by the firm six years earlier.
It claimed compensation for losses of more than £1 billion resulting from the "expropriation of its investments in India in 2014, continued attempts to enforce retrospective tax measures and the failure to treat the company and its investments fairly and equitably."
The legal seat of the tribunal was the Netherlands and the proceedings were under the registry of the Permanent Court of Arbitration.
Treaty proceedings formally commenced in January 2016 and final merits hearings for the arbitration concluded during 2018.
Cairn said the tribunal "ruled unanimously" that India had breached its obligations to Cairn under the UK-India Bilateral Investment Treaty and that compensation was due.
Recommended for you

India plans $2.5bn aid to oil firms hit by soaring costs