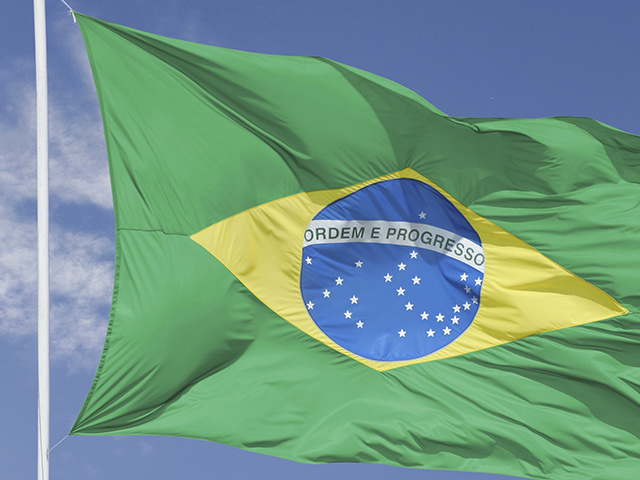 Brazil will look to sell the rights to explore and develop its largest-ever offshore oil discovery this October, it has been announced.
The huge Libra prospect, which is expected to produce about 12 billion barrels of oil over 35 years, will be auctioned off later this year.
The sale of the prospect, and several other discoveries in an area known as the Subsalt Polygon, is being held a month earlier than expected.
The name refers to oil which is trapped in rock under a salt layer.  Brazil's oil agency, the ANP, discovered Libra in May 2010.
With certification agency Veritas, the ANP estimates Libra holds 26 billion to 42 billion barrels of oil in place. Of that, production could recover 8 billion to 12 billion barrels, or an amount equivalent to three to five months of world oil demand.
Magda Chambriard director-general of the ANP, said: "In my 30 years in the oil business, I've never seen someone auction off something of this magnitude."
According to Denis Palluat, head of the Brazilian operations at France's Total, the Libra prospect is an "enormous area" that offers almost no exploration risk.
The announcement comes on the heels of a sale of higher-risk frontier exploration areas last week, which was Brazil's first oil-rights sale in five years.
The auction sold 142 areas to 30 companies from 12 countries.