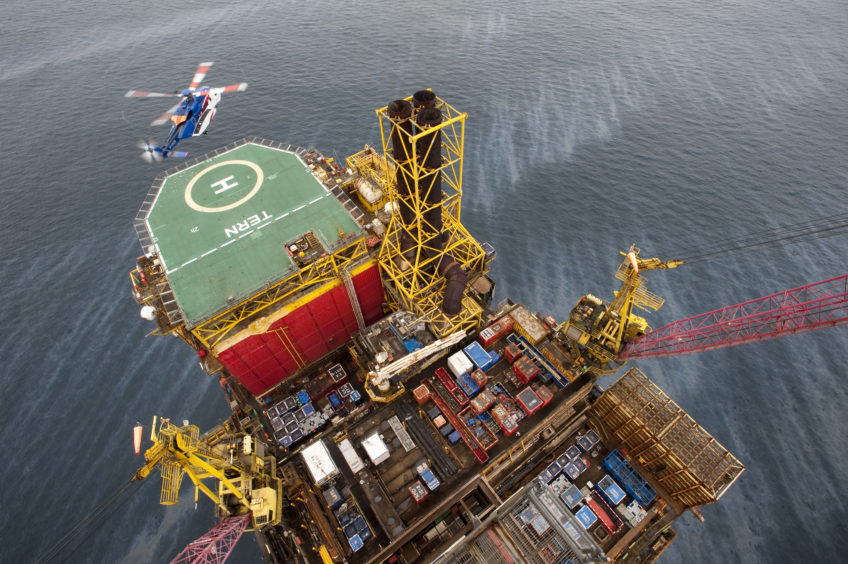 Higher oil and gas prices saw a surge in profits for the UAE state-owned energy firm Taqa.
The Abu Dhabi headquartered firm, which operates a host of UK North Sea assets, saw pre-tax profits more than surge to £988million in the first nine months of 2021, up from £150million in the same period last year.
Revenues have, meanwhile, increased 11% from £6.2billion to £6.9bn.
Abu Dhabi Power took control of Taqa last year, creating a utilities mega-merger for the region and the latest accounts are under a pro-forma basis illustrating the effects of the deal.
A pro-forma set of accounts, representing what the historical impact of the AD Power merger would have been if it was effective from January 2020, but do not reflect the current financial situation.
The rises were mainly attributed to higher oil and gas prices, which have surged in the wake of economies reopening post-Covid.
Average production volumes increased to 121.5 thousand barrels of oil equivalent per day, an increase of 2.5%, driven by higher production in Europe, in particular the UK North Sea.
Revenue from transmission and distribution of power and water remained the largest source of cash from the group.
However oil and gas revenues increased from £601 million in the first nine months of 2020 to £1.05 billion in the corresponding period this year.
The firm has subsidiaries for oil and gas in the UK, Iraq, Canada and the Netherlands.
The accounts noted Taqa's decommissioning liabilities in the UK, which subsidiary Taqa Bratani will be able to meet as long as the Abu Dhabi government retains majority ownership.
Chief executive Jasim Thabet said: "TAQA has demonstrated strong financial performance this year, highlighting the company's ability to deliver on our promises.
"We have continued this journey with our recent announcement of the development of the Tanajib power and water project with Saudi Aramco and Marubeni, showcasing our tangible progress on our strategy to add up to 15 GW of international generation capacity by 2030.
"As we look ahead, we will maintain our focus on growth, optimization and capability building to deliver value and provide a reliable supply of energy and water to those we serve."
Recommended for you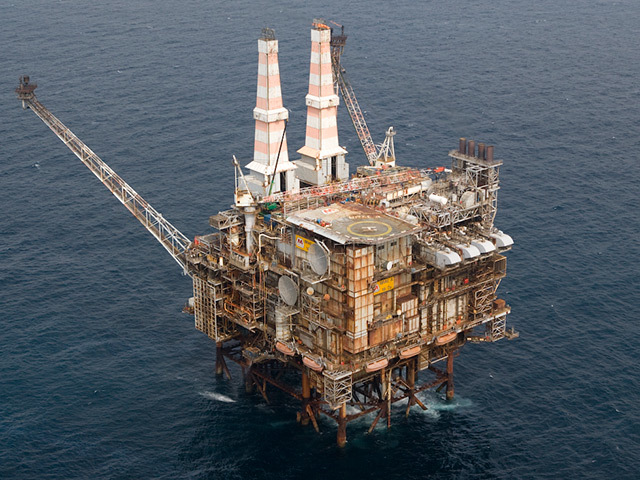 Taqa share of decommissioning Brae Area up $352m after Fujairah default