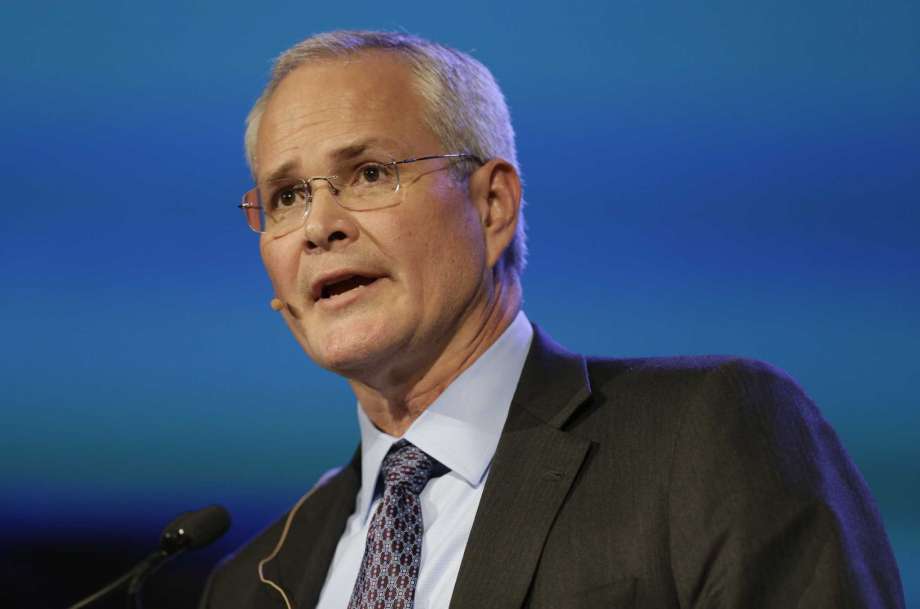 The US-headquartered oil major will invest $15 billion in new and "aggressive" emissions reduction plans.
ExxonMobil also said it is on track to meet its 2025 emissions intensity reduction goal by the end of the year – four years earlier than planned.
A November 9 update from chairman and Darren Woods said the company would now work on "more aggressive" reduction plans consistent with its support for the goals of the Paris Agreement, the recent Global Methane Pledge, and the US' Methane Emissions Reduction Action Plan announced last week.
The note adds that Exxon will now commit $15 billion (£11.1 million) over the next six years to "lower greenhouse gas emission initiatives", a fivefold increase on the $3 billion announced in February this year.
A "significant share" of this spending is to be directed toward its low carbon solutions business, focused on reducing GHG emissions from hard-to-decarbonise sectors such as heavy industry, commercial transport and power generation.
Carbon capture and storage (CCS) remains a central focus. Mr Woods pointed to the recent announcement of several CCS "hub" concepts, where high-emission industries can take advantage of shared infrastructure and economies of scale.
In particular, the company cited a Houston-based CCS project for which eleven companies, including ExxonMobil, have expressed interest.
"We believe that by 2040, it could be possible to annually capture about 100 million metric tons of CO2 from refineries, chemical plants and power generation facilities in the area," the statement said.
In Europe, it pointed to work with other companies and governments to advance CCS hubs in Scotland, France, Belgium and the Netherlands, as well as the potential for a CCS hub in Singapore.
It also signed an MOU with Indonesia's Pertamina to evaluate the potential for deploying low-carbon technologies there, and another with Petronas to explore potential CCS projects in Malaysia.
The update ends with a direct call for policy support via "an explicit price on carbon" to establish market incentives and provide "needed clarity and stability" required for investments.
"Government policies will need to provide direct investment and incentives similar to those available to other lower-carbon technologies," the statement added.
However, the oil major's position on carbon markets has been damaged by a Greenpeace investigation earlier this year, in which footage showed an Exxon lobbyist suggesting that its support for a carbon tax was simply "advocacy tool" because such a tax would never be enacted.
The statement follows a seven-hour US congressional hearing in early November, in which several oil company CEOs, including Mr Woods, were excoriated by Democrats.
Recommended for you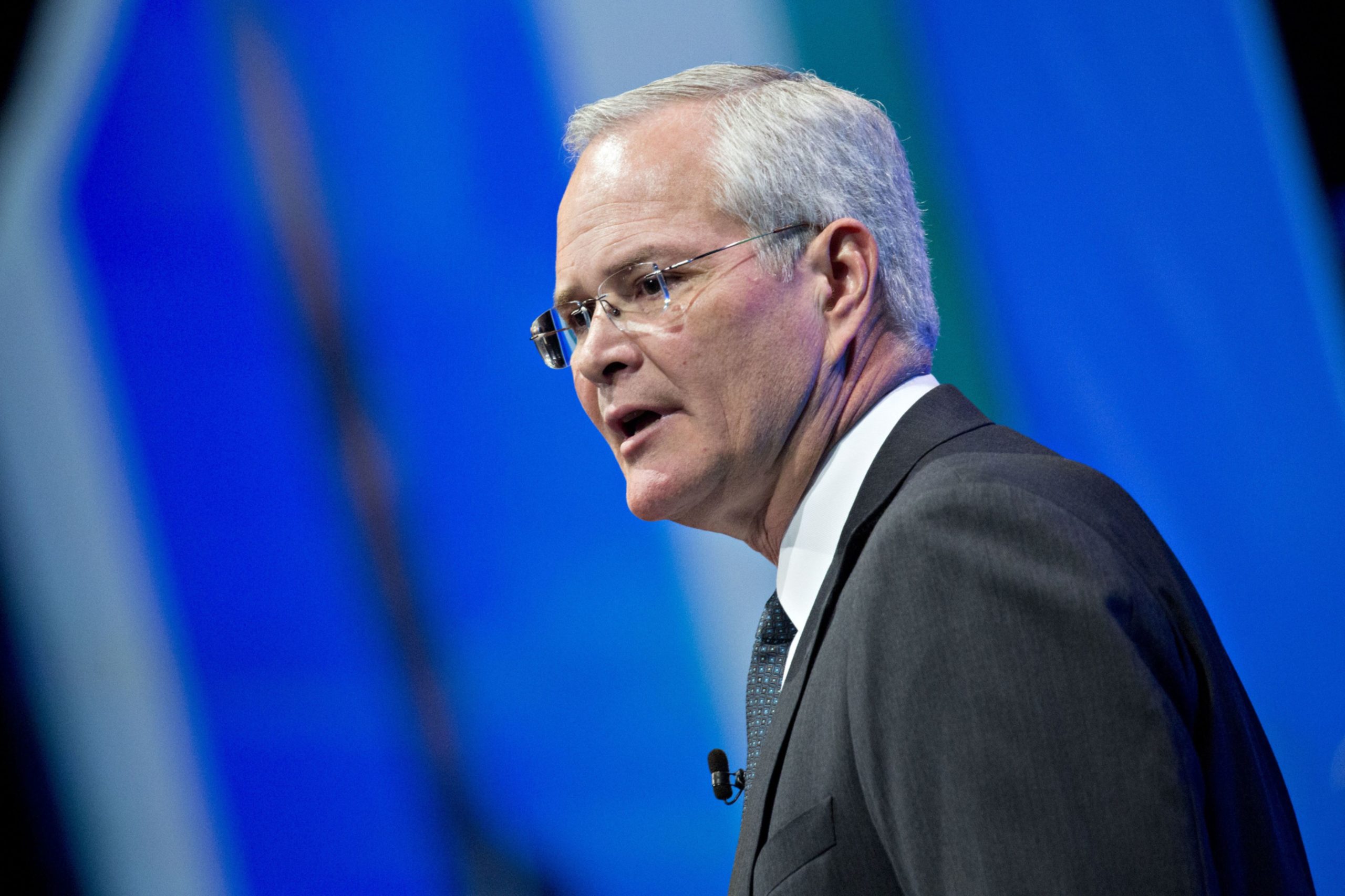 Exxon CEO tells Europe to follow US approach to climate action