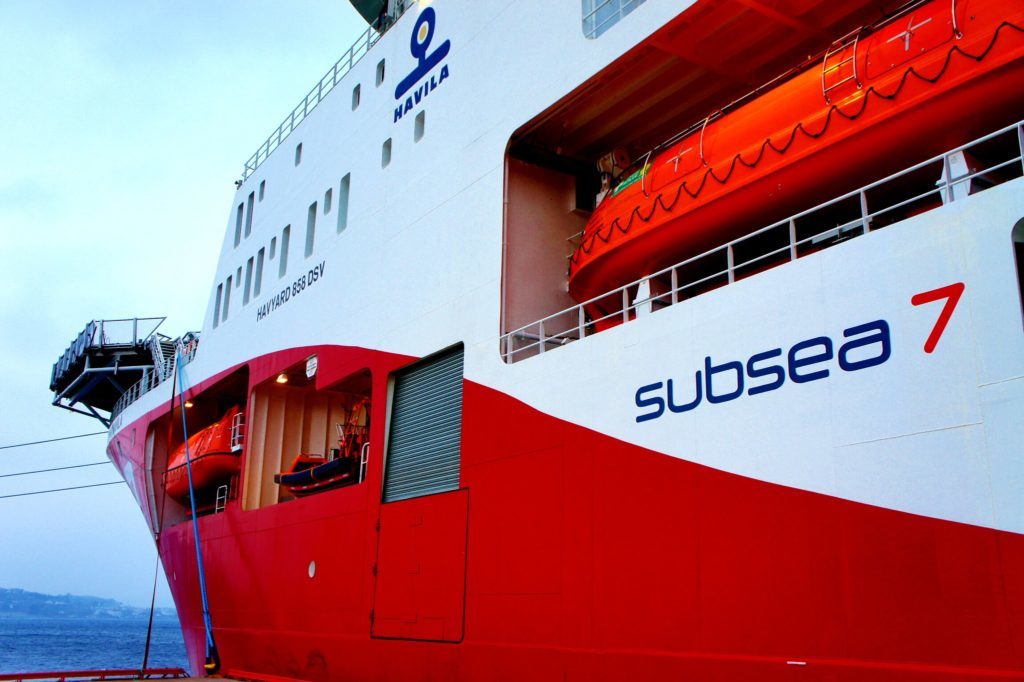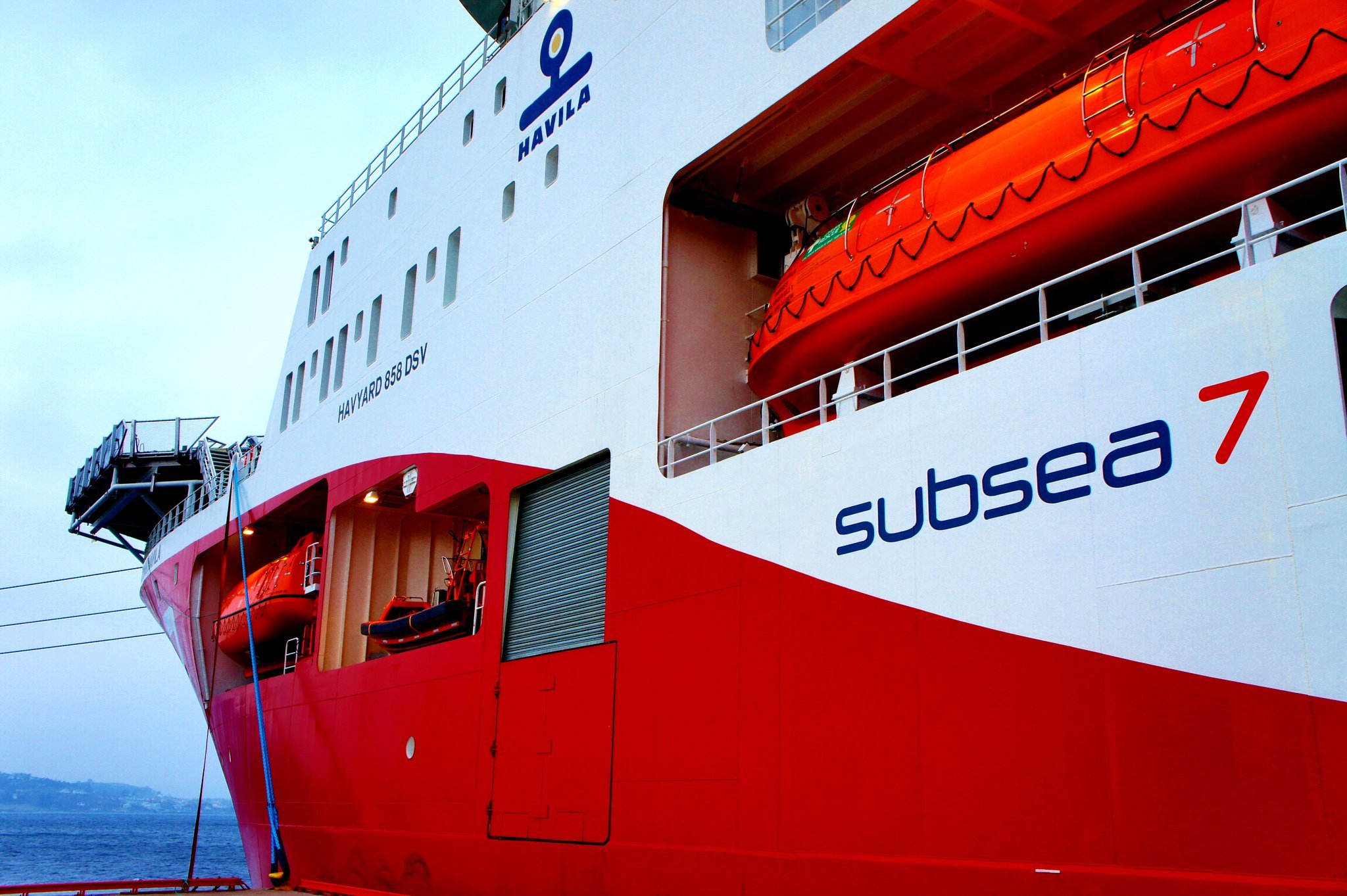 Subsea 7 was back in profits with a surge in revenues in the third quarter amid "significantly higher activity".
Revenues for the three months to September 30 increased 53% on the same period last year to $1.45billion, reflecting a surge in both the Subsea & Conventional and Renewables segments.
Subsea 7 (OSLO: SUBC) reported pre-tax profits of $106.4m for the period, reversing a $10.9m loss in Q3 2020.
Meanwhile profits for the year to date totalled $81.1m, up from losses of $982.6m in the first nine months of 2020.
Subsea 7 particularly pointed to increased activity across the UK, as well as Norway, Gulf of Mexico, Brazil and Turkey.
In the UK North Sea, the Renewables segment enjoyed activity including cables manufacturing on the Seagreen offshore wind farm off Angus, while Subsea & Conventional saw work on the Shell Pierce project.
Backlog at the end of the quarter was $6.7bn, down from $6.8bn in the previous quarter.
However Subsea 7 said that, as of October 1, that has risen to $6.9bn, with 19% being in renewables.
Chief executive John Evans said: "Subsea 7 delivered a strong operational and financial performance in the third quarter driven by very high utilisation of the active fleet in both Subsea and Conventional and Renewables, as well as an increased level of engineering and procurement activity relating to recent major awards."
Although certain segments have seen an increase in headcount, plans to reduce the active fleet are in place for 2022, taking into account the amount of work expected.
Mr Evans added:  "The industry recovery in Subsea and Conventional continues to gain momentum. At the end of the third quarter, the value of tenders in-house had increased by approximately 70% compared with the low point in May 2020 and was almost 20% above the pre-Covid levels recorded in December 2019.
"Our tendering and early engagement teams are active and we have seen an increase in headcount over the past year to meet demand from clients in key areas of the world. We continue to be well placed in the advantaged markets of Brazil, the Gulf of Mexico and Norway.
"While our activity on early-stage projects has increased significantly, we continue to plan a temporary reduction in the active Subsea and Conventional fleet for 2022 before a recovery in offshore activity in 2023. With a healthy backlog and high levels of tendering activity, we remain confident in the outlook for this business unit."
Recommended for you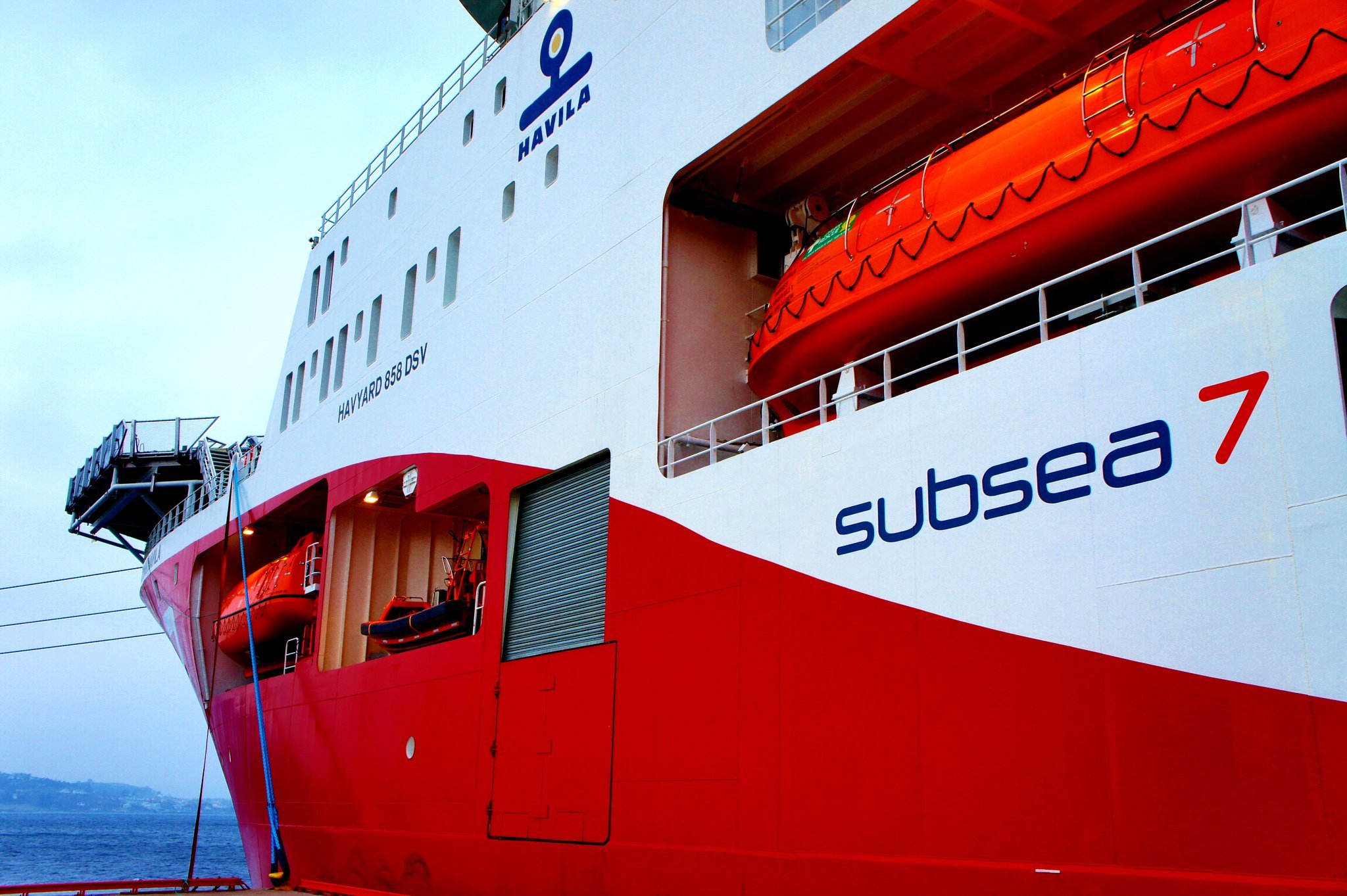 Subsea 7 posts Q1 loss as Covid costs continue